We get it, skincare can be daunting. Especially if you don't know where to begin. But finding the right products to incorporate into your skincare routine doesn't have to be so intimidating. If you prefer to keep your routine as bare bones as possible while still giving your skin what it needs, then maybe it's time to consider adding a hydrosol face mist into the mix.
Hydrosols, also known as facial mists or "flower waters," are produced by distilling herbs, fruits, leaves and fresh flowers. The water left behind after extracting an essential oil from a plant is then used as the main ingredient for many facial mists.
Related Guides
Best Hydrosol Overall: Heritage Store Rosewater & Glycerin Facial Mist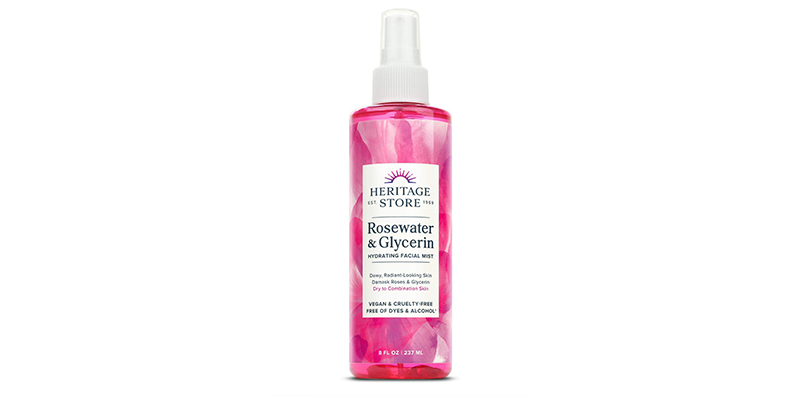 This Rosewater + Glycerin Hydrating Face Mist is without a doubt the creme de la creme of hydrosol facial mists. This face mist contains minimal and clean ingredients to help refresh dry and combination skin. This mist consists of rose oil to soothe the face, while glycerin helps to draw in the moisture from the air to keep your skin looking refreshed. You can't go wrong with this tried-and-true bottle of goodness.
Best Hydrosol for Dry Skin: Gentlehomme Coconut Water Face Mist
Gentlehomme's Coconut Face Mist was made with men in mind. This facial spray is infused with coconut water to give your skin the hydration it needs throughout the day. Because this spray is also formulated with Aloe Vera and green tea, you can expect your skin to stay hydrated without inflammation. You can also expect an all-in-one solution to help cleanse, tone, moisturize the skin, and control oil production, making it great for all skin types.
Best Hydrosol for Oily Skin: Caudalie Grape Water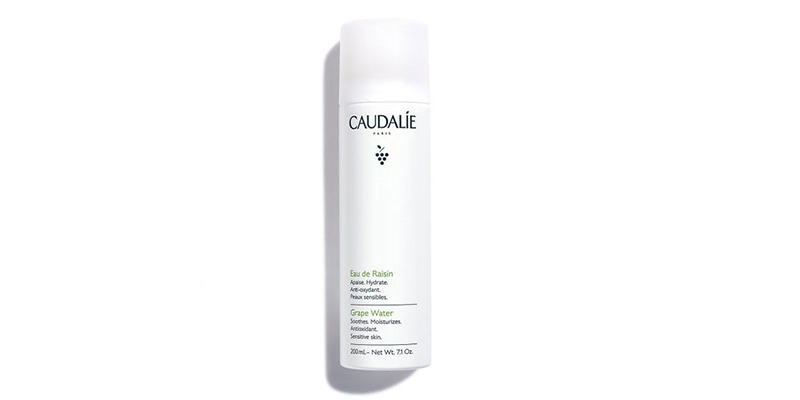 If you have acne-prone and sensitive skin, you might want to add grape water into your facial routine. This antioxidant-rich and vegan face mist uses 100% grape water to provide intense hydration, reduce skin sensitivity and soothe irritation. You can use this as a toner or at any time when you feel your skin needs extra relief.
Other Hydrosols We Love
Gya Labs Bergamot Hydrasol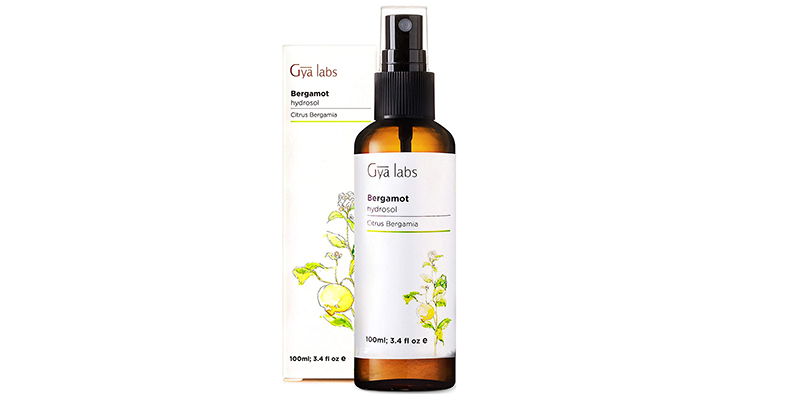 If you're looking for facial mist with an extra punch, the Gym Labs Bergamot Hydrosol might be what you're looking for. In addition to helping your skin look and feel refreshed, the sweet citrus scent of bergamot helps to encourage rest. Cultivated in Italy, this oil spray is also great for the body and can help clear up acne and other flare-ups.
Provence Beauty Cucumber Water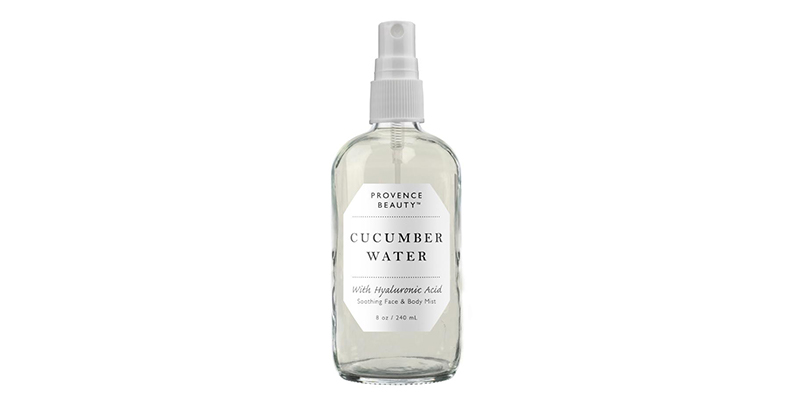 Not only are cucumbers a great addition to your diet because of their high nutritional value, they have great benefits when applied to your skin. This Soothing Cucumber Water is packed with antioxidants and fast absorbing enriched with vitamin C to help tone your skin. Best of all, this mist will work for all skin types.
Aesop Immediate Moisture Facial Hydrosol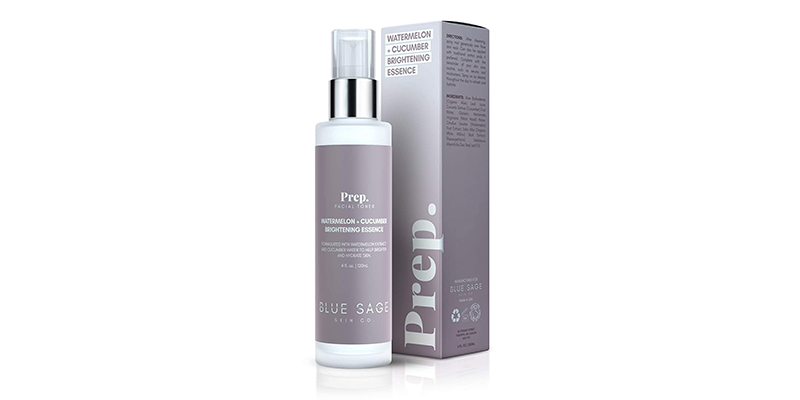 If you're a fan of K-Beauty, then you probably already know all about skin essences. But for the newbies, an essence is applied after a toner and before a serum that helps you skin retain more hydration. This essence face mist also acts as a toner to minimize pores and skins oil production. You can also use this spray intermittently throughout the day for added hydration.
Bathing Culture Golden Hour Hydrosol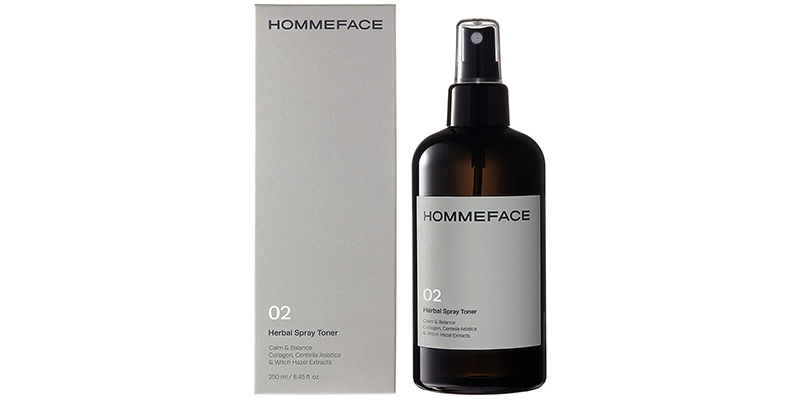 Calm and balance your skin with Hommerface Men's Herbal Face Toner. You can use this after cleansing your face or spritz after you shave. No matter how you use it, the results will be the same. Formulate to increase skin's moisture level, reduce redness and promote a healthy glow.
Why should I use a facial mist?
Hydrosol facial mists serve many purposes depending on the needs of your skin. Hydrosols can act as a toner by minimizing the pores on your skin, help control oil production in acne-prone skin, but are most commonly used to refresh the skin throughout the day to give your face a burst of hydration. And these soothing mists are not only limited to your face; you can spray it over your body as well to soothe common skin ailments such as bug bites and even sunburn.
If we haven't already convinced you of the benefits of adding hydrosol to your skincare routine, then look through this list of recommended face mists. Guaranteed to find one that will fit your needs or help to simplify your skincare routine.
Editors' Recommendations