The color green is considered a symbol of positivity, hope, rebirth, money, and health, so it makes perfect sense for you to incorporate green grooming goods into your daily routine — and there's no better time than St. Patrick's Day. From shampoo to shaving cream, packaging to product, brands have been gravitating towards this refreshing and energizing shade. You'll find a healthy serving of green ingredients like eucalyptus, peppermint, lime, basil, kelp, cucumber, and green tea in the formulations of these men's grooming products, all of which boast a lovely emerald shade. It really is easy being green!
Baxter of California Vitamin Cleansing Soap Bar Italian Lime & Pomegranate – $17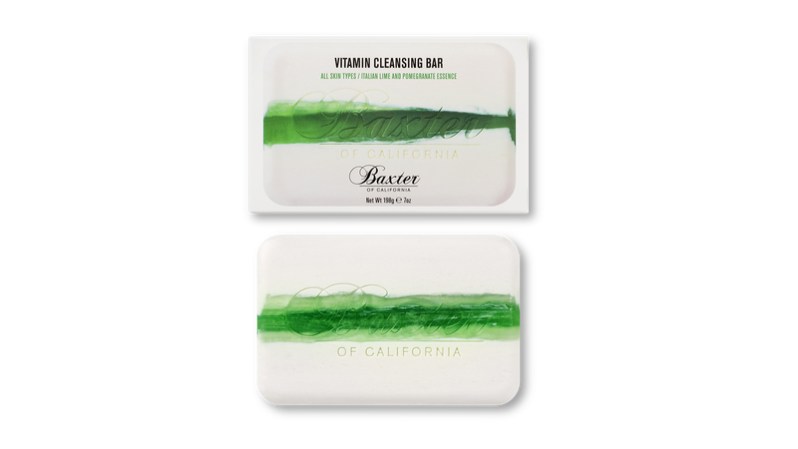 This gentle moisturizing body bar will wake up your olfactory senses and pep up your morning shower. The glycerin stripe down the middle is packed with good greens like aloe and seaweed that nourish and soothe your skin. Fragrant lime and cucumber are the fresh notes that make up this zesty, citrusy scent.
Jack Black Hair Care Starter Set – $38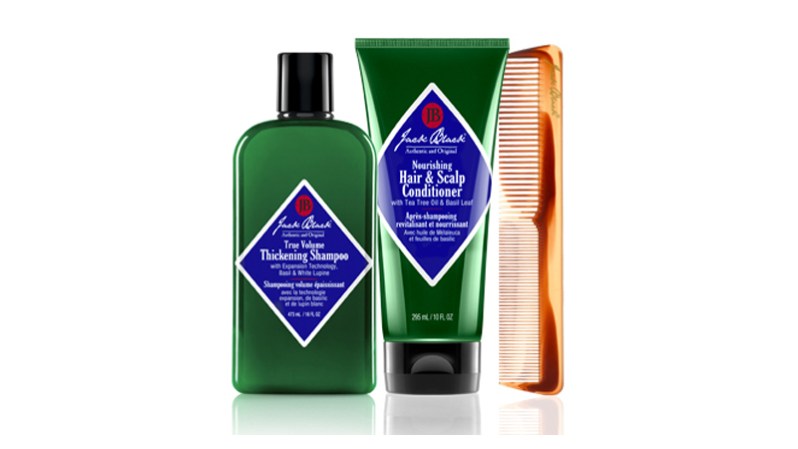 The set includes Jack Black True Volume Thickening Shampoo and the brand's Nourishing Hair and Scalp Conditioner. Tea tree leaf oil, peppermint oil, organic kelp, and organic basil leafare just some of the botanicals that make up the duo's formulations. Shampoo, rinse, and repeat for thicker, fuller hair and a flake-free scalp.
Kiehl's Men's Oil Eliminator Refreshing Shine Control Spray Toner – $18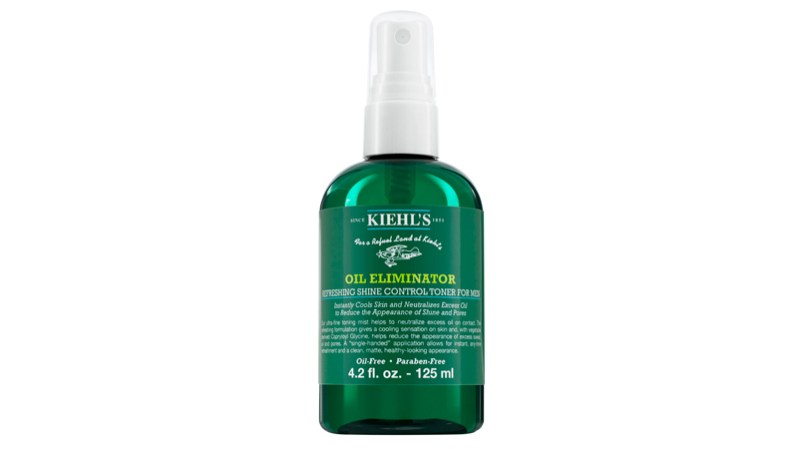 If you're prone to breakouts or have excessively oily skin, using a toner can work wonders. Spritz on this oil-eliminating mist from Kiehl's. It's made from glycerin, which will help your skin hold onto the needed moisture, and menthol, which will cool down the skin and soothe irritation. It dries to a matte finish, soothes razor burn, and keeps shine at bay.
Brickell Hybrid Glide Shave Oil – $27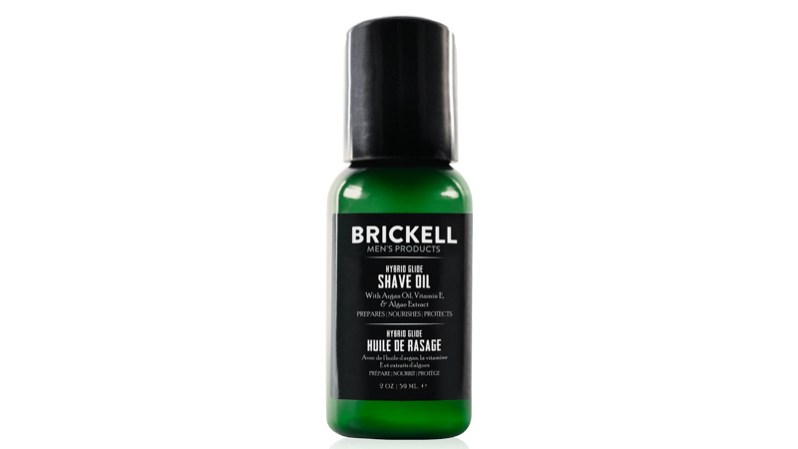 This shave oil adds soothing aloe and algae extracts to your pre-shave routine to help lock in moisture while adding essential vitamins to your skin. Best of all, these green ingredients along with argon, jojoba oil, and vitamin E work together for a pain-free, effortless shave sans bumps and ingrown hairs.
Peter Thomas Roth Cucumber Gel Mask – $52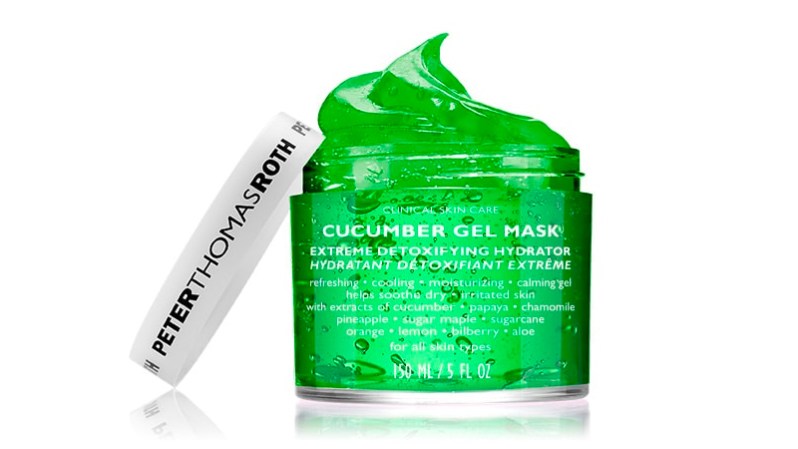 Using the same after-sun products on your face that you use on the rest of your body can irritate your skin even more. Instead, calm your weathered mug with this ultra-gentle mask. It's made with cooling green cucumber and soothing aloe vera, along with other hydrating botanicals like papaya and chamomile. This Cucumber Gel Mask is a must for rehydrating after a skin-assaulting day on the beach or ski slopes.
Editors' Recommendations