After a long, holiday season spent overindulging; it's time to put your best face forward.
You'll feel fresh as the Baby New Year when you shed the dead skin of 2016 and brighten up for the months ahead. Heck, it's easier than going to the gym and the results can be immediate. Intensive scrubbing and boiling water won't set your skin right. But, using nourishing, gentle ingredients will. Clean up your act with these detoxifying grooming products.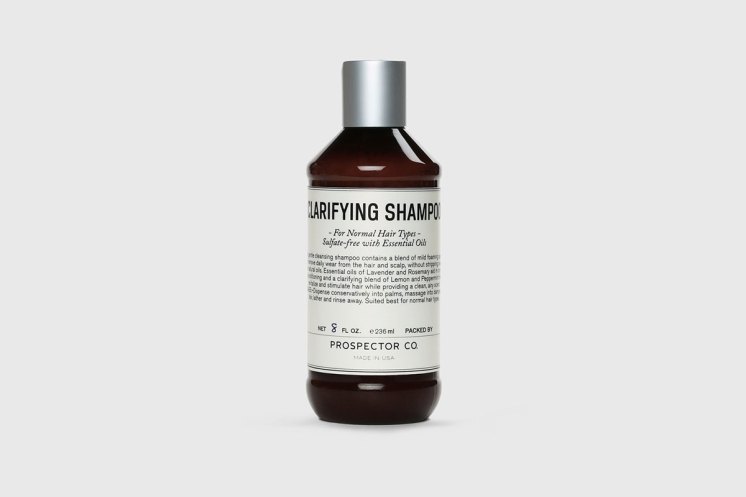 Let's take it from the top. Everyday your hair is exposed to more toxins than you would think. In addition to pollution and hard water deposits, waxy styling products can weigh down and build up in your hair. Lift your locks and get rid of excess pomade, grooming cream and putty residue with Prospector Clarifying Shampoo. Lavender and Rosemary essential oils will lightly moisturize, while lemon and peppermint will revitalize your hair. $18.
A good cleanser should leave your skin feeling clean but not tight. Port Products Detoxifying Daily Cleanser will gently purify and de-gunk your pores with yucca root and oat kernel extracts. This natural gel cleanser won't irritate your skin or strip needed moisture from your face. Remember clean pores look smaller. $28.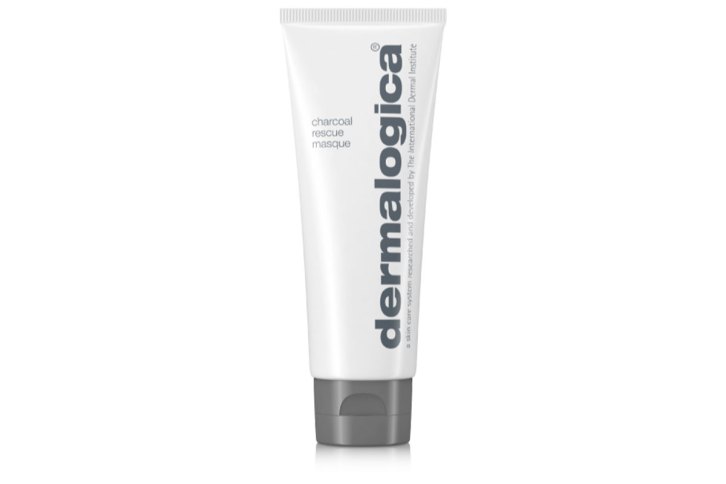 Did all those holiday parties and late nights leave you looking tired and dull? Brighten up your complexion with a mask formulated with activated charcoal. Dermalogica Charcoal Rescue Masque will draw out the dirt and impurities that are leaving your skin lackluster. $35.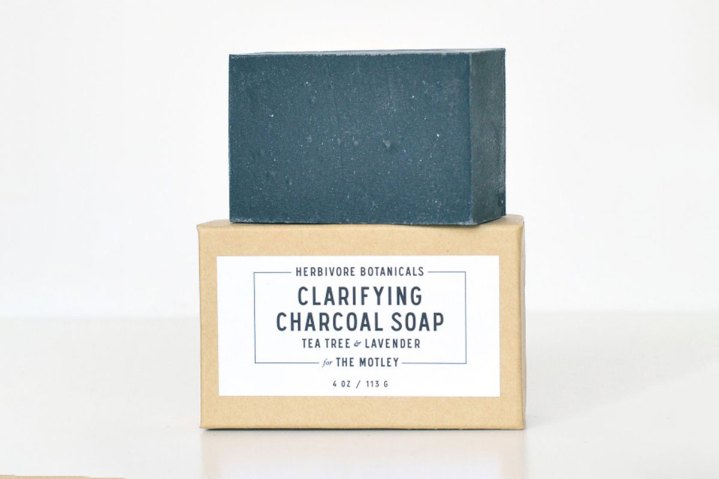 Charcoal works for the rest of your body as well. Herbivore Botanicals Clarifying Charcoal Soap From The Motley will gently draw up any toxins and sweat stuck deep in your pores. This is a great soap for guys with oily skin especially if you're prone to body acne. Added Tea Tree and lavender oils are included to calm and soothe your skin. $8.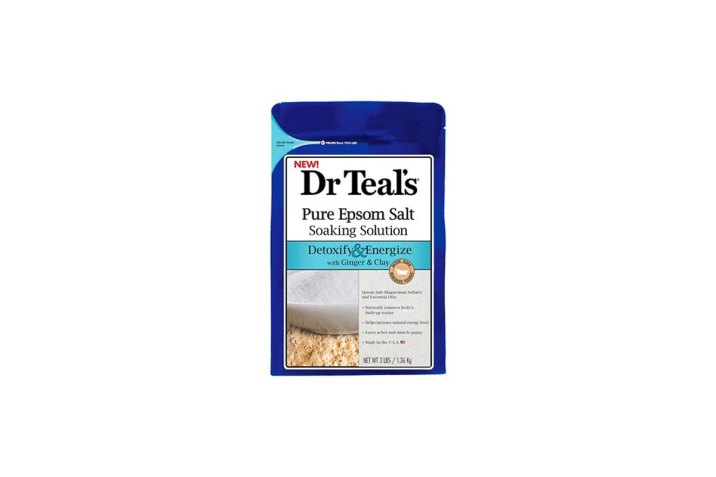 If you're looking to get rid of toxins, including the heavy metals that build up in your body, add some Epson salts to your bath. Not only will they get rid of impurities but a hot, Epson salt filled tub will take away muscle soreness brought on by that new fitness regime. Start the year relaxed and energized with Dr. Teal's Pure Epson Salt Soaking Solution. $5
Editors' Recommendations