Let's face it: Men tend to have a complicated relationship with conditioner.
There are even some of you out there (we won't name names) who forgo conditioner altogether in order to avoid the dreaded "poofy" look — when your hair gets a mind of its own requires a ton of product to bring the whole situation back down to earth. But when you only use shampoo, you're inviting less-than-touchable texture. No wonder the beanie endures.
So how do you strike the balance between fluffy and greasy and achieve your best possible hair? Men's cleansing conditioners, also known as co-washes, have been around for a while. But those of you who have a go-to you aren't too pleased with but haven't bothered to replace may not have noticed what a huge difference they can make.
Plus, it's only one step. Save that precious shower time for singing. Here are the best cult-favorite cleansing conditioners to try: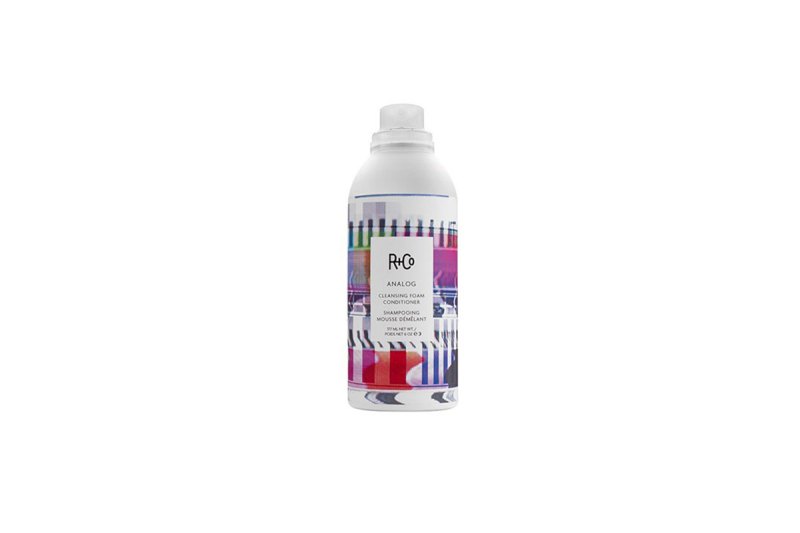 If your hair still hasn't recovered from that ironic frosted tips experiment — or any color treatment you might have actually tried — this foaming conditioner will bring your strands back to life. The fragrance, called "Love Bite," is a mix of Orange, Rhubarb, Cardamom, Juicy Fig, Guava, Blonde Woods, and Amber. Don't blame us if your date starts huffing your head.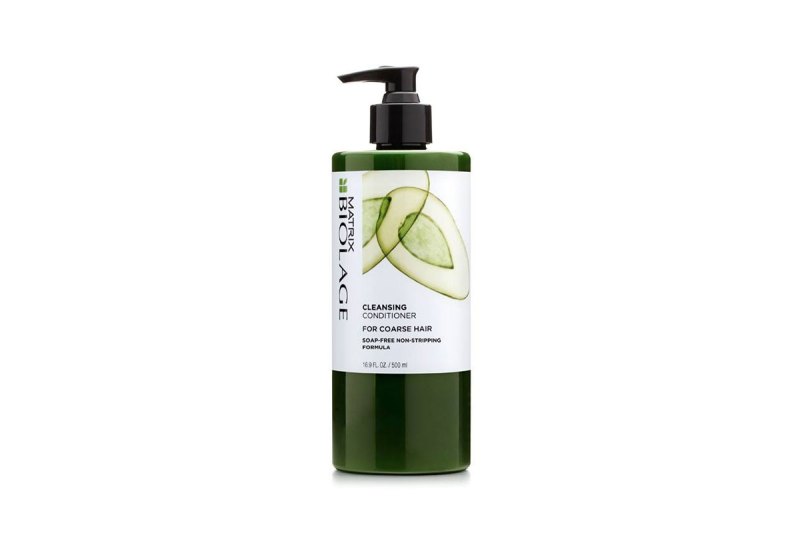 Since this blend is soap-free and non-stripping, it won't bring out the poof. Instead, avocado nourishes and adds tons of shine while smoothing the texture of the hair cuticle. If your hair is straight or fine, this conditioner will leave it feeling clean, soft, and ready for a selfie sesh.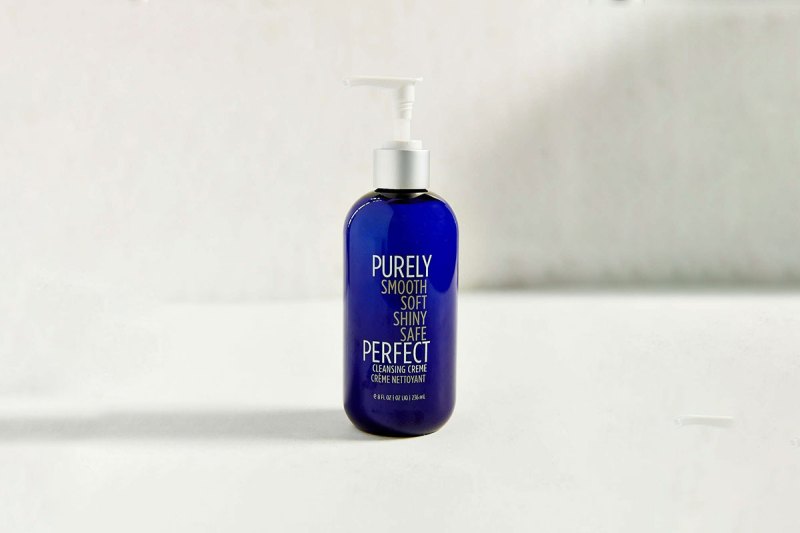 Count yourself lucky if you can get your hands on Purely Perfect Cleansing Creme. This stuff sells out across the internet on the regular — but never fear, because it always comes back. Its delicate scent will make you feel luxe as all get out, and the aloe vera in the blend will add silkiness and shine to any hair type.
If you've ever stepped foot in an Aveda salon, you know every product they make smells like it was sent straight from heaven. An earthy, gender-neutral heaven, that is. This lemon, bergamot, and orange-scented number is perfect for thick, textured hair or bountiful curls. It cleanses and moisturizes at the same time for frizz-free bounce and softness.
Whether your hair is straight, textured, curly, fine, thick, receding like it's gotta run to an appointment, or long and luscious as the mane of Fabio Himself, one of these cleansing conditioners will totally change the way you approach your hair routine.
Related Reading: Valentine's Day Grooming Tips from Expert David Pirrotta
Editors' Recommendations