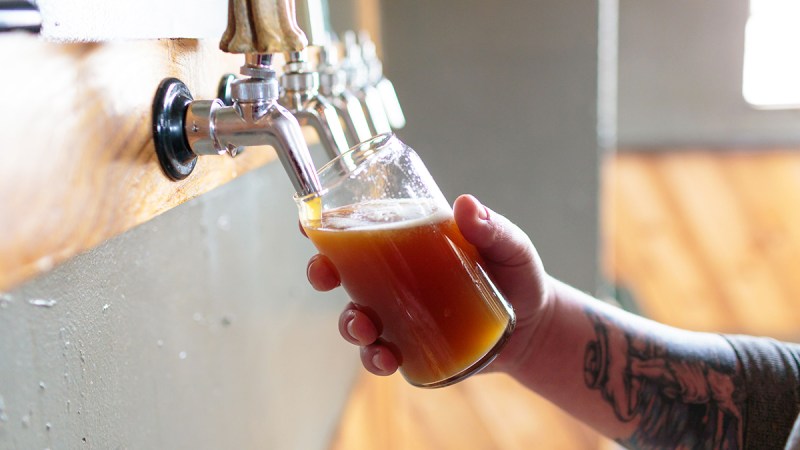 The act of brewing beer is tightly intertwined with the history of man. As civilizations grew, so did the sophistication of brewing techniques. From accidental open fermentations in ancient Mesopotamia to the regimented brewing practices of Belgian monks and on through the industrialized, computer-aided modern age, beer reflects our needs and abilities as a people.
The beer style known as India Pale Ale, or IPA for short, has its own distinct history and origin. Lore states that, as the British Empire expanded further east into India, they found the climate unsuitable for brewing the country's traditional ales. As a precaution to keep the beer flavorful during the months-long journey from England to India, the beer was treated to an abundance of hops, far more than the typical recipe would allow. This new bitter ale was a hit, and eventually the beer became lighter and easier to drink while still packing that hop punch.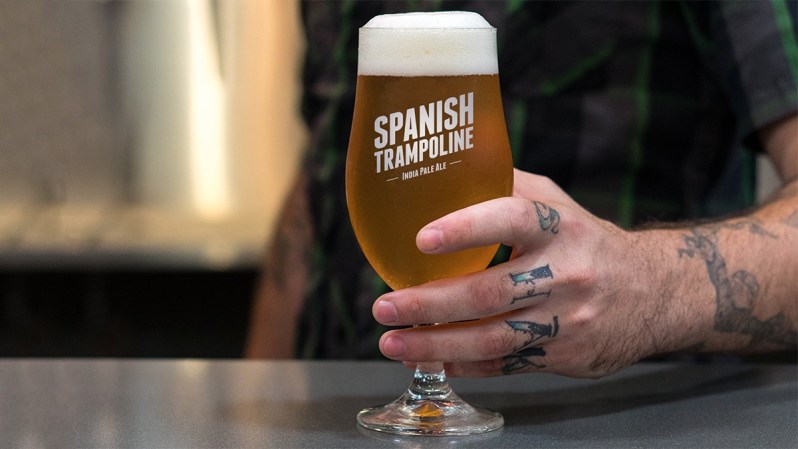 As the American craft beer scene blossomed in the 1980s and 1990s, this new wave of breweries sought to redefine traditional European styles, including the IPA. Over time, American IPAs evolved into their own subgroups. One of the most popular IPA styles in recent years is referred to as the West Coast IPA.
West Coast IPAs are notable for their big tropical and citrus fruit aromas. The malt base is relatively mild, giving those bright fruit notes prime billing and expanding from the smell into the flavor. There is no balance here — West Coast IPAs are all about the hops. The mouthfeel is light to moderate and the finish is crisp and dry. The slightly aggressive alcohol percentage (6-8 percent) is masked by the orange, pineapple, and papaya flavors, often suggested by the hops.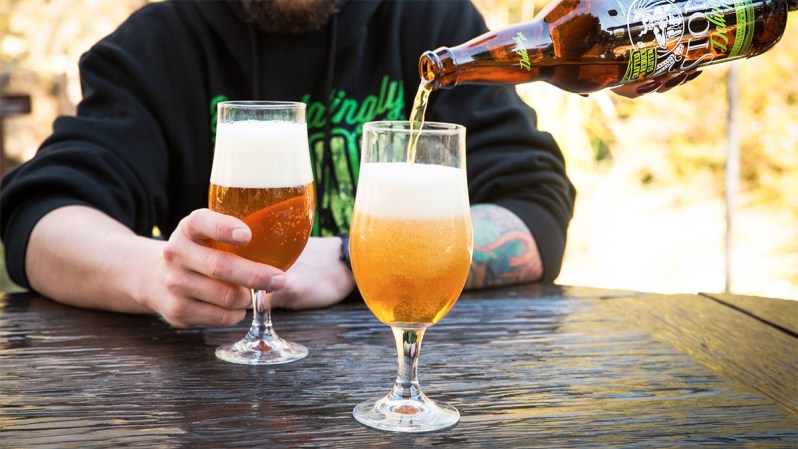 Examples include Migration Brewing's Straight Outta Portland IPA (Portland, Oregon); Russian River Brewing Company's Pliny the Elder (Santa Rosa, California); the Green Flash Brewing Co. West Coast IPA (San Diego, California and Virginia Beach, Virginia); and Stone Brewing's Stone IPA (Escondido, California). While all of those beers are in fact brewed on the West Coast, a brewery does not have to be located in Washington, Oregon, or California in order to produce a West Coast-style IPA. The popularity of this flavor profile means there is probably a West Coast IPA being cooked up at a brewery near you.
Editors' Recommendations