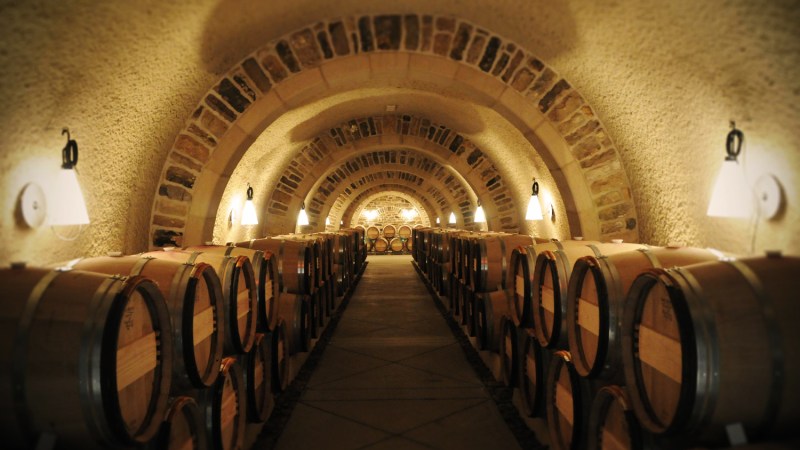 Wine and Virginia have been connected for centuries, dating back to Thomas Jefferson's (more or less) failed attempts to grow wine at his estate, Monticello. Since then, wine growing and wine making in the Old Dominion has grown by leaps in bounds not only in knowledge and skill, but in numbers as well. Currently, it ranks fifth in the nation in number of wineries (over 240!) with no signs of slowing down.
For the moment, though, we're not going to concern ourselves with the bulk of those wineries. Instead, we're going to focus only on one of Virginia's wine-growing regions, Northern Virginia, because, if you don't know your geography, it's really freaking close to Washington D.C.
In NoVa alone, there are more wineries than you could pack into one, two, three, or even ten weekends. Even the most fortified of us would have a hard time hitting all 93 wineries in so few days. So, then, how would you choose if you were headed to D.C. and wanted to taste some vino?
Easy. You don't, because we did for you.
We've selected some of our favorites that can be found only about an hour from D.C., making it incredibly easy to hop in the car with some buddies or a loved one (or both, earn points by doing a double date wine weekend) and hit a couple of wineries over the course of two or so days.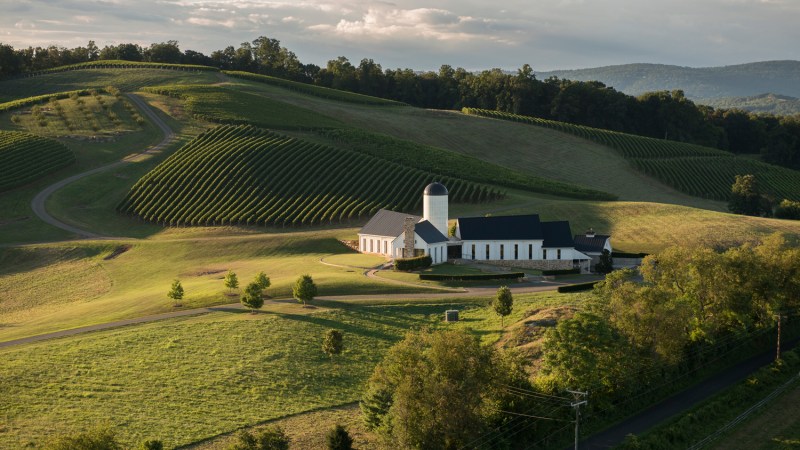 RdV Vineyards prides itself (rightly) on being, as they say, "Neither Bordeaux nor Napa, but uniquely our own." At RdV, they make two types of wine—Lost Mountain and Rendezvous, both high quality red blends that you taste while doing an intensive pairing with local artisanal foods. Beyond the wines, the facility is gorgeous, offering an aesthetic that is rarely matched.
If your grandmother talked of Italy and the old country, then Three Fox is where to head. With a wine program that is focused on making Italian-style wines, some of which (such as Nebbiolo) you would be hard-pressed to find elsewhere on your NoVa wine journey.
Delaplane Cellars focuses on wines grown from 100% Virginia grapes and strives to maintain an intimate environment at their winery (they don't allow parties over six at a time). On the wine side, they offer a nice mix of red and white, easily sating the palates of anyone in your group.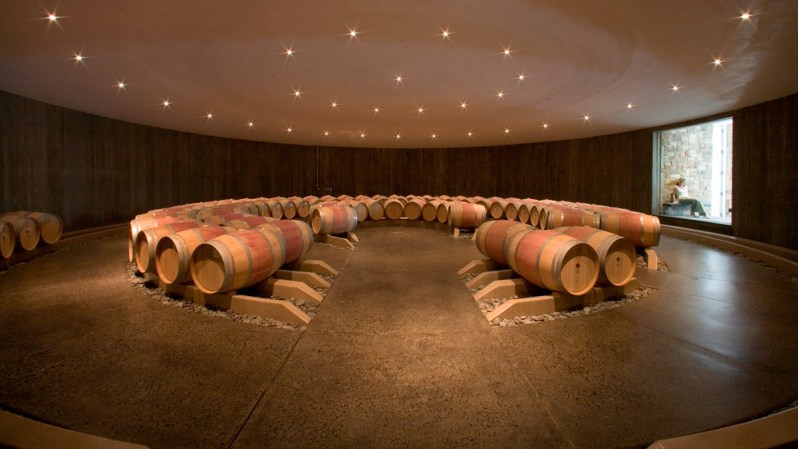 While Boxwood Estate Winery has multiple off-site locations that you can go to to taste their products (including one in D.C.), heading out to Middleburg is a much better experience. A red heavy portfolio, Boxwood Estate is owned by former Redskins owner John Kent Cook and offers both standard and group wine tasting.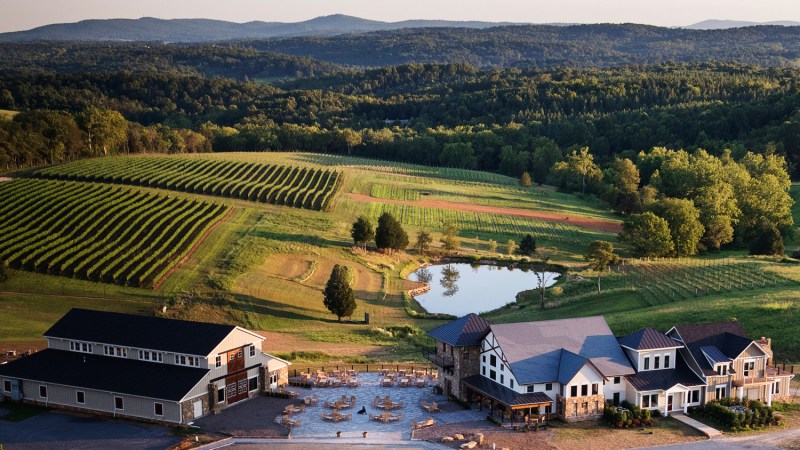 A good place to visit if you like white wine, Stone Tower offers a number of wine tasting options, depending on how much or how little you want to do. These range from a vineyard and winery tour with tasting, to a wine and cheese tasting to a behind-the-scenes winemaker experience to custom-designed tours.
Editors' Recommendations