When it comes to cognac, we'd bet money on the names that any given person would come up with when asked to name cognac brands: Hennessy, Courvoisier, Rémy Martin, and Martell. There's good reason for this. Even though there are over two hundred producers of the French spirit, these four brands (at least in the U.S.) control about 90% of the market.
Today — Tuesday, June 4 — we're turning away from those four brands. There's literally nothing wrong with them (we're never not going to accept a glass of any of them if offered), but we wanted to give you some options for other cognac brands in case you woke up this morning and thought to yourself, "I want to try a different cognac on this National Cognac Day."
Below, you'll find five options for cognacs that you've probably never heard of, but will never want to forget after you try them.
(If you need a cognac refresher, check out this piece.)
Cognac DeLuze V.S.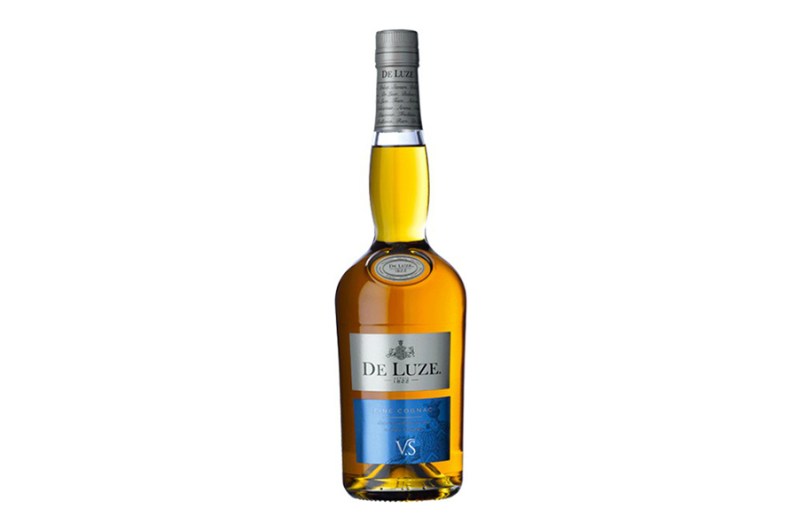 The family that produces Cognac DeLuze has been in the business since 1640 and owns the largest family-owned estate in Grande Champagne (at 1,000 acres). The cognac of today is managed by the twenty-fourth generation of the family. The V.S. is a full-bodied spirit with a long, fruity finish.
Cognac DeLuze V.S. is 40% ABV and retails for around $26.
A.E. Dor Cognac V.S.O.P
Founded in 1858 and located in Jarnac, Maison A.E. Dor has maintained its status as a family-run house since opening. This V.S.O.P. is intensely floral from the first sniff. The blend of two cognacs— Grande Champagne and Petite Champagne—create a spirit with a complex body, a long finish, and a smooth character.
A.E. Dor Cognac V.S.O.P is 40% ABV and retails for around $60.
Merlet Saint Sauvant N*1 Cognac
Five generations after two brothers, Vivien and Firmin, first started the Merlet distillery, Pierre and Luc are still producing their own cognac with their father Gilles. Up until 2010, they only sold to other producers, but now produce on their own. This X.O. is full of ripe fruit notes that are bolstered by candied orange, white flowers, and roasted hazelnuts.
Merlet Saint Sauvant N*1 Cognac is 45.2% ABV and retails for around $115.
Cognac Deau Black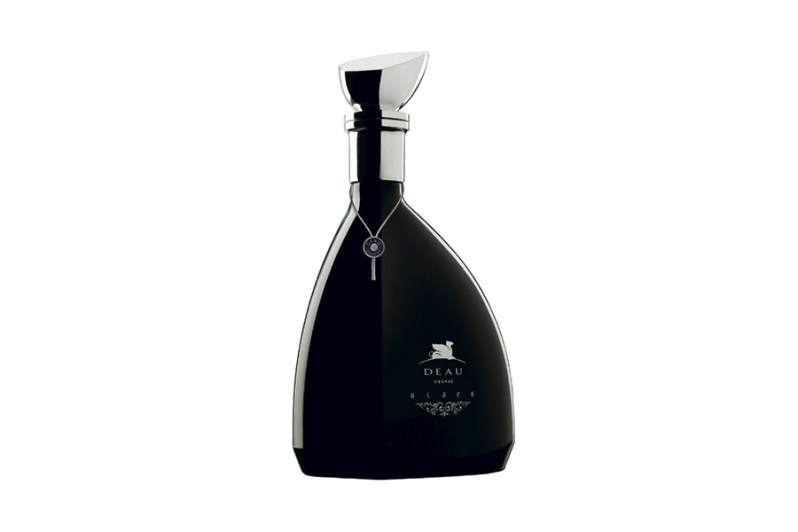 It has been three generations since Roland Bru settled in Cognac and purchased Distillerie des Moisans. Since 2011, Véronique Bru Legaret, the founder's daughter, and Roland Legaret, his grandson, oversee production. The nose on this cognac is floral, with a smooth yet powerful palate. Dried apricots and ginger express themselves on the palate.
Cognac Deau Black is 40% ABV and retails for around $180.
Bourgoin Coganc X.O. Micro Barrique
Located in Tarsac, Bourgoin utilizes natural methods in order to fully express the terroir of the spirit. What does that mean? Single cask bottlings, no filtration, no coloring, and no added sugar. Each bottling is at cask strength and is labeled by vintage, growing site, and barrel. Due to the aging method (micro barrique), this cognac is perfect for Speyside Scotch whisky lovers.
Bourgoin Coganc X.O. Micro Barrique is 55.3% ABV and retails for around $140 for a 375ml bottle.
Post originally published June 3, 2018.
Editors' Recommendations