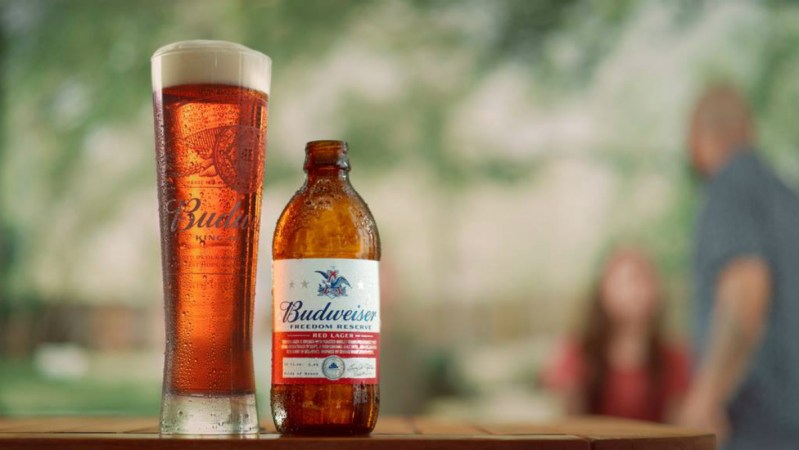 There's nothing more American than … Budwesier? When one of the most well-known lagers in the world announced that it would be rebranded as "America" in summer 2016, we were all a little skeptical. (Budwesier has its roots in Milwaukee, but the brewery is owned by the Belgian-Brazilian mega company, Anheuser-Busch InBev). However, Bud is still doing everything it can to ingratiate itself to the U.S. audience, including tapping a founding father for a new beer idea.
Announced this May, Freedom Reserve Red Lager is Budweiser's latest addition to the Reserve Collection, a limited-edition series that has, thus far, celebrated all things 'Murica. The kicker? Freedom Reserve is "inspired by George Washington's hand-penned recipe from his personal military journal dating back to 1757," according to a press release.
Say what? It looks like Barack Obama wasn't the only U.S. president with a penchant for homebrewing.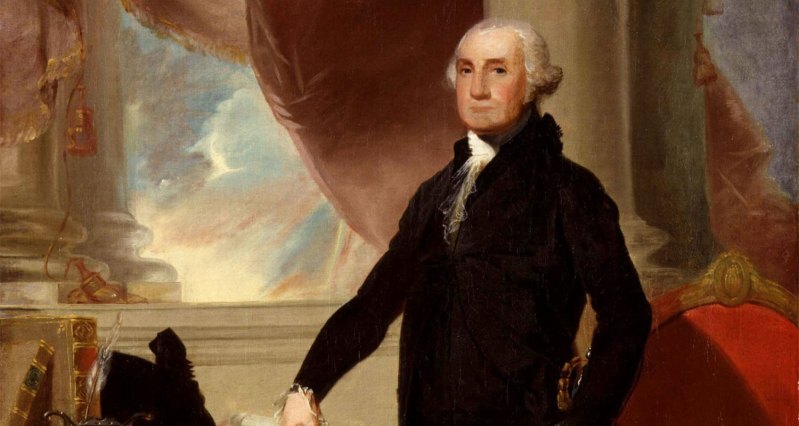 Budweiser neglected to share what Washington's recipe called for, but we're assuming it said something along the lines of "the dankest of all the hops" grown in the "state that will eventually be named after me," which is coincidentally the largest producer of hops in the country.
Just kidding. Budwesier's new red lager uses "toasted barley grains for a slightly sweet aroma with a touch of hops, a rich caramel malt taste and a smooth finish with a hint of molasses. The beer will be available in two packages: a classic stubby bottle and a one-pint can.
A portion of the summer sales from this limited-edition brew will raise money for Folds of Honor, a nonprofit that provides educational scholarships to the families of military members that are killed or injured during service. Bud has already raised $14 million for the organization to-date.
"To call Budweiser a partner would be an understatement – they are considered family to us and the 3,000 families their donations help to support," said Major Dan Rooney, founder and CEO of Folds of Honor, in a press release. "Freedom Reserve is a great testament to their unwavering dedication and compassion for our armed forces and we salute them."
Freedom Reserve will be available May through September 2018. After that, Budwesier will still be trying to brew beer in space.
Editors' Recommendations