To celebrate St. Patrick's Day is, at least in part, to celebrate Irish beer culture. There's no better time of year to explore some less ubiquitous and even more interesting beers from and inspired by the Emerald Isle.
Nope, we're not talking about easy-to-guzzle, dyed beer. We're more into the true-to-Ireland beers, from the likes of Guinness to the vibrant Independent Craft Brewers of Ireland. Sadly, most of these beers are only available in Europe, but keep an eye on names like Galway Bay and Porterhouse, as their work may someday soon dock stateside.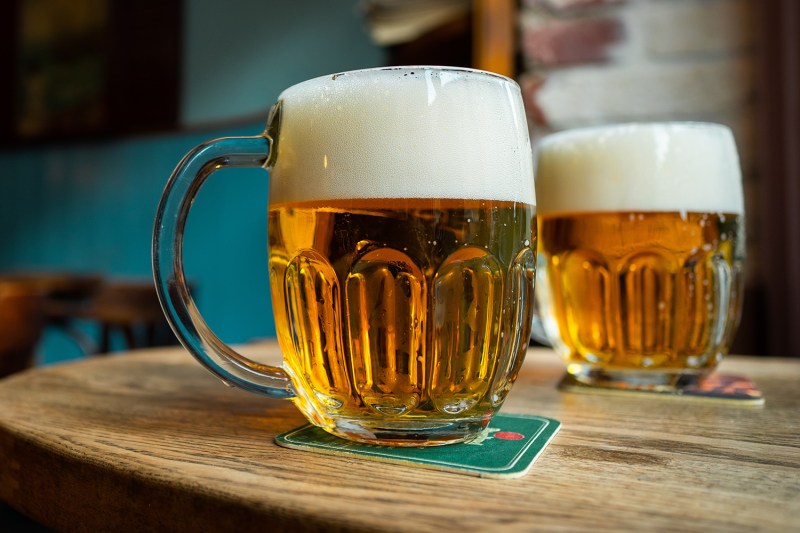 In the meantime, we have some great Irish beers available here.
Whether it's stout, pale, red, or IPA you're after, check out these standout beers that channel the spirit of Hibernia.
Guinness Draught Stout
When one thinks of Irish beer, the image that pops to mind is more than likely a thick, frothy pint of Guinness Draught Stout. The creamy roastiness tricks a mind too, making one think it might be a heavy, boozy beer. But it's quite the opposite. At 4% and 120 calories, the beer is among the lighter options one could tipple.
And it's a great example of a stout, which is good because, for years, it was the only dark alternative to macro light lagers widely available to American drinkers. Guinness has also expanded its lineup in recent years from its Blonde Beer to an array of craft-inspired options from a brewhouse opened in Maryland.
Incredibly, Guinness also recently launched a 0.0% alcohol version that looks just as rich and creamy as the flagship.
Murphy's Irish Stout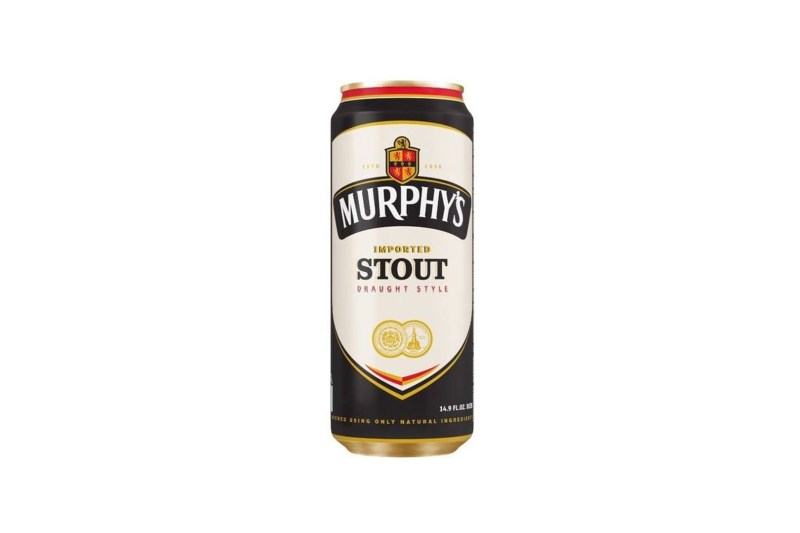 The less famous of the two mega Irish stouts, Murphy's Draught Style Stout is perhaps the better of the two. It's a massive flavor burst of roasty coffee and chocolate — more chocolaty than Guinness. The beauty of the beer, however, is its velvety smoothness that meets a palate with virtually no bitterness. It has certain chocolate milk qualities to it.
Brewed since 1856, it's still made in the southern town of Cork.
Smithwick's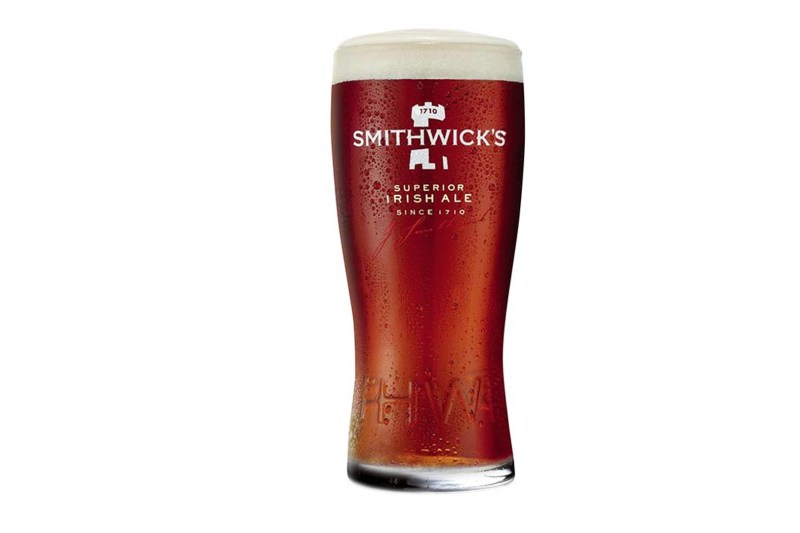 Smithwick's claims it's Ireland's oldest beer, founded in 1710, and it is Ireland's most-consumed beer. The lighter red ale is a bit lighter on the palate than Guinness, so that stat makes sense. Guinness also acquired the brand in 1965, so it's all in the same family anyhow.
With its mild hop notes and light malt sweetness, Smithwick's is a great beer to keep in a pint glass while celebrating a great night.
Harp Lager
Another option from Guinness, you'll see there's a trend with many of these Irish beers, is their most macro American-friendly offering: Harp.
The light, bready, clean, and crisp beer is a fantastic classic pilsner. The light hop bitterness on the front end, with a malty finish, is a great way to complement a St. Patrick's Day feast of corned beef and cabbage.
O'Hara's Irish Red Ale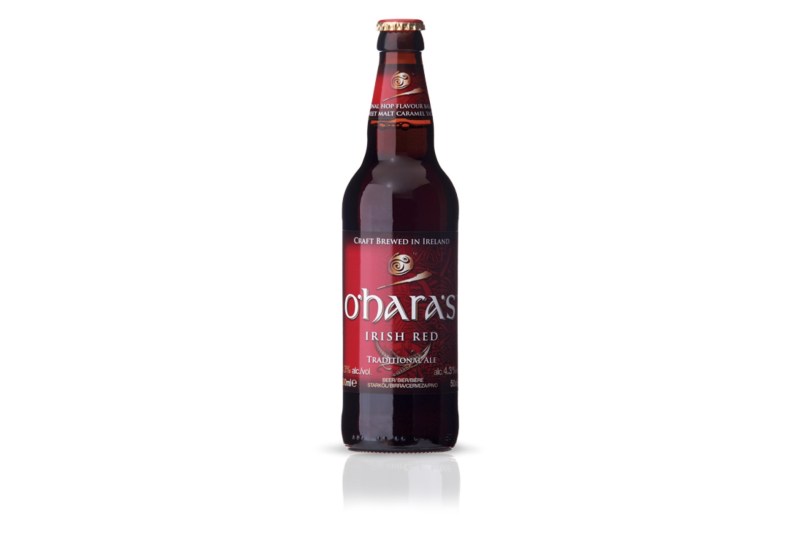 A genuine Irish product, O'Hara's is brewed in County Carlow. It's not terribly complex but more than compensates with a refreshing mouthfeel and some rustic, biscuit-like flavors. It's a lot like an American amber ale, and at 4.3% ABV, it can be thrown back with ease without too much concern about the following morning.
O'Hara's also makes a fine lager and stout.
What Else Can I Drink on St. Patrick's Day Besides Beer?
Of course, not everyone is a fan of beer. We may not understand it, but it happens and that's ok. If you're looking for something other than beer, then we would suggest you check out the best Irish whiskies. There are some great whiskey recipes that you can incorporate into your celebrations as well.
Editors' Recommendations