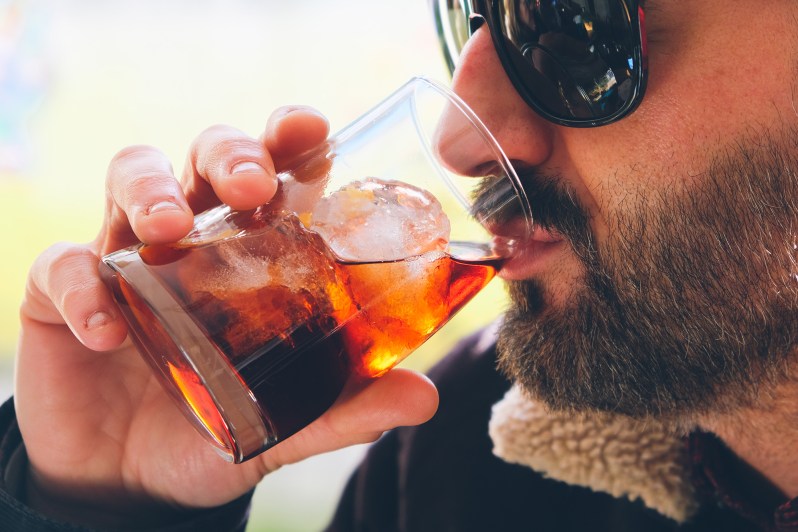 How often do you really think about the vermouth in your Martini or Manhattan? You might call the gin or bourbon, but do you give a second thought to the fortified wine? Though the U.S. has made some serious gains in the market, France and Italy still produce some of the most popular vermouths in the world.
Vermouth got its start in Turin, Italy before the French started to steal their thunder. Over time, the Italians perfected the sweet red (rosso) vermouth while the French excelled at creating dry, white vermouth. In fact, France is so great at dry vermouth, it's really the only place where you should be getting extra dry vermouth. Eventually, the two would tussle over bianco/blanc vermouth — the middle child of the main varieties — and Italy came out on top.
While those two have duked it out, other countries have stealthily caught up with vermouths of their own. But which of these international vermouths is worthy of your cocktail glass?
Italy
Carpano Antica Formula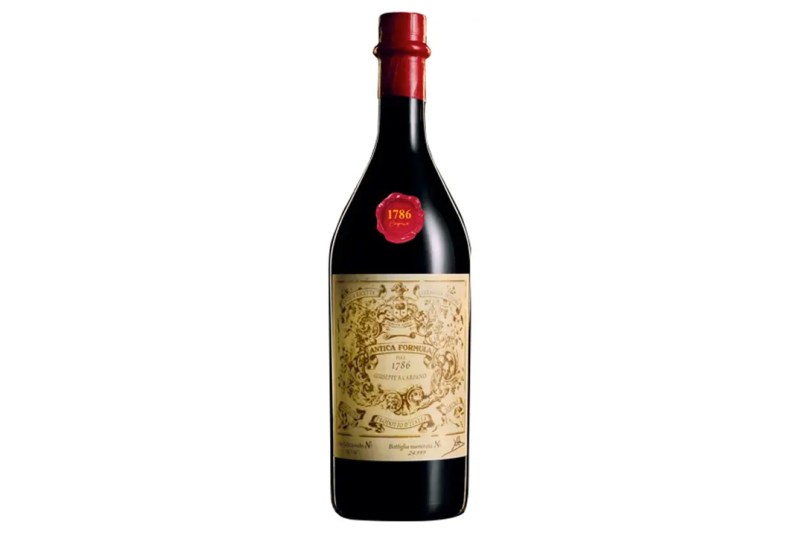 Let's start a little out of the box with a vermouth "all vaniglia." Carpano is one of the major Italian brands, but what really sets it apart is the vanilla-infused Antica Formula. Vanilla vermouths have never been exceedingly popular, but this formula stands the test of time and plays well with Negronis.
Cocchi Americano Bianco
Bianco vermouth makes the best Manhattans and Cocchi makes the best bianco. You lose out on the deeper, red coloring, but the more delicate sweetness offers a better experience to many. It hits all the right notes with elderflower holding the melody together. There are several outstanding biancos at a bar near you that you can test this substitution on, but once you're convinced, make this your next purchase.
Cinzano Rosso
Cinzano is one of the Italian monarchs of vermouth. Any of the varieties is worthy of a recommendation, but if you're looking for a true, rosso vermouth, it doesn't get better than this. Black cherry and vanilla run the show, but a solid balance of botanicals prevent the sweetness from completely dominating the palate.
France
La Quintinye Rouge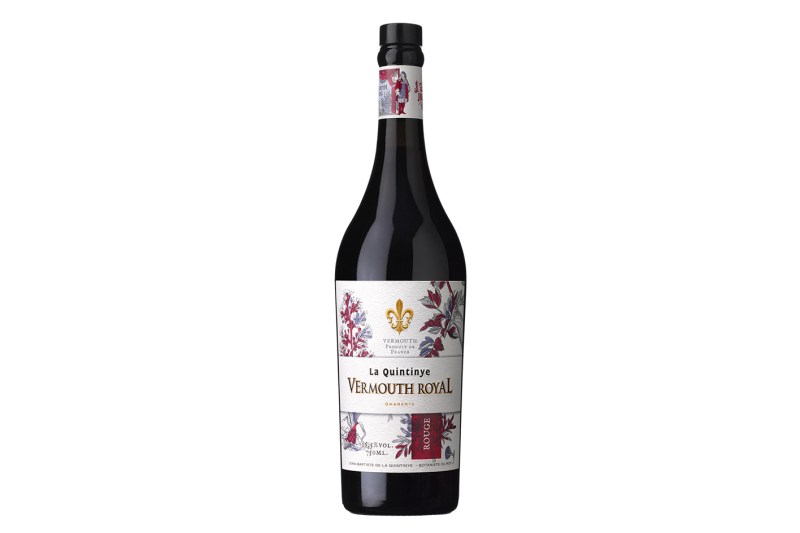 Don't think France is getting left out of the sweet vermouth conversation. La Quintinye's Rouge blends spice, vanilla, and most notably, chocolate, moving away from the common caramel undertones. The depth of flavor this rosso brings to any cocktail makes it a worthy adversary to its Italian counterparts.
Noilly Prat Extra Dry
Noilly Prat sets the gold standard for extra dry vermouth. There are so many herbs in the clairette-only wine, it actually shows up fairly often as a sauce or soup ingredient. Take advantage of all thirty aromatic herbs, from bitter citrus to earthy botanicals, in your next gin martini.
Dolin Vermouth de Chambéry – Blanc and Dry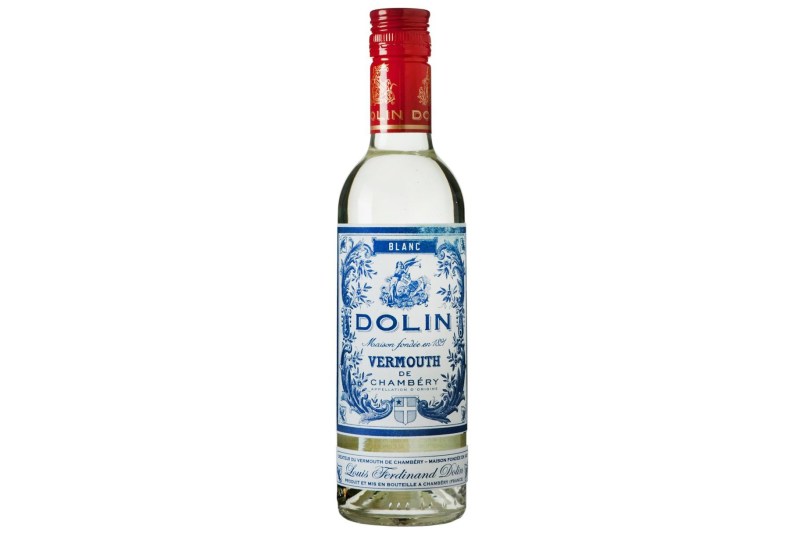 If you've ever heard of French vermouth, Dolin de Chambéry was probably the brand mentioned. The blanc variety is the only holdout that can stand up to Italian biancos and the dry vermouth deserves to be a staple in your home bar. Of the French vermouths, both versions are the easiest to find stateside.
Spain
De Muller Vermouth Reserva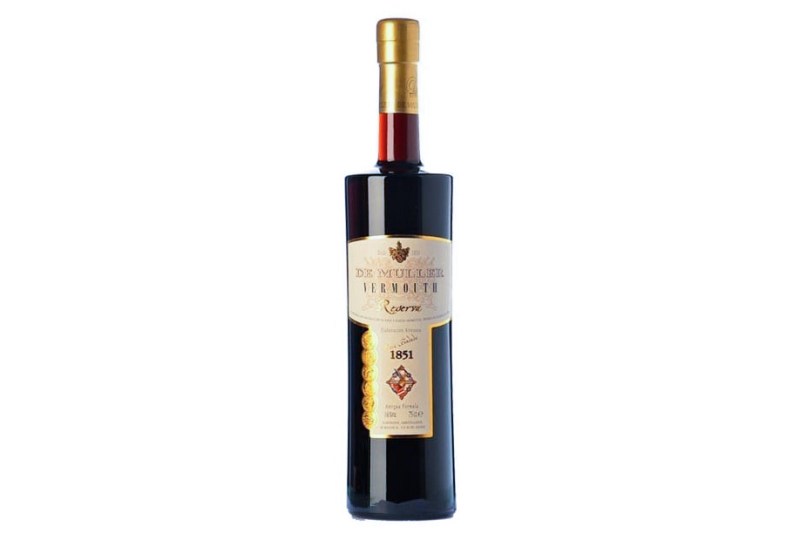 Spanish vermouth tends to be made similarly to sherry, so this aged vermouth was an obvious choice. Fortified with molasses liquor, it's surprisingly reserved on sweetness. The amber coloring definitely invites you to enjoy this nutty vermouth on its own like a dark spirit. This also offers a fun twist on Manhattan without going all the way to a red vermouth in sugar content.
Germany
Belsazar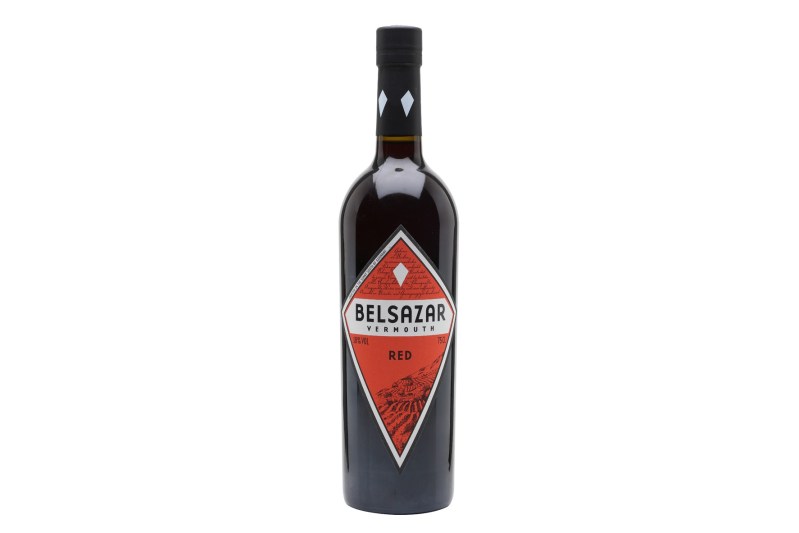 Germans actually inspired the original idea for vermouth with a wormwood-infused wine. Wormwood has generally fallen out of favor in vermouth recipes, but the style isn't dead. Newcomer Belsazar has made a lot of waves in a very short amount of time thanks to this classic ingredient.
Argentina
Vermut Pichincha
The international respect of South American, Argentine in particular, wine in the past couple of decades is starting to extend to vermouth. Giving Unico some competition, Vermut Pichincha draws its unique taste from its Malbec base. Currently, you'll need a very good Argentinian friend or a trip to Buenos Aires to taste it, but this latest venture from the people behind Fernet is too good to not mention.
Editors' Recommendations