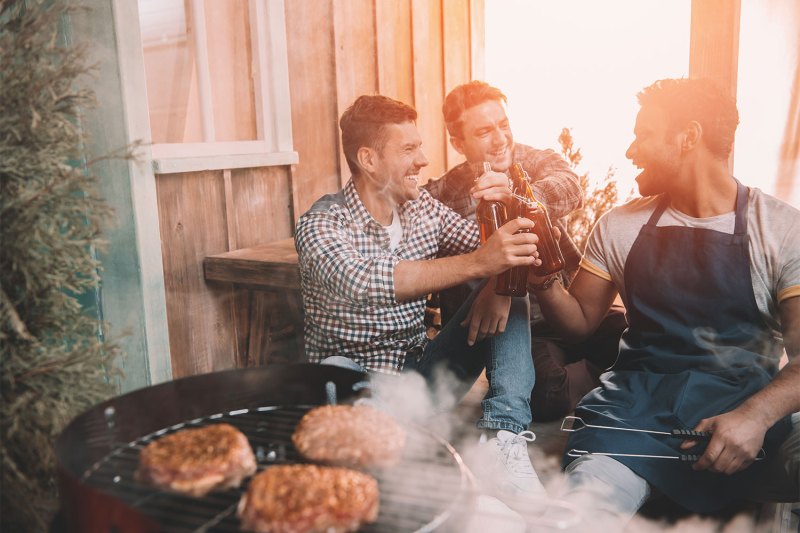 It's hard to imagine a barbecue cookout without a refreshing beer. Whether a Czech-style pilsner or a nonalcoholic pale ale. These brews work wonders with the many grilled goods of summer.
While it's hard to go wrong in this department, some beer styles certainly do better than others with barbecue. Don't get us wrong, we love the best cheap beers and their thirst-quenching abilities during this time of year. But when working with things like ribs, grilled corn, or beer-can chicken, it's all about matching flavors. You'd do the same with wine, so why not beer?
Below, we've lined up the best barbecue beers by style, plus a few specific recommendations here and there.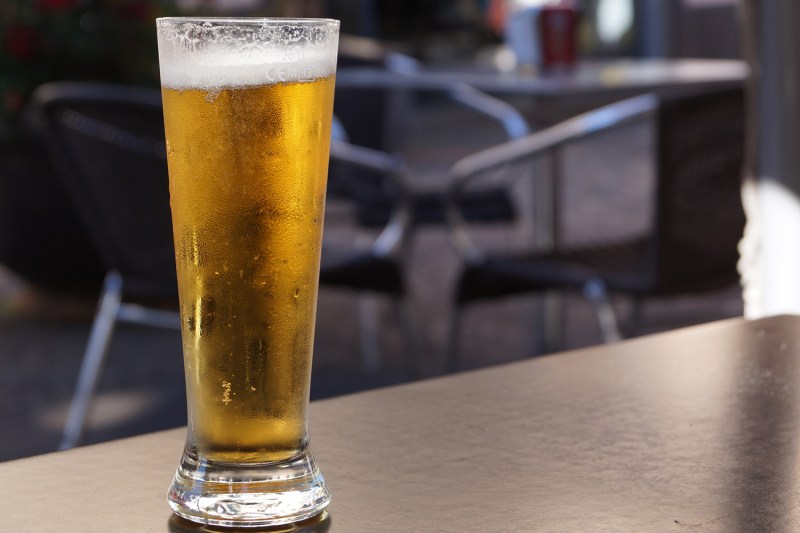 Lager
The most-brewed beer on the planet is that way for a reason — it's refreshing, approachable, and a real food-friendly choice. While just about any old lager will do, we're especially fond of the pilsner. This sprightly beer is exceptional with lighter barbecue, from grilled chicken to pork chops. In the past, the best pilsners were made overseas in places like Germany and the Czech Republic. And while classics like Pilsner Urquell or Peroni are still fantastic, there are some great American pilsners to enjoy with barbecue these days, too.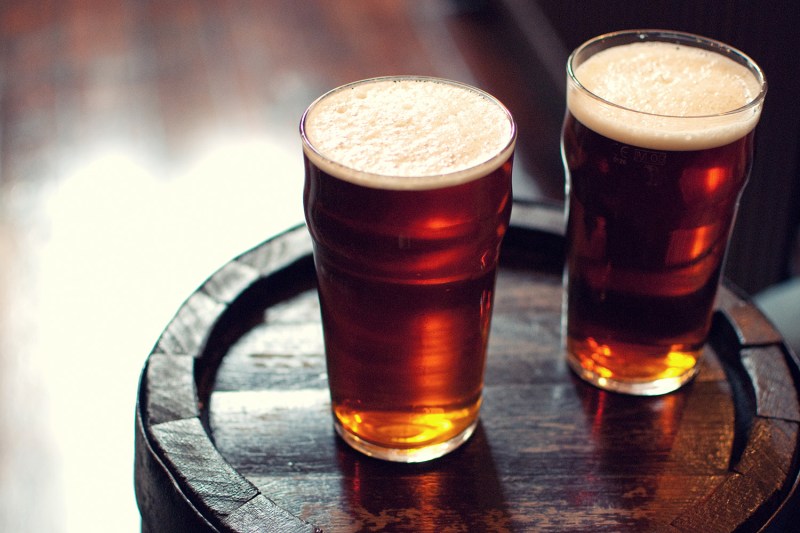 Maibock or Helles Bock
A golden-hued beer traditionally brewed in the spring in Germany, the Helles Bock has barbecue written all over it. The beer's sibling, the Maibock, is a great option, too, a bit stronger and made with more malt. Go with a Helles for lighter barbecued fare and a good Maicbock like Dead Guy from Rogue Brewing with heartier barbecue. We also love how it complements many great barbecue side dishes, from potato salad to baked beans.
Hefeweizen
The hefeweizen is an extremely summery beer that's floral thanks to the yeast involved, and it's nice and inviting thanks to its wheat malt makeup. The beer is also quite effervescent, making it function almost like a good sparkling wine, meaning it teams up great with not only a good burger but grilled seafood, too. Go with a classic European version like Weihenstephaner or a great domestic take like the Widmer Hefe. Pour it into a proper tall glass and throw a slice of citrus in there, if that's your thing. If you're looking to stretch out the day and cut into the already-low ABV a bit, make a radler out of it by cutting the beer with lemonade.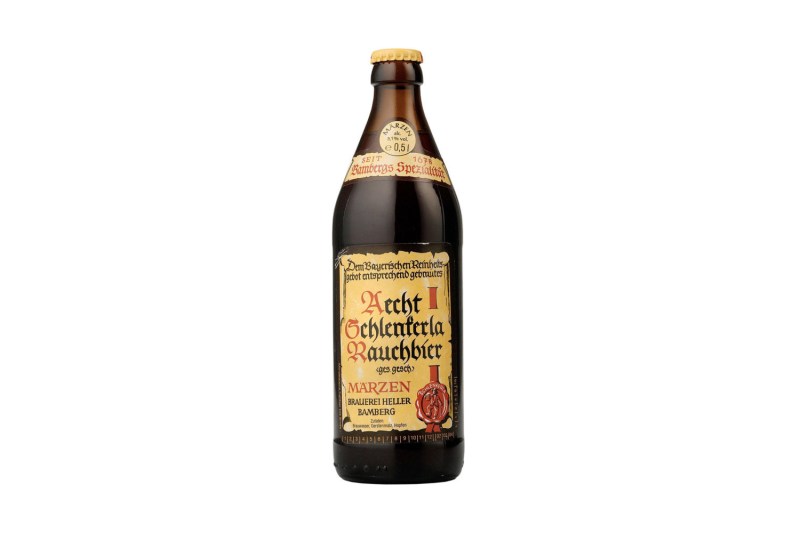 Rauchbier
This more obscure style of beer is outstanding with heavier barbecue-like smoked meats. Why? Because the beer, too, is smoked. Rauchbier is almost like a Scotch, made with smoked malt. Try it with something gamy like smoked lamb or pheasant or brisket, or even whole turkey. You should be able to find a brand like Schlenkerla at your local bottle shop or beer emporium, but if you want to go with something domestic, try Alaska Brewing Company's outstanding Smoked Porter.
Amber ale
By now you've probably noticed a theme: The best barbecue beers are either really refreshing or have a little heft on them to stand up to rubs, spices, and heavier proteins. The best of the best do a bit of both, like the amber ale. A little bolder thanks to caramel malts while still quaffable, this beer does great with any number of barbecue staples, from cedar plank salmon and chicken wings to pork ribs and flank steak. Here are our favorite amber ales, all very much worth your time (and corresponding grilled cuisine).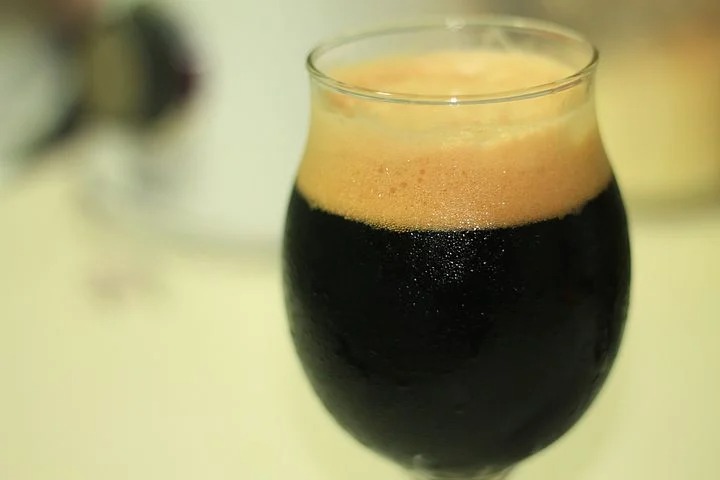 Stout
The stout is a great accessory to the kind of barbecue that's dripping in sauce. The darker beer style does perfectly with the many ingredients that make up the best BBQ sauces, like molasses, vinegar, fruit juices, spices, tamarind, and more. In fact, stout beer is often used in a lot of great barbecue sauce recipes. The malty notes (think espresso and baking chocolate) fare well with ribs, teriyaki-style dishes, brisket, pulled pork, and more. Not a meat eater? Stouts play well with barbecue like grilled portobello mushrooms and veggie burgers, too. Sure, there is Guinness and other ubiquitous options, but you'll be better served with a more character-driven stout like those from Anderson Valley or Deschutes.
Ready to grill? Don't forget to clean your barbecue and assemble the best grilling accessories beforehand. Al fresco dining season is upon us.
Editors' Recommendations