"We have tons of rum shops and tons of churches. And wherever you find one, you'll find the other." – Chester Brown, proud Bajan and rum-lover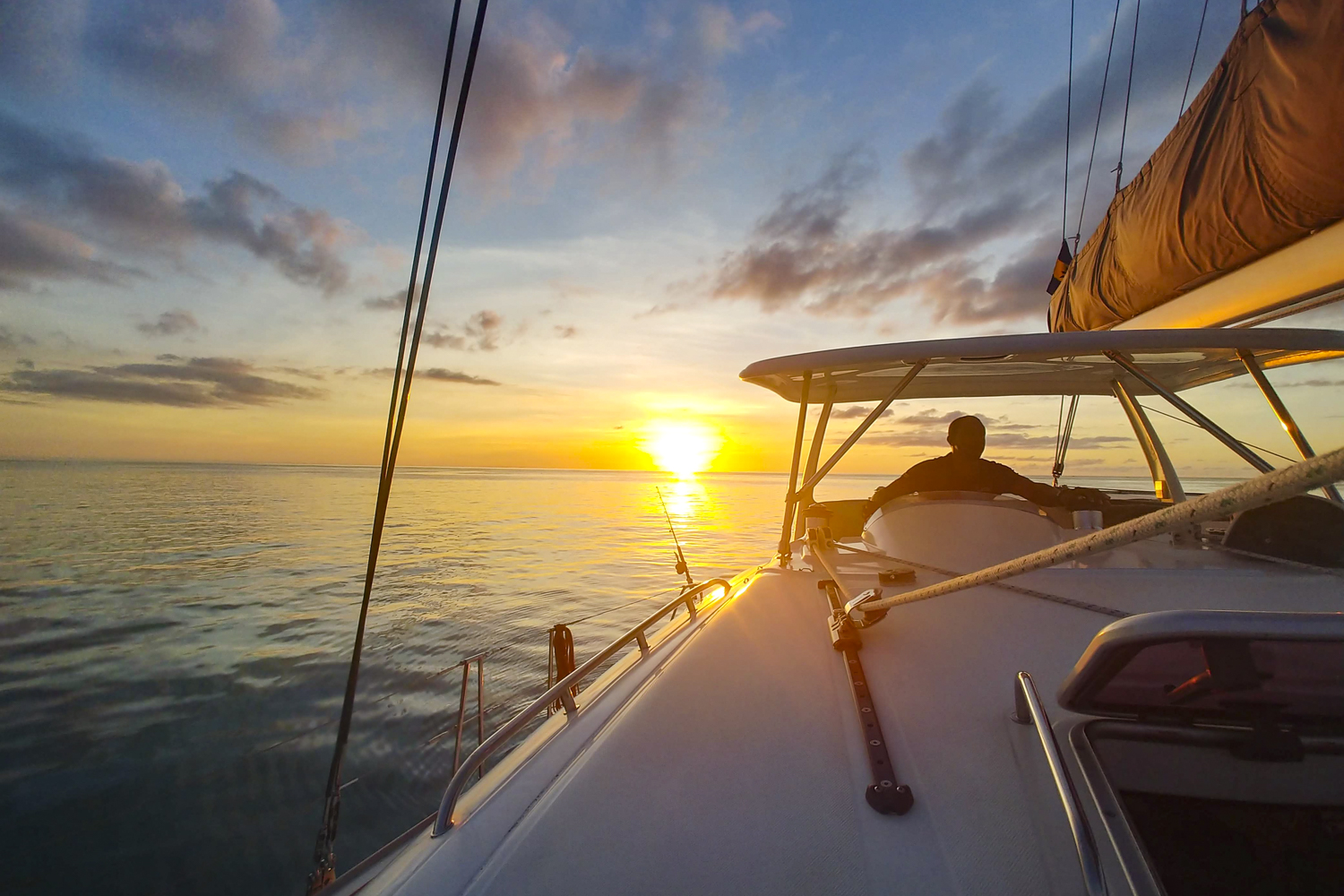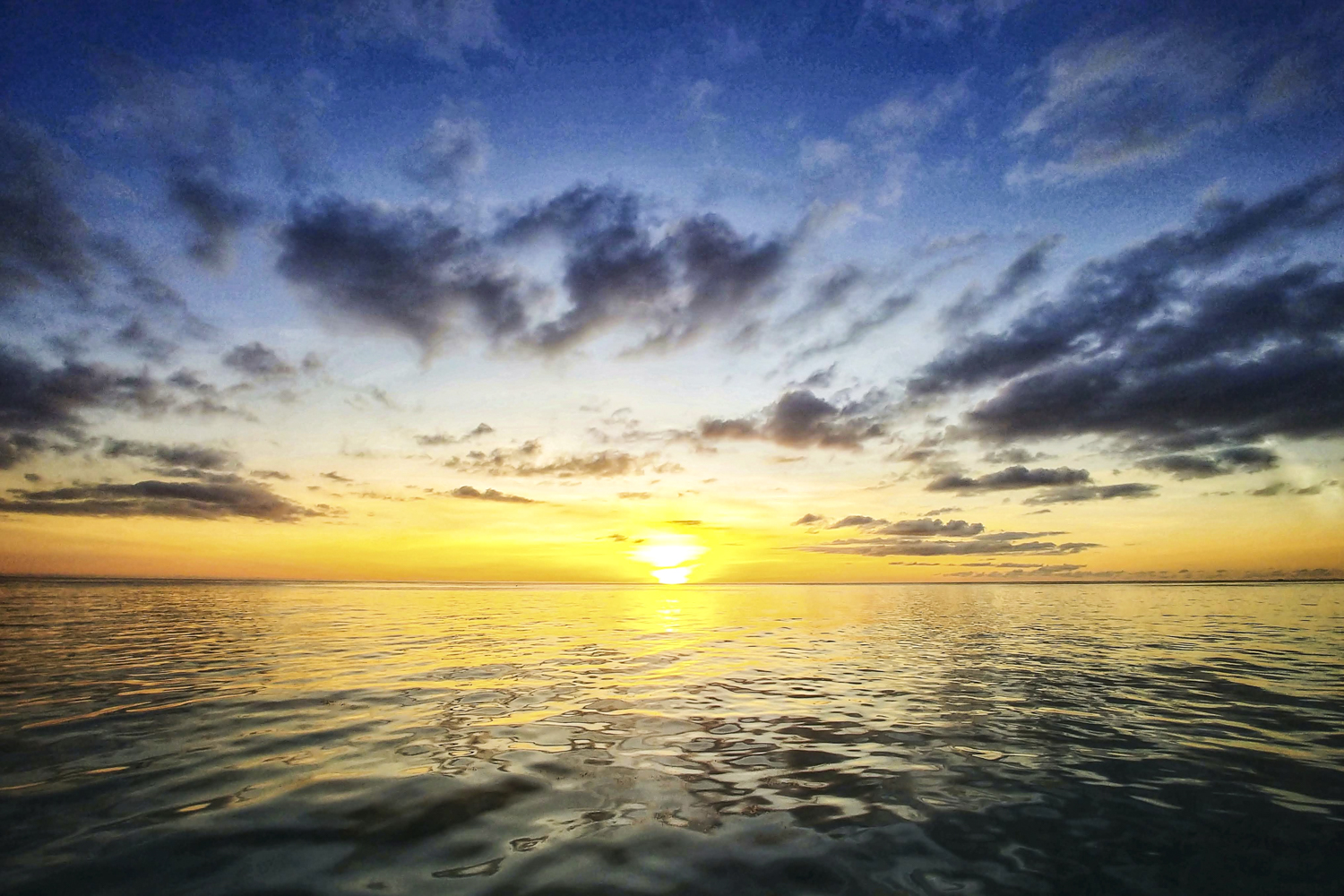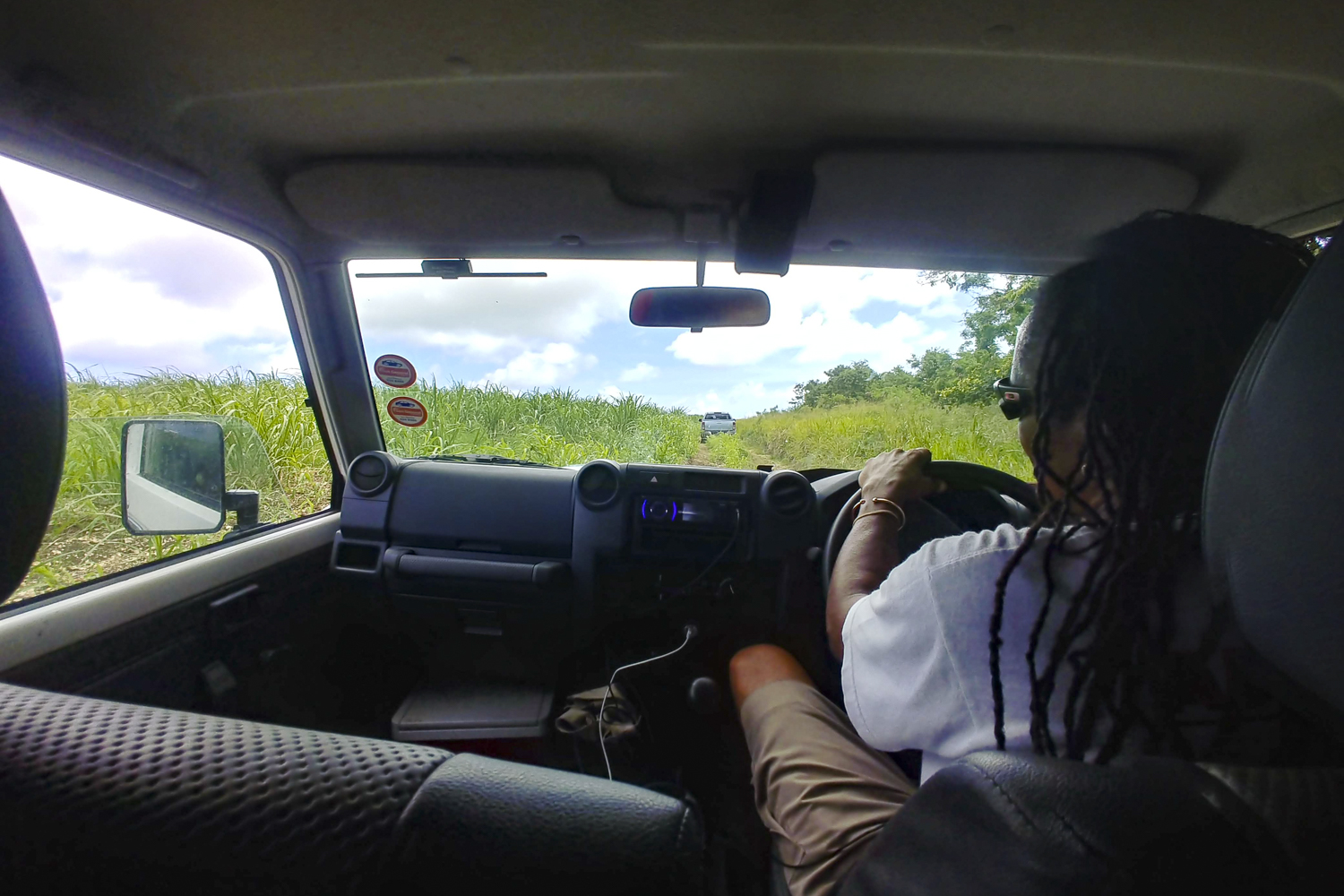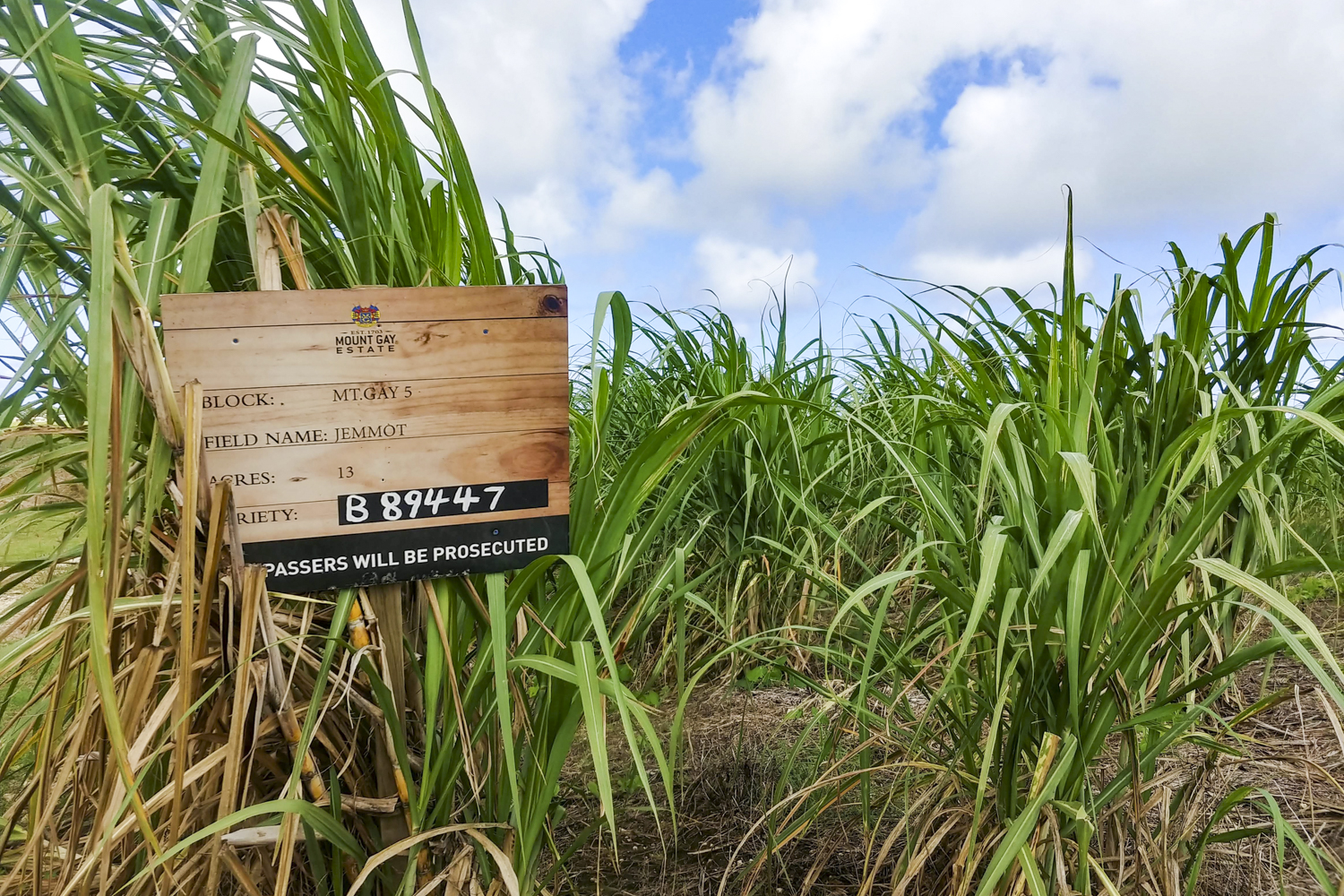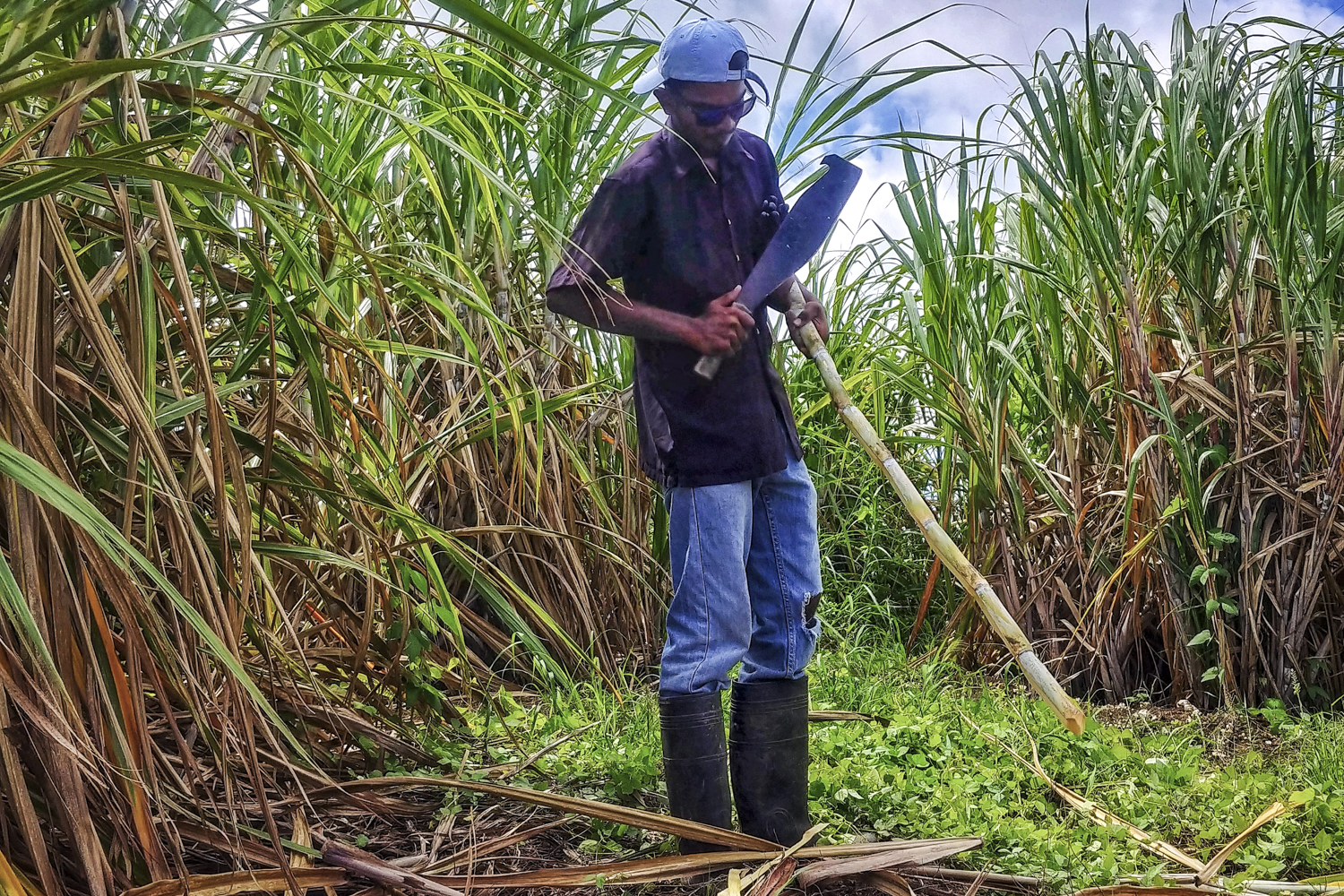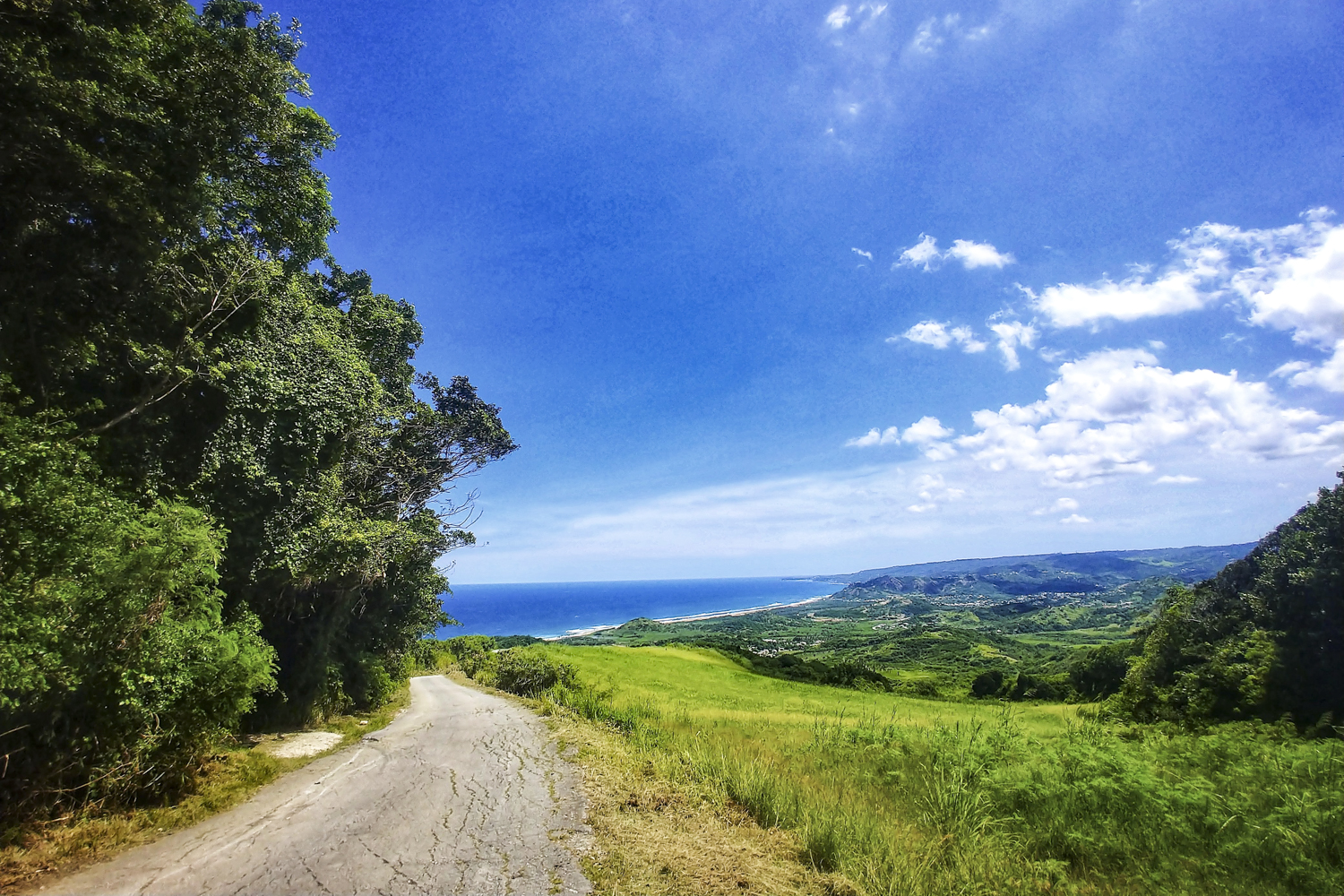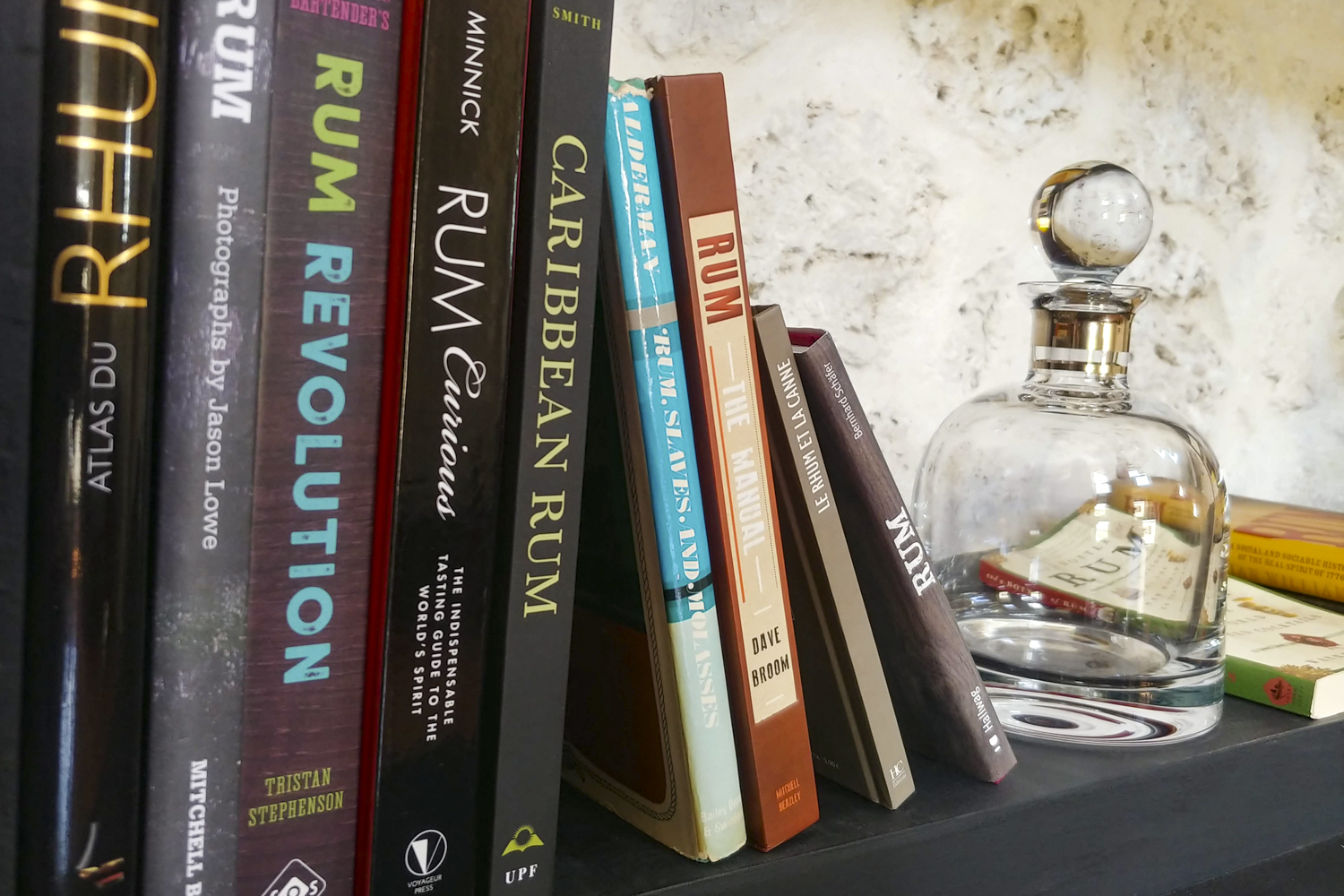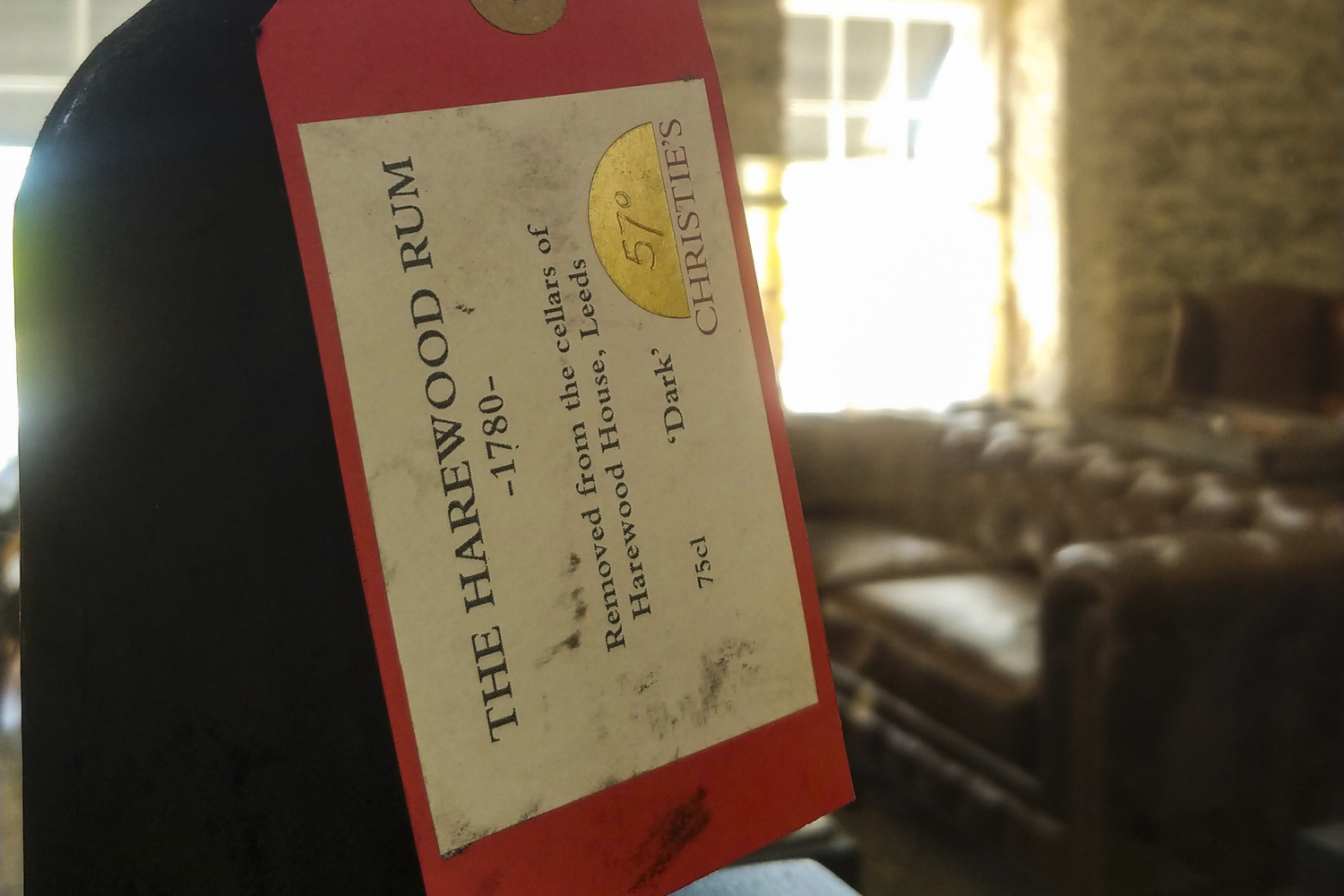 The interwoven history of rum and religion in Barbados dates back since long before any local can remember. Together with great seafood, amazing beaches, and an impossibly warm, welcoming people, they form the pillars of modern Bajan culture. (Note: Bajan is the term used by people from Barbados to describe themselves, not Barbadian.) To understand the island's past and present, you needn't look further than its churches, rum shops, and sugar plantations. Here's how to dive into five of its most iconic experiences.
Explore Four Centuries of Rum
Yesterday, today, and tomorrow — Barbados continues to be defined by its sugar plantations and rum distilleries. The island's first commercial sugar cane harvest dates back to 1640, and the island is often renowned as the birthplace of rum.
Start with a tour of the world's oldest rum distillery: Mount Gay. At "only" 380 acres, it's considered a medium-sized plantation, but it's no doubt the most well-recognized and best represented Bajan rum distillery on and off the island. Public tours start in the sugar fields where visitors can see first-hand how the crop is harvested and prepped for distilling. It moves through the stills and storehouses with an exploration of how the spirit is often aged in Jack Daniel's oak barrels to provide a smooth and unique finish. It all concludes with a proper tasting in the official tasting room. For newbies to the rum-sipping scene, Mount Gay offers a solid range to accommodate almost every taste. If you're lucky (or adequately financed), you might even score a sample of their ultra-rare, limited edition XO The Peat Expression.
Don't miss the traditional distillery at St. Nicholas Abbey as well. It boasts a similar history to Mount Gay, and the public tour includes a look at one of the Caribbean's oldest plantation houses. The gift shop alone is worth a stop if only for its excellent selection of single-cask rums.
Drink and Be Merry at Barbados' Many Rum Shops
Rum shops are the beating heart of the Bajan social scene. Within the island's tight, 166-square-mile footprint lies roughly 1,600 rum shops. For Westerners, it's easiest to think of a rum shop as a sort of informal, "self-serve bar." Patrons step to the counter to browse the shop's inventory. Every shop is different, but most offer a selection of rums (budget-friendly expressions like Mount Gay Eclipse are a solid bet); mixers, including everything from hyper-sweetened fruit juice to Frutee ginger ale; and bagged snack foods. They then gather their wares and tuck into any corner of the bar for a few hours or — as is often the case — the entire night.
Don't expect a high-end gastropub or craft cocktail lounge experience. Rum shops are no-frills, DIY affairs where the "decor" is often limited to card tables, folding chairs, and bare lightbulbs. The focus is instead on the people, the conversation, and keeping tabs on the local news of the day. For Bajans, it is the social scene; for foreigners, it's the most authentic way to plug into that social scene. Over the course of a few hours, you'll hear dominoes slamming, heated political talk, and the occasional dirty joke in a rough mix of French and English.
Embrace the Deliciousness That Is Macaroni Pie
Bajan cuisine is an oddly fascinating mix of Indian, African, Creole, and even Irish food traditions. Based on its ubiquity alone, however, one might argue macaroni pie is the island's unofficial dish. You'll find "pie" as it's locally known at virtually every restaurant, roadside shack, and grandma's kitchen in the country. It's deceptively simple: macaroni tubes (not elbows — this is important) smothered in an ungodly mountain of cheese, topped with egg and breadcrumbs, then baked until golden brown. While it might sound like every meal you ate for all five years of your four-year-college education, there's a mysterious culinary wizardry at work with the Bajan variety.
Every outlet has their own secret recipe, and few are willing to share. There's no "right" or "best" place to order it. Ask 10 locals which is their favorite and you're likely to hear a dozen different answers. The bottom line: try as many as you can and judge for yourself. Some are gooey, some are fried, some are crispy, and some are a combination of all three. We were hard-pressed to find a bad example as they're all dense, hearty, and guaranteed to activate all the right pleasure centers in your brain.
Catch a Plate of Fresh Fried Flying Fish and Cou Cou
As a tropical island, the country's restaurant menus lean heavily on local seafood, but none more so than flying fish. It's the only real contender for Barbados' other unofficial national dish, partly because of the island's acumen for de-boning them. It's cheap and readily available throughout the country. Preparation is simple, often involving a light shallow frying with soft breadcrumbs and topped with a dash of Bajan seasoning. However, you'll also find it steamed, pickled, and baked. No matter what, it's almost always served with a side of Cou Cou — a unique, hearty blend of cornmeal, okra, and butter — and topped with gravy.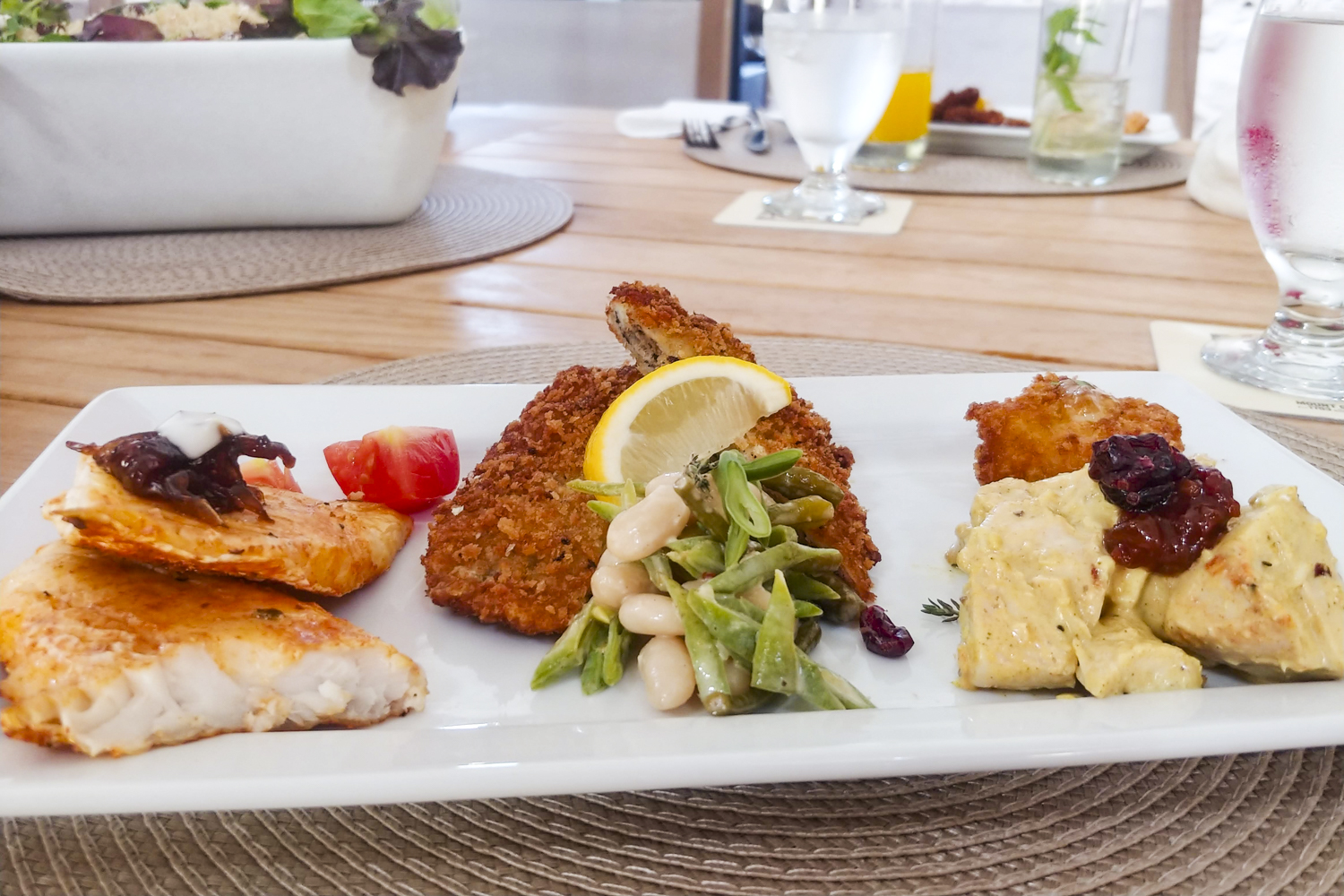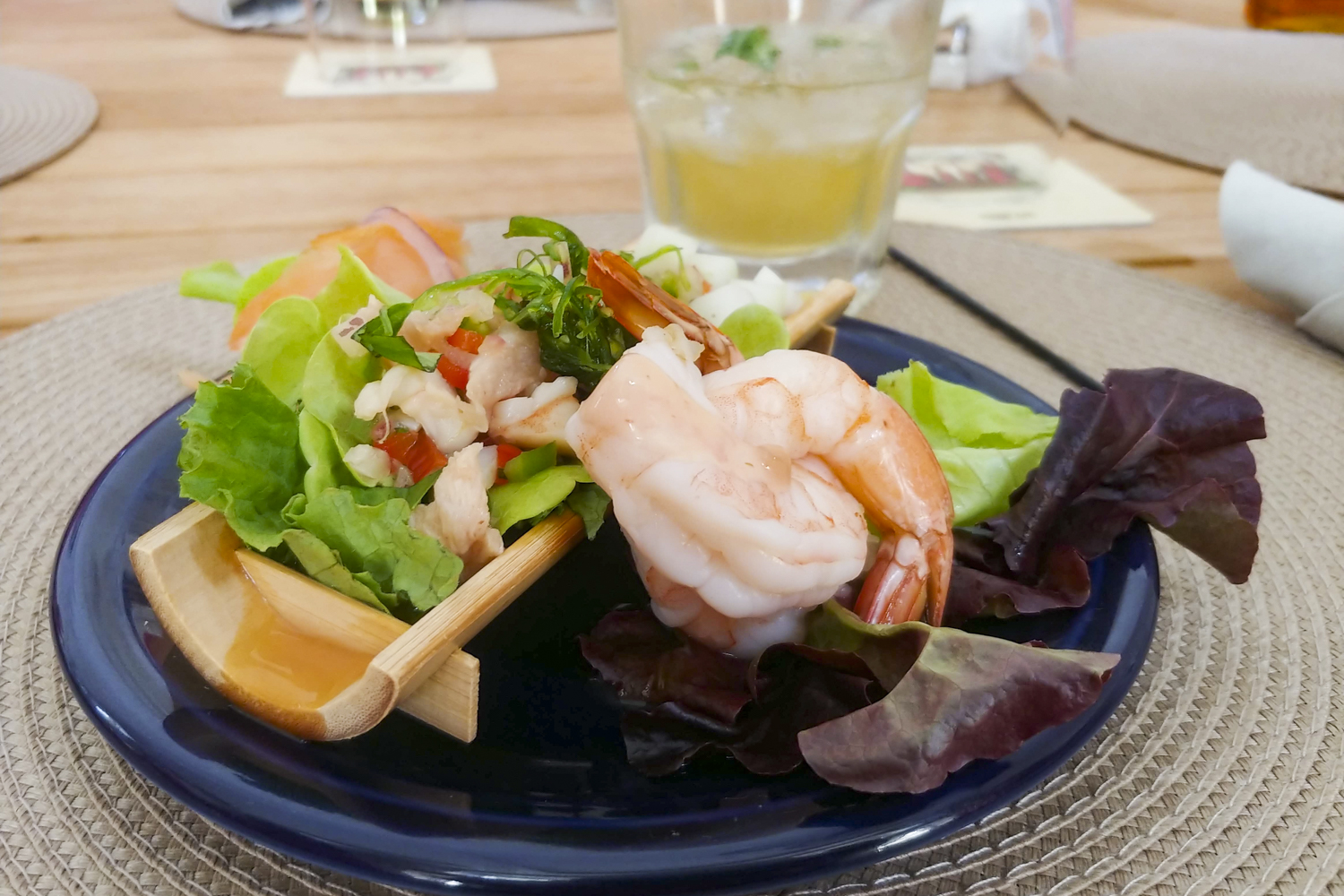 Eat Your Way Around Oistins Fish Fry
There isn't a Bajan or visitor to Barbados who doesn't know about Oistins fish fry. This legendary weekly gathering is one of the best ways to dive head-first into the island's scene. Head to Oistins — the fishing town of the same name along the south coast — any Friday or Saturday night to explore a dizzying array of fish cookers. Here, you'll find some of the freshest fish and shellfish you've ever tasted. From mahi-mahi to marlin to wahoo to swordfish to tuna to flying fish, nearly all of it was likely to have been swimming in the Caribbean just a few hours earlier. Vendors there will grill or fry it up for you on the spot. A massive plate of fish with an ice cold bottle of Banks will run you less than USD $13.
There's plenty of live music (from reggae to country western to Calypso) and craft vendors to boot. Head down early (by 5:45 p.m.) to walk the pier and catch one of the island's legendary sunsets. Arrive much later, and the lines and the crowds quickly become insane. No matter what, embrace the chaos as you're guaranteed some of the best food, drink, and socializing found anywhere in the Caribbean.
Editors' Recommendations