If you are looking to improve your health, you likely know that nutrition is a fundamental aspect of that. The food we eat determines our energy levels, our weight, our risk for certain ailments, and more. Essentially, our daily diets can determine our overall quality of life.
Because of this, it is vital that you understand there is a whole list of vitamins that the body needs to thrive. Whether you are wondering "what are vitamins," or you already have some knowledge of the nutrients, we have created a guide for you to make everything that much easier!
Vitamin A
Supports the immune system

Aids development in the womb

Promotes bone health

Helps the reproductive system
Vitamin C
Aids with wound healing

Helps manage blood pressure

Promotes heart health

Boosts immunity to help prevent sickness

Supports energy levels
Vitamin D
Aids proper absorption of minerals

Helps control infections

Improves mood

Can lower your risk of developing diabetes
Vitamin E
Protects your cells from free radicals

Benefits kidney function

Helps treat wrinkles and fine lines

Aids maintenance of a healthy weight
Vitamin K
Reduces blood clotting

Helps minimize nausea

Promotes strong and healthy bones

Can decrease the risk of fractures
Thiamine (vitamin B1)
Helps with leg cramps and muscle weakness

Promotes eye health

Boosts brain health

Can aid memory preservation
Riboflavin (vitamin B2)
Protects the cells from free radicals

Reduces inflammation

Boosts energy levels

Maintains healthy blood cells

Promotes a fast metabolism
Niacin (vitamin B3)
May help reduce blood pressure

Promotes healthy skin

Supports the digestive system

May positively affect cholesterol levels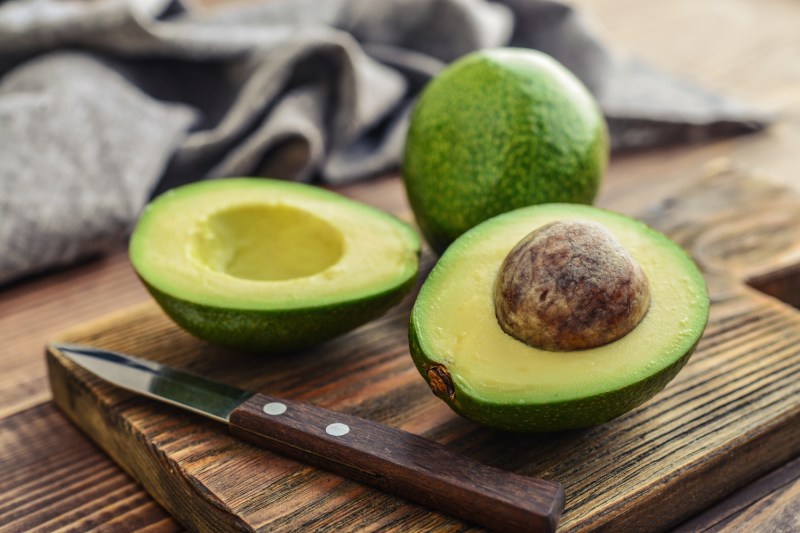 Pantothenic acid (vitamin B5)
Nourishes and strengthens hair follicles

May help reduce triglyceride levels

Can help minimize acne

Aids the body in making blood cells

Creates sex and stress-related hormones
Biotin (vitamin B7)
Promotes heart health

Helps regulate the metabolism

Reduces blood sugar levels

Boosts skin health

Aids hair health and appearance
Vitamin B6
Helps prevent anemia

Boosts brain health

Supports the immune system

Promotes sleep

Improves your mood
Vitamin B12
Promotes the health of nerve cells

Helps prevent anemia

Can promote a healthy heart rate

Aids in the formation of red blood cells
Folate
Boosts energy levels

Helps the digestive system

Promotes brain and nerve function

Aids blood cell function

Boosts skin health
10 nutrient-dense foods to include in your diet
Now that you understand how each of the vitamins can benefit you, what foods should you start eating? Luckily, many foods are rich in numerous vitamins, not just one. Consider consuming the following foods on a regular basis to boost your overall health.
Spinach

Salmon

Chia seeds

Sweet potatoes

Kale

Blueberries

Avocados

Eggs

Garlic

Swiss chard
Editors' Recommendations