It's bearing down on all of us, slowly but surely. Well, most of us, anyway. We're talking, of course, about the polar vortex – that unholy combination of frigid air and wind that swoops down from the arctic and seemingly parks itself right over your city. When the polar vortex comes, this is not the time to dress poorly.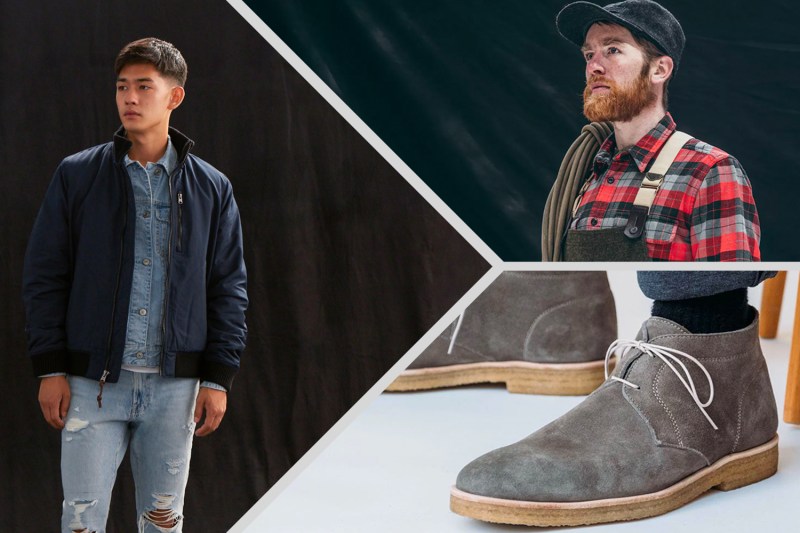 When it comes to what to wear for the polar vortex, we think the basics actually work just fine, and more than fine in the case of a rugged flannel work shirt, a nautical-inspired deck jacket and slim jeans. But that's just the tip of the iceberg when it comes to our picks for what to wear for the polar vortex. Read the rest below, and then prepare accordingly.
Channel rugged, nautical, and utterly classic style the next time you battle the polar vortex with this weather-ready deck jacket from Abercrombie. A more streamlined option than a parka, the ribbed cuffs and handsome navy color (plus the quilted fleece lining) make this jacket a major winner in our book.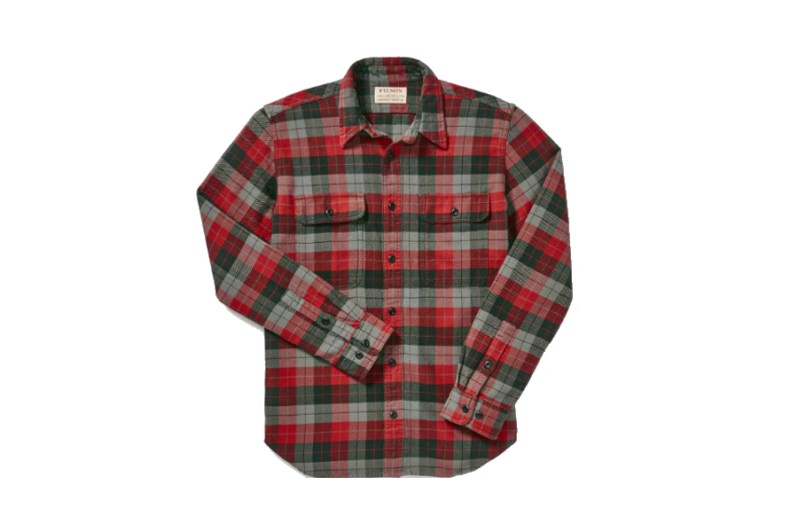 A burly, heavyweight flannel shirt from a timeless brand like Filson is just the ticket when it comes time to dress for the polar vortex. This shirt is so well-made, you'll have it for years and years to come. It's idea for chilly winter mornings when you just need to get work done or when you just need to start a fire and put on another pot of coffee. We also love the classic grey, red, and black pattern.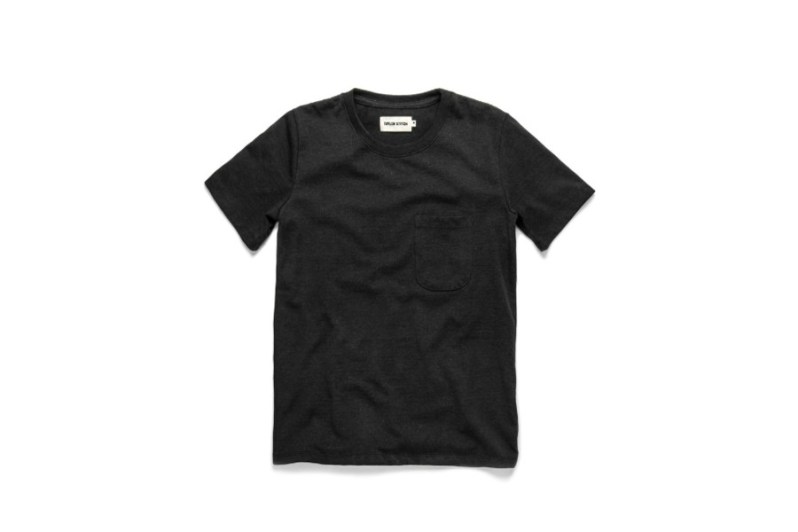 A tough, vintage-style flannel work shirt calls for an equally rugged layer beneath it — especially when the temps are well below freezing. That's where this tee, made from heavyweight cotton, comes into play.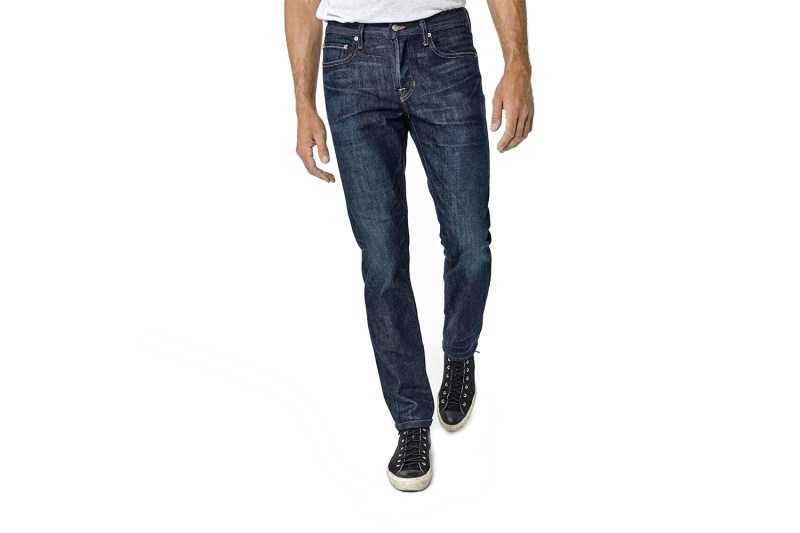 Snow on the ground doesn't mean you have to stomp around in actual snow pants. A slim pair of tailored denim, made in a perfectly faded wash, is more than agreeable. This pair is polished enough for the office and ready for weekend adventures.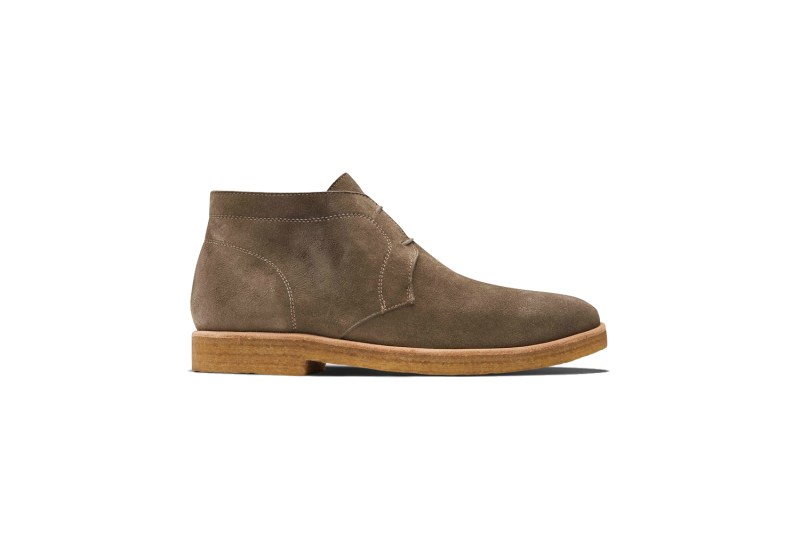 Again, the polar vortex doesn't mean you have to sacrifice style. And that means you can certainly wear a handsome pair of chukka boots if you've only got a short commute to the office. The key here comes with waterproofing your winter boots first. The profile of these is slim and refined and we love the light clove color for its potential to look crisp and clean while repelling snow and slush (again, if you've properly treated 'em).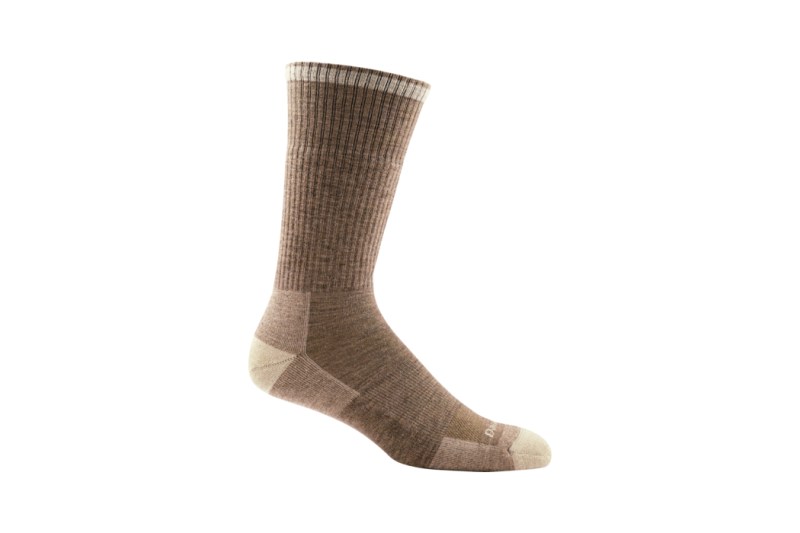 The right socks are positively critical this time of year, especially if you're battling chilly temps and dangerous roads. Darn Tough makes just that — a darn tough pair of socks that combine straightforward, classic style with a performance fit and merino wool.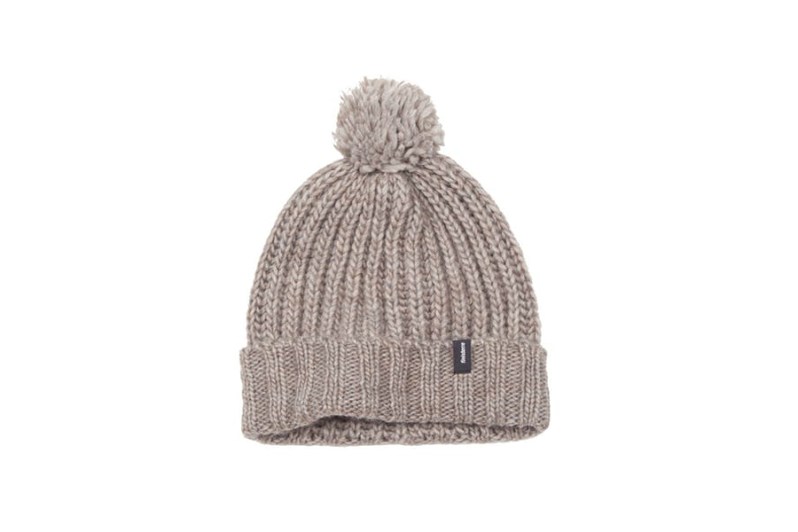 Winter is no time to let your accessories fall by the wayside. With a history rooted in making gear to keep English coastal surfers warm after chilly early morning sessions, Finisterre knows a thing or two about keeping you dry and warm when conditions get nasty. And the Fjord Beanie just so happens to be reasonably priced and highly functional, too. It's also made from wool and alpaca blended with yarn, which will keep you warm, even when wet.
Editors' Recommendations