When sunglass brand Tens launched its Indiegogo campaign in May of 2014, it desired to deliver a pair of sunglasses which would make people's days look "ten times better." After securing over half a million dollars in funding during the campaign's tenure, the brand earned the opportunity to share its unique designs with sunglass aficionados the world over. This unique product — a custom, Instagram-style lens tint — gives wearers of Tens the sensation they've applied a photo filter to their everyday lives, adding warmth and vivid clarity to their surroundings.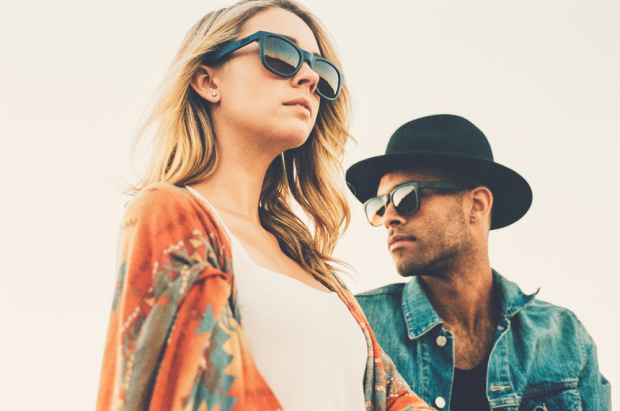 Though crowdfunding success doesn't always spell commercial success, Tens' approach to updating a classic product allowed them to become the most successful sunglasses crowdfunding campaign ever. With a massive boost of popularity coming by way of Indiegogo, Tens secured over $700k in pre-orders for their Classic frame in just 12 weeks. Tens added another massive accomplishment to its resume by shipping 30,000 pairs of its Classic frame to over 90 different countries; a slick, stylish design and the incredible power of the Internet is quickly making Tens a fashion staple.
Related: Conquer adventure with Burton's Durable Goods Collection
If an Instagram-style lens hasn't completely sold you, don't worry, Tens sunglasses are much more than just an applicable filter to everyday life. Rather, the lenses on each Tens model feature UV400 protection capable of blocking out an astounding 100 percent of harmful UV rays. Understanding the fact sunglasses aren't for the un-adventurous, Tens outfitted its Classic and Compact frames with a CR-39, scratch-resistant plastic polymer.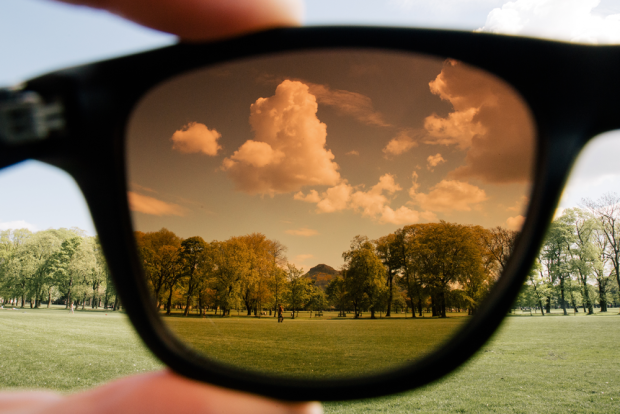 As the calendar shifted to 2015, and the UK-based company  continues to fill thousands of sunglass orders, Tens already announced plans to release five new frame styles. Backed by the same Japanese wireframe and Italian acetate of its Classic and Compact styles, the new frames promise to feature even further attention to both design style and detail. Each new style features gold hardware, a five-tooth hinge, and a pair of engravings on each leg saying "tens" and "Filter Your World." As expected, Tens includes its signature lens filter on each new model and packages each shipped product with a micro suede bag, microfiber lens cleaner, a Tens brand booklet, as well as a presentation box and sleeve.
Tens' stunning attention to detail (both with the frames and the packaging), along with the fact its Classic and Compact frames retail for around $95, allow the brand to stand out among a crowded field of sunglasses providers. With spring and summer nearly here, Tens deserve a spot in everyone's weekenders, glove boxes, and on top of their heads as they're no doubt the perfect accomplice for any getaway or adventure.
Editors' Recommendations