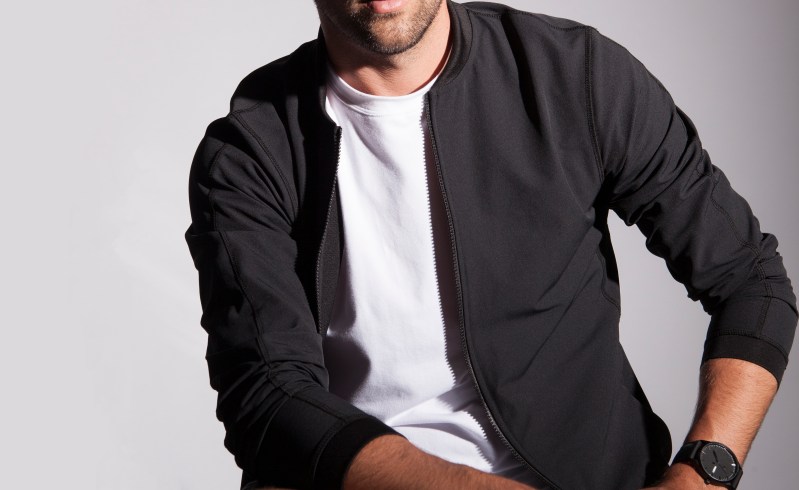 Inspired by the West Coast lifestyle, new men's active wear brand Strongbody is dedicated to providing customers with versatile performance wear that's as functional as it is stylish.
Though the brand just launched, it's already making great strides toward fulfilling this mission with its first product, the Gastown Jacket.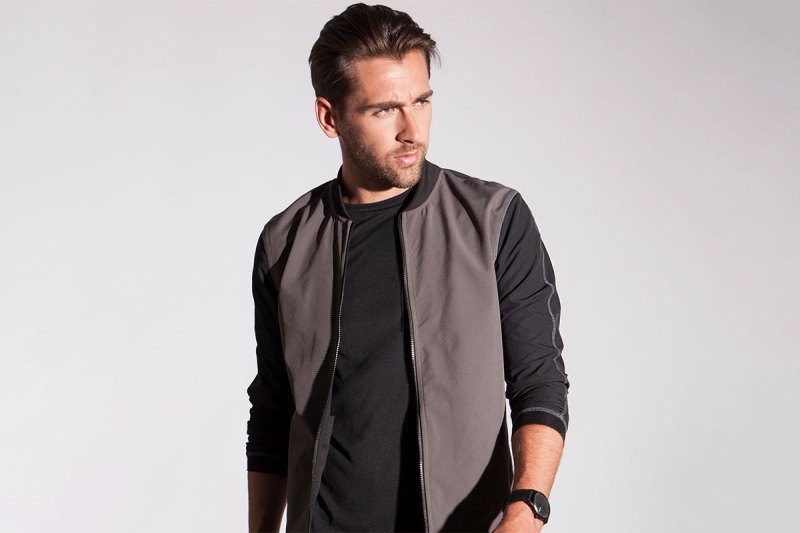 With its sleek lines and muted double-tonal palette, the jacket is a stylish alternative to the conventional, one-note athletic wear men usually find on the market.
"We're trying to create a new space in the outerwear market by fusing high fashion with practical athletic apparel," explained Strongbody co-founder Quincy Samycia.
"We didn't want to just make a hi-tech performance jacket—this is about bringing fashion and technology together, about creating a jacket that looks as natural in the office as it does on the hiking trail."
With this aim in mind, designers incorporated a number of impressive technological fabrications (including mesh linings, a waterproof membrane, stretch sleeves and a wind-resistant shell) into the jacket's understated, modern silhouette.
Additionally, the jacket features high-quality, durable zippers, inter-locked stitching to reduce chafing, and neoprene contrast to maintain shape and comfort. It comes in either midnight black or asphalt.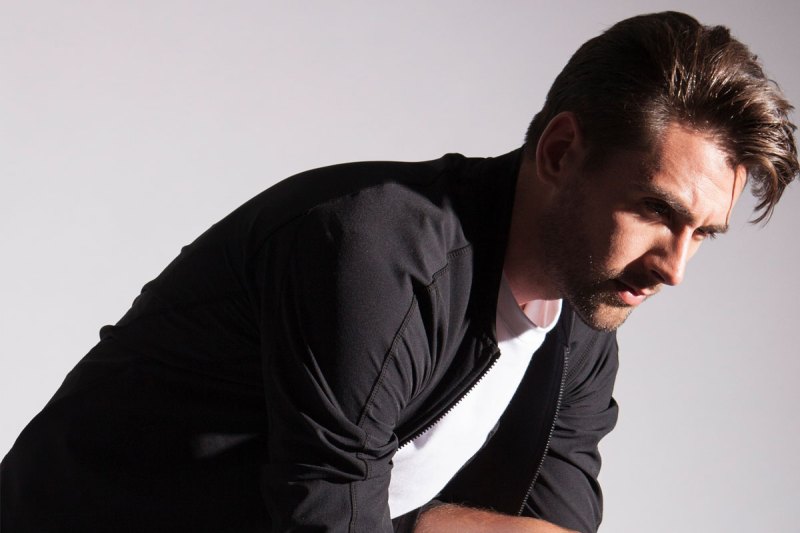 "We want to be an aspirational brand, so we operate under the mantra of 'Choose to Be Better," Samycia remarked. "In the design of the Gastown, this meant using the best materials to ensure that our jacket would be able to withstand anything."
"It's completely water-resistant and moves seamlessly with the wearer," he continued. "It's a cohesive garment that makes the perfect addition to any active man's closet."
To snag a Gastown of your own, donate to Strongbody's Kickstarter campaign. A $99 contribution secures you a place on the waitlist and $100 off the expected retail value of the jacket.
Production will begin at the end of the month with delivery scheduled for March 2017.
Check out the Kickstarter, here.
Editors' Recommendations