For this week's Worn Out Wednesday, we speak with Salomon Thiombiano about his career and personal style:
It all started during my early childhood. I was this kid, full of genuine ideas. My closest friends did not seem to share the same excitement as I did when I used to tell them about my projects. At fourteen years old, I had no money nor resources and little did I know about the real world. I was born in Burkina Faso (West Africa), where education is the only priority, leaving very little (if not non-existent) opportunities for creatives individuals.
Back then, I already knew I wanted to create something that would resonate with people's lives. I started DJing at local venues. Nothing could make me more content than seeing all of these wonderful folks cheering up and dancing to my playlist.
I migrated to Paris right after high school. In my spare time, I would go from thrift store to shopping mall, looking for clothes I could easily take apart and rebuild to give them a more modern, classic or unique look. During my time in Paris, I felt the need to be immersed into Classic Art and Haute Couture. I used to spend countless hours trying on new patterns and color combinations. With all the knowledge and experience I had acquired, I decided it was time to embark on a new journey.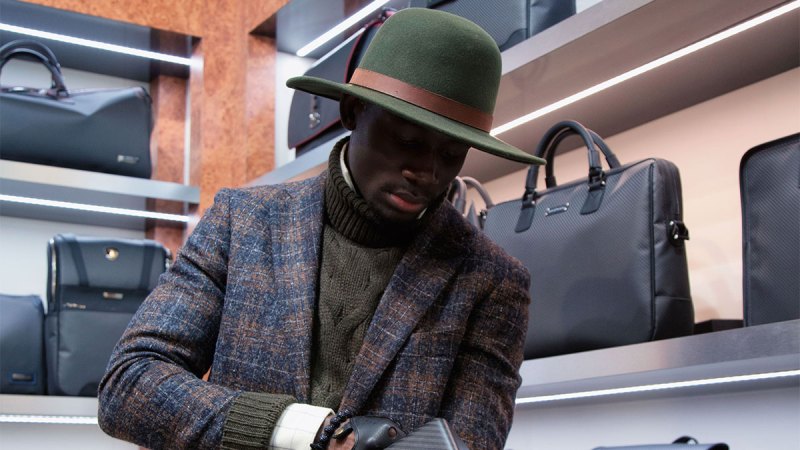 In 2012, I moved to Washington D.C. After modeling for a few years and establishing a network in the fashion industry, I decided to create Duc DuBois. With the support of talented photographers Socrates Jean, Alessandro Michelazzi and highly reputable designers from Italy and New York, I was able to create content that revolves around my daily style. Thus, I became a source of inspiration for the modern gentlemen. For me, style is about reinventing yourself in a more appealing manner. I am currently collaborating with innovative brands such as Desertika hailing from Italy, demarking themselves from the industry by incorporating carbon fiber, titanium, high-end leather, and nylon in their two newest luxury collections called Orobianco, and TecknoMonster for Lamborghini. Their bags, suitcases and amazing tote bags are lighter and stronger and very ergonomic. I like to refer to them as zero gravity.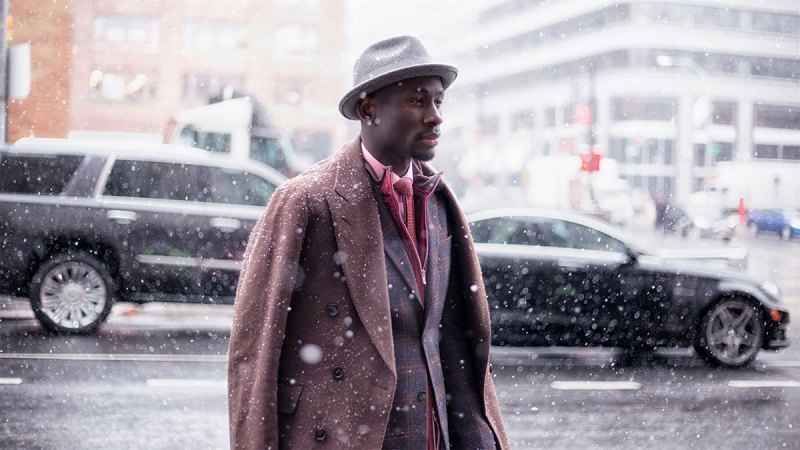 A few months ago, my business partner Omer Agan and I launched our Bespoke Suit line Dominiforte in the spirit of revolutionizing the tailoring world in the U.S. Each suit is crafted uniquely down to the detail and is inspired by French classics & British elegance.
As for my personal style:
Jeans: Joe's Jeans
Shirts: Bugatchi
Pants: Reiss
Suits: Dominiforte
Shoes: FABI
Accessories: Goorin Bros
Outerwear: SuitSupply
Favorite cologne: Tom Ford Oud Wood
Favorite app: Instagram
Favorite piece of technology: HP Spectre
Next style/gear purchase: Phantom 4
Editors' Recommendations