For several years now California-based clothing brand Publish has done an admirably impressive job of releasing affordable bestsellers that merge the coolness of streetwear with the clean look of contemporary men's fashion. A pioneer in introducing the now ubiquitous jogger pant on American shores, Publish continues to expand its offerings and churn out apparel and accessories that call for more than just a cursory glance.
Brand director Alex James recently shared the story behind the label–and offered a glimpse on its future releases….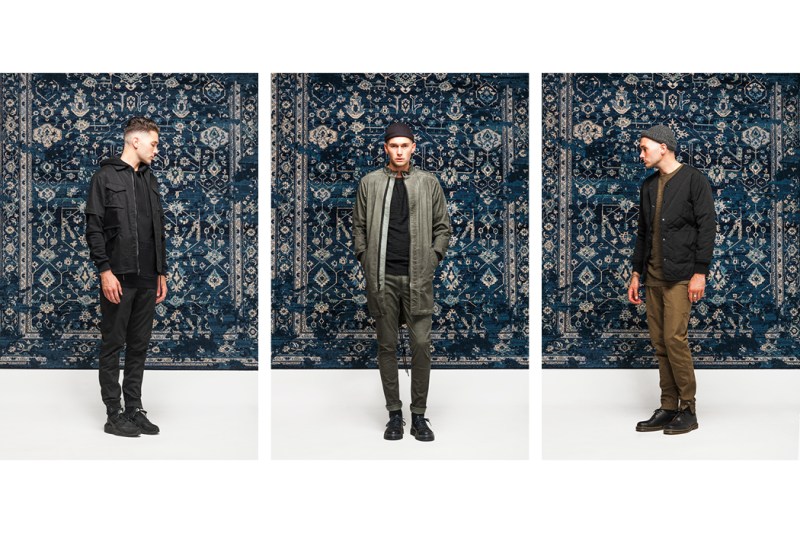 What is the background of Publish?
The brand started as an idea to create quality clothing in a new marketplace where street and contemporary collide. Publish was created out of a void of fashion-forward clothing with street roots.
What is Publish best known for?
We are known for creating the American jogger pant. Our Legacy and Sprinter styles have become extremely popular around the globe.
What sets the brand apart?
Our design aesthetic coupled with quality materials creates an affordable cool that can't be matched.
What are some key pieces in the current collection?
The Koby is a custom paint splatter denim jacket that elevates any outfit. The Maverick is the evolution of a jogger pant with snaps at the cuff. You can customize your look depending on what shoes you wear.
Where is the brand sold?
The brand is sold in 26 countries at some of the best stores. We have an awesome global representation.
Who is your "typical" customer?
We don't have a "typical" customer. It ranges from 14 to 44. We make clothing for all walks of life.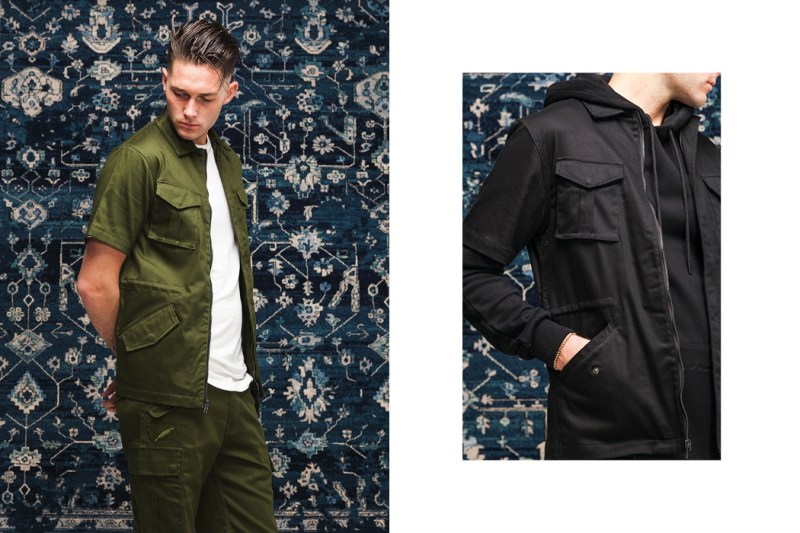 How would you describe the overall design aesthetic?
Comfortable, Progressive, Smart, and Universal.
What special fabrics or details do you employ?
A lot of our clothing has a DWR coating that aids in spillage and stains. Most of the fabrics we use are natural and fully breathable.
Where is the brand manufactured?
We make product in the USA, China, and Vietnam.
What are the future plans for the brand?
Continue to grow organically and introduce more product besides clothing. We want to break into home goods, eyewear, and progressive sports accessories.
How often do you release new merchandise?
We release a lot of products year round.
What are the top reasons readers of The Manual should check out and wear Publish?
If you want to feel good about yourself, try some Publish clothing and experience something different.
Editors' Recommendations