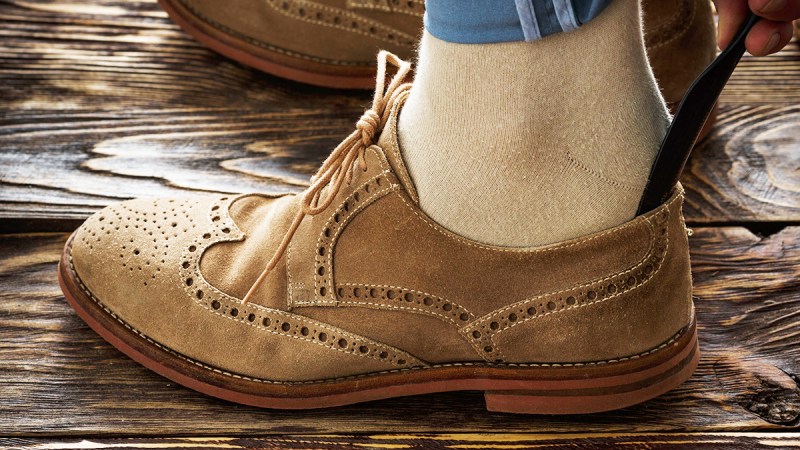 If you're like us, you find taking 30 seconds out of your day to lace up your shoes a real pain. Maybe we're just impatient or maybe we can't handle the frustration that comes with trying to effortlessly slip on our favorite kicks.
Regardless, when you don't take the time to properly put on your footwear, you're bound to crush the counter—or rigid heel section—of your shoe, which can cause irreversible damage to even the best made leather.
Thankfully, the shoe horn (or "shoespooner" if you want to get technical) was invented in the late sixteenth century. This handy little device can be made from hard plastic, metal, wood, or even actual horn and makes slipping on shoes a dream.
For help on picking out a shoe horn of your own, check out some of our favorites below.
Gainwell – $7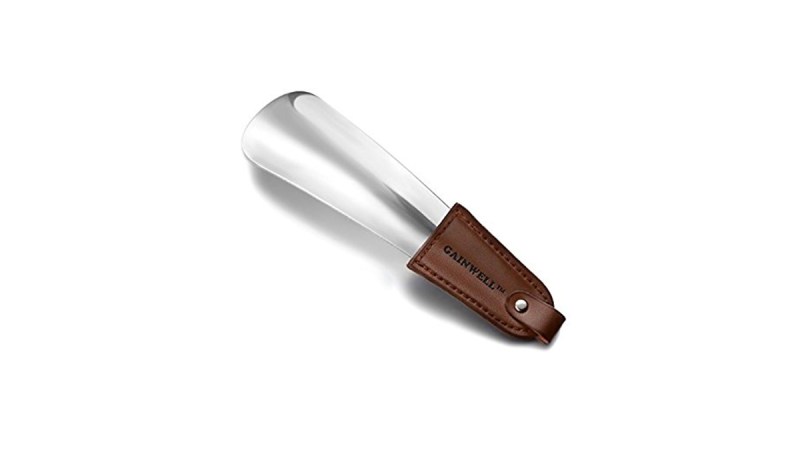 Built from stainless steel and genuine American leather, the Travel Shoehorn from Gainwell is about as classic as it gets. Not only is the easy to use accessory perfect for a quick business trip, it also comes with a lifetime warranty.
Shackle – $13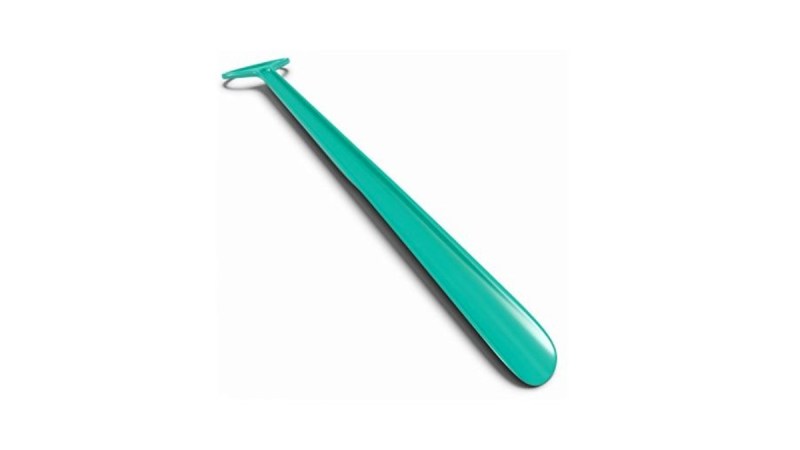 For those who have trouble reaching all the way down to adjust their shoes, the Extra Long Shoe Horn from Shackle is a great option. The horn is 24 inches long and made of durable plastic, so it'll last through several different pairs of shoes.
Abbeyhorn – $48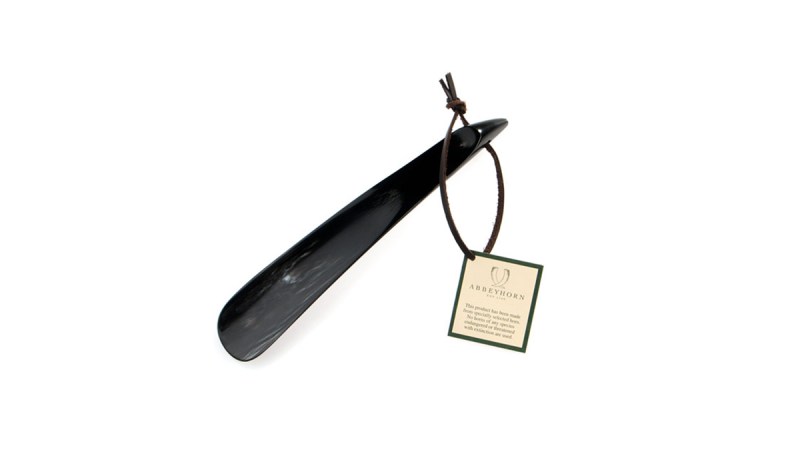 Made from genuine cow horn, the Shoe Horn from Abbeyhorn offers an exquisite take on the shoe essential. Measuring in at just under 8 inches, the glossy accessory has a luxurious hand weight and is finished off with a simple leather strap.
Nordstrom – $15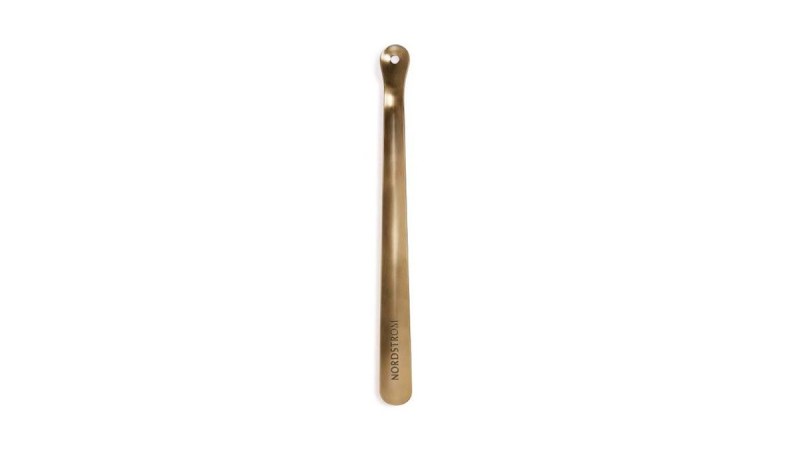 A handsome bronze construction makes this shoe horn from Nordstrom a standout among its horn and steel brethren. At 16 inches long, not only is it great for a wide range of users, but also looks effortlessly elegant.
The Hanger Project – $125
Another shoe horn made entirely from polished horn, the 15.5 inch Tip End from The Hanger Project is gorgeous in its simplicity. Hand crafted in Milan, this stylish tool is guaranteed to make putting on your favorite loafers way more enjoyable.
Editors' Recommendations