With all of our early year travels, we've seen plenty of great shoes, boots and more.
Between established names and upstarts ready to make their mark, January has already given us plenty of footwear fodder. Here are five styles & brands we had to share.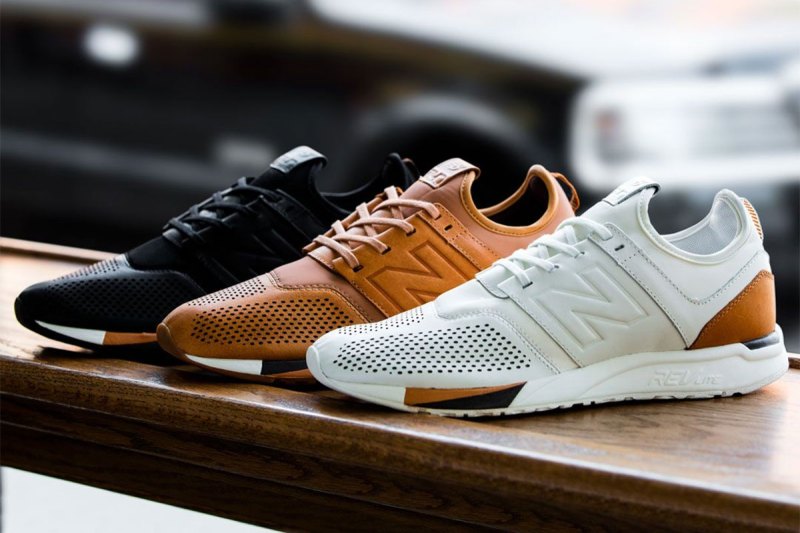 These slick sneakers are a top pick for spring. They're built in full-grain leather and inspired by a number of the Boston company's heritage styles. The 247 comes in three handsome color options: white, orange and black. Each one serving its own purpose and a sure thing for city walks when the sun comes back out.
While this relatively new streetwear brand is building a following on flashier gear, we're into their understated boots. The Ricky is built is with all the necessities (waterproofing, GORE-TEX, traction soles), but in a roomier fit. It's the perfect boot to jump from the office to the bar after work.
We're always excited to feature new artisans making top-notch footwear in America. Brandi Devers operates her studio out of Chicago's historic Printer's Row district. She's brought a wealth of global footwear experience to her line of bespoke shoes and accessories, including these stellar sneakers. Every pair is hand-stitched and built based on specific client notes.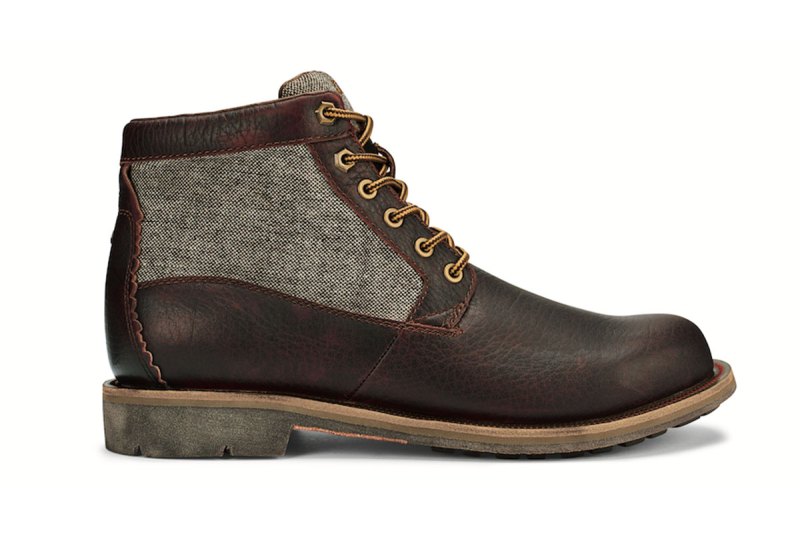 With so much to see at winter trade show Outdoor Retailer, we couldn't include all our favorites. One we wanted to note was OluKai's new beach-to-trail style. With a washable footbed and an easy fit, this boot is an ideal combination of island spirit and rugged vigor. The Hualalai debuts this August and is a must for fall adventuring.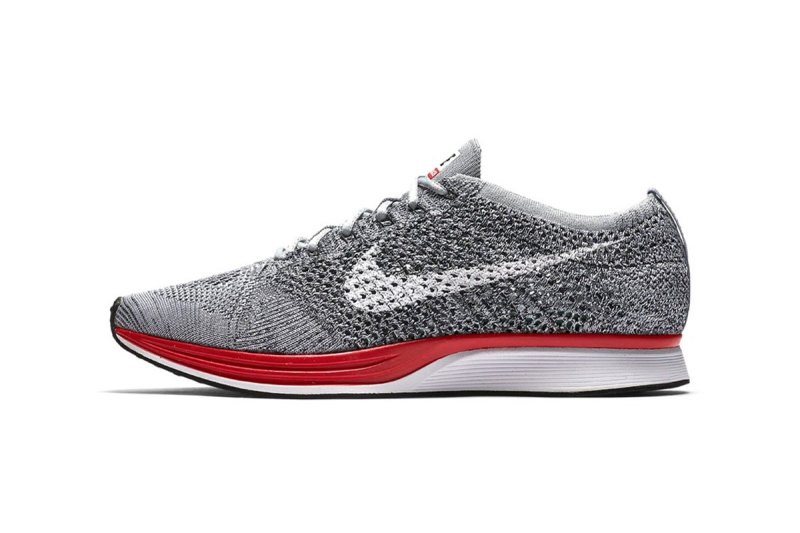 The great colorways from the Swoosh just keep on coming. We've loved past Flyknits and this new grey is one of the classier options to date. This edition keeps most of the same construction and midsole detail that's made the line so popular as training footwear (and for brunch afterwards). It's a limited edition piece that will hit select retailers in March and is sure to "fly" off the shelves.
Editors' Recommendations