When opening its newest location in New Orleans, ACE Hotel wanted to collaborate with a local brand on a signature uniform for its staff. They quickly turned to heritage menswear brand Haspel, whose had its finger on the pulse of the city since its founding in 1909.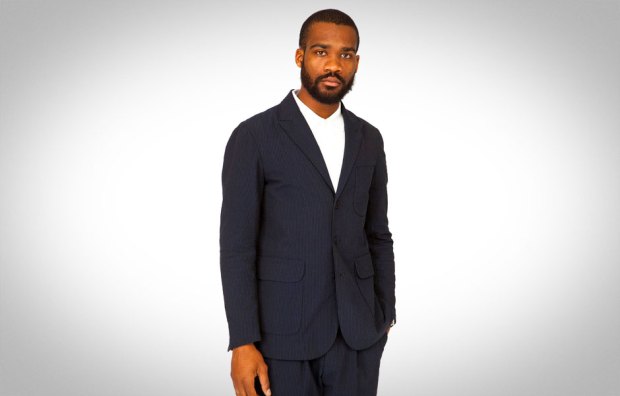 The two creative forces came together to develop the look for the staff and landed on a twist on the classic seersucker suit, which Haspel first developed and popularized in New Orleans over one hundred years ago. The suit offers the ACE staff a contemporary look that also gives stylish nods to the past.
"Haspel is very much a part of New Orleans' style, past and present. Haspel was a natural partner for them. I had always admired the ACE hotel and how they have brought fresh perspective to hospitality," starts designer Sam Shipley.
"We're known for inventing and popularizing the seersucker suit so doing a version of that for the hotel staff felt like a natural way to go."
Related: Haspel debuts spring/summer 2016 lookbook
While the classic seersucker suit typically comes in a tailored slim fit, in either a white or light blue puckered cotton fabric, this updated spin sees Haspel playing with modern silhouettes and darker colors.
"We have a great fitting suit in the collection already, but I wanted to develop a new shape—one that felt a bit younger and more relaxed," states Shipley.
"We ended up creating a black and navy seersucker suit with a very light jacket (almost like a shirt) and a tapered pant that has a slightly dropped crotch."
The effect is an easy to wear outfit that can be worn as a single suit or in separates. It's casual, yet fashion-foward, and its light construction makes it the perfect ensemble for summer.
Though the suit was designed with hotel staff in mind, ACE is also selling both the sport coat and the pleated trouser to the public through its website.
Editors' Recommendations