Now that you've cleaned out your closet, you can start the year fresh with new underwear from men's basics maker Mack Weldon.
The best part? They'll help you recycle your old boxers, briefs, and tightie-whities at the same time.
This is a two-birds-one-stone situation–you get new, super soft, high quality socks, underwear, or any thing else Mack Weldon makes, while also getting rid of your old stuff in an environmentally friendly way.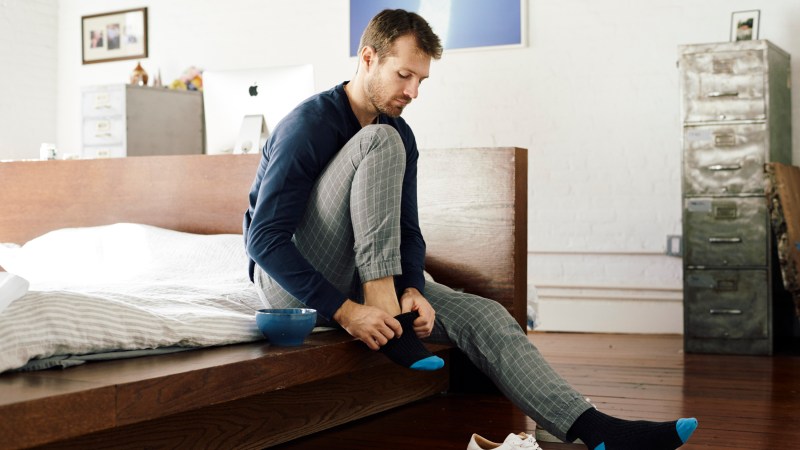 The manufacture of clothing is a resource-intense process. In fact, it takes an astonishing 2,900 gallons of water to make a single pair of denim jeans. That's like a small pool's worth of water. Don't contribute to the waste of such a valuable and increasingly limited resource by simply throwing out old or unwanted clothing, instead, pass the items along to someone in need who can use them, or to a recycling facility that can put the fabric to reuse in an environmentally friendly way. Which is why Mack Weldon has begun its Recycle + Refresh program–a partnership with Community Recycling, an organization dedicated to the reuse of textiles.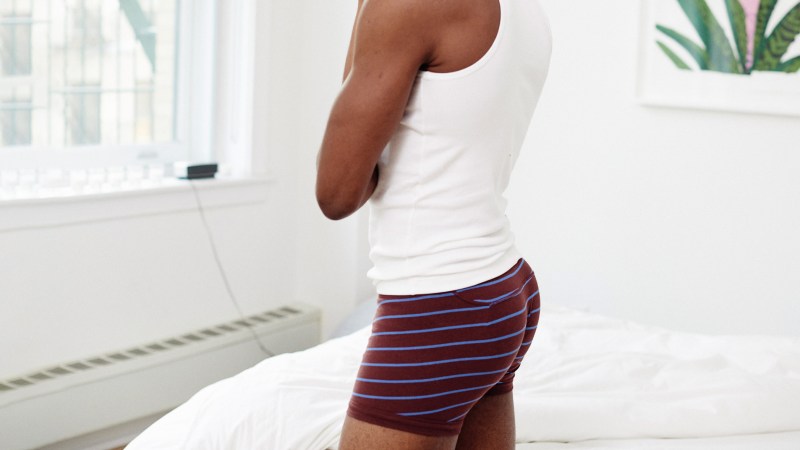 How Does it Work?
Order some underwear, lounge pants, socks, and more from Mack Weldon.
Receive postage-paid recycling bag along with your order.
Fill the bag with worn out gear (socks, underwear, tees and any other apparel you no longer want).
Seal bag and drop in any USPS mailbox.
What Happens to My Old Clothes?
According to Mack Weldon's site, "Items that are in good condition are destined for reuse in over 50 countries around the world. Clothing that doesn't meet the criteria will be broken down by a fiber recycler to create housing insulation and other products."
For more information, and to get started on selecting your new Mack Weldon basics, check out the site here.
Editors' Recommendations