It's nearly time to break out your trusty baseball glove, so why not reach for the new Hari Mari x Nokona collab to add a little sport-inspired style to your feet? If it sounds too good to be true, rest assured … it's not. Premium flip-flop brand Hari Mari is now working with the lauded baseball glove maker on your new pair of spring sandals.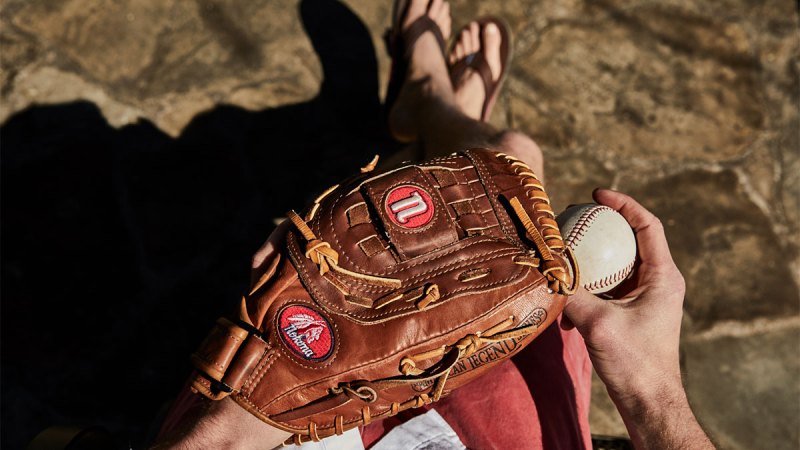 Just in time for the start of baseball season, Hari Mari x Nokona is putting a new spin on classic spring style with premium flip-flops that are a decided upgrade from ones you might buy at a beachfront store. There's no question that you've not seen anything like this collaboration. Starting with the same rich, full-grain leather that makes Nokona gloves so coveted and durable, the sandals blend exceptional comfort with Nokona's eight decade-long history — that's a lot of baseball gloves, and that's why the brand is a trusted choice for scores of MLB players.
Fittingly enough, it's the first footwear collab for Nokona, and the two brands are bringing on Texas Rangers star Cole Hamel to launch the footwear. For a guy who's on his feet a lot, one would wager Cole knows a thing or two about comfortable spring footwear. Given Hari Mari's success with upgrading both the looks and construction of flip-flops, the brand's Memory Foam Toe is an added bonus — and it should convince you to wear these casually quite a bit.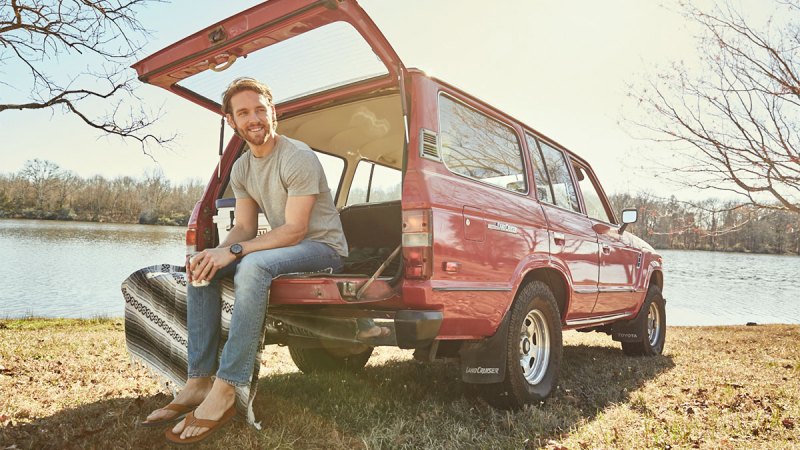 And if comfort and great looks weren't enough, the fact that these new flip-flops are sold via venerable retailer Huckberry should also make you stop and take notice — the site has its game down pat in terms of curating great menswear and lifestyle gear.
Of course, if you're more interested in the menswear points behind a style upgrade of your flip-flops, the collab offers three leather choices — each is ready to wear to the beach or wear on a lazy day alongside slim chino shorts and perhaps a durable casual watch. The next time you're on the hunt for new flip-flops, end your search early and buy a pair — or two — from the new Hari Mari x Nokona collaboration.
Editors' Recommendations