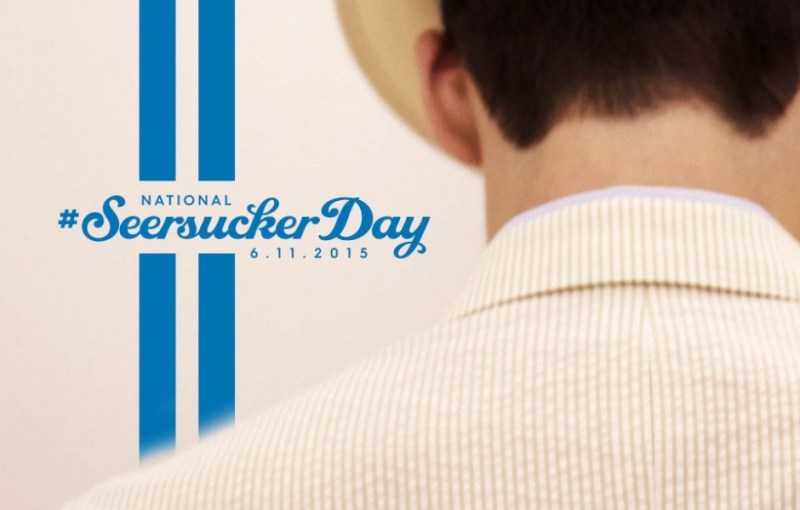 The seersucker suit is, without a doubt, one of the brightest sartorial gems of the 20th century; if you don't already have a seersucker suit hanging in your closet, this could be the year that you embrace this Southern masterpiece. Haspel — the men's clothing brand that invented the seersucker suit in 1909 — has declared Thursday, June 11th to be National Seersucker Day.
The puckered cotton fabric known as seersucker was first developed in India sometime in the 19th century. The tough yet breathable material was ideal for laboring in hot temperatures. Seersucker eventually made its way stateside, where Haspel founder Joseph Haspel Sr adapted the fabric into a suit near the turn of the century. His goal? To help Southern men look fly without melting in the New Orleans heat. "Fly" may not have been the right word at the time, but you get the idea.
Related: Meet Up Mondays: Sam Shipley and Jeff Halmos for Haspel
Over the next century, the breathable fabric, light color, and slimming vertical stripes would make summers more comfortable and stylish for gentlemen. The seersucker suit became the anti-pinstripe — something meant for distinguished men of leisure rather than high-powered soul-crushers of industry.
Don't take our word for it; take a look at these gentlemen from the past and make up your own mind as to whether the seersucker suit is for you.
Robert Redford in The Moment of Fear (1960)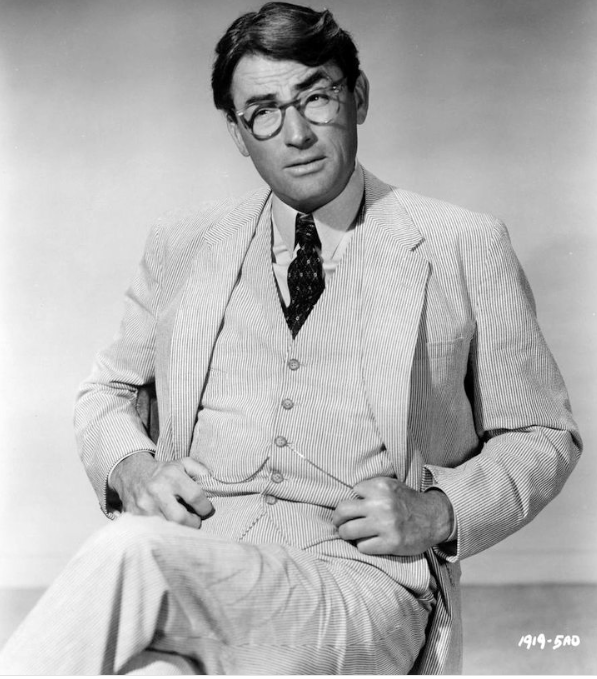 Gregory Peck in To Kill a Mockingbird (1962)
Say what you will about former U.S. Senator Trent Lott's politics, he had the right idea when he initiated Seersucker Thursday back in 1996. Though the practice took a brief hiatus after 2012, it's back, baby — and this year, the soft, breathable fabric will extend far beyond the Capital.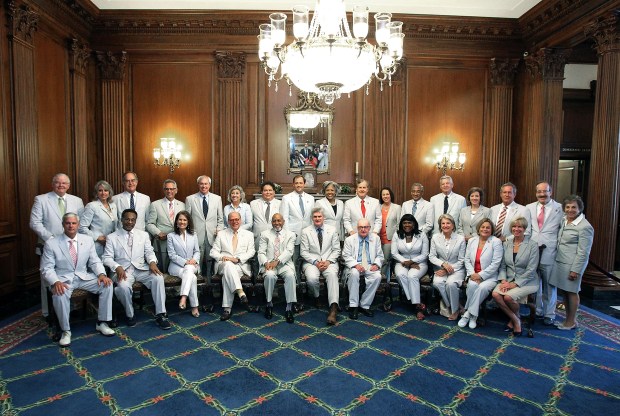 How can you observe National Seersucker Day? All you have to do is don one of these stylish suits yourself. Lots of brands make seersucker suits these days, but if you're looking to rock an 100% American seersucker suit that's made by the masters, we recommend that you visit a Haspel retailer near you. Mint Juleps are optional, but encouraged.
The seersucker suits are also available on the Haspel website.
Editors' Recommendations