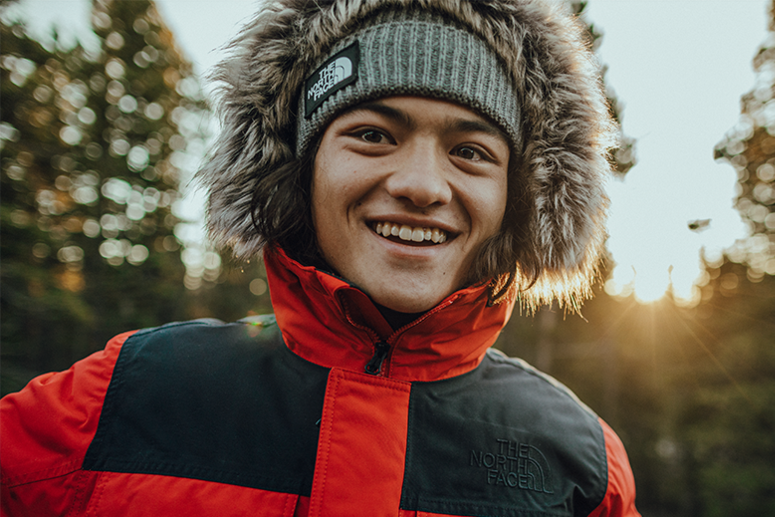 The North Face is one of the most popular outdoor recreation brands on the planet. It makes quality clothing and accessories meant for both style and practicality. Today some savings can also come with North Face clothing, as it's offering some incredible early Black Friday deals — with as much as 50% off these The North Face Black Friday deals.
In total there are more than 160 men's clothing items currently seeing a discount, and they range in variety from t-shirts to jackets and from beanies to flannel shirts. With Black Friday approaching there's no telling what items will stay on sale and for how long, so click over to The North Face to shop this sale now, or risk missing out.
Why You Should Shop the North Face Early Black Friday Deals
The North Face has been making quality outdoor clothing and styles since the 1960s. It has been known for some of the best outdoor backpacks over the years, and while it isn't currently on our list of the best outdoor clothing brands, it's always a competitor. With this early Black Friday sale at the North Face you can fill out your winter wardrobe with price drops on flannel shirts. The Arroyo Lightweight Flannel in particular stands out, with several colors to choose from and a 50% discount that brings the price down to from its regular price of $80. You could also grab the North Face Landmark Hoodie for , and it regularly costs $65.
You can also keep warm this winter with a variety of North Face jackets. The North Face places a jacket or two on our list of the best waterproof jackets, and something like the Hydrenaline Jacket 2000 cold compare. It regularly costs $100 but is in this sale. Another jacket option is the North Face Circaloft Jacket, which comes in a large variety of colors to choose from and has a more stylish design. It regularly costs $215 but is right now. And you won't get far on the trail this winter without some pants. The Circaloft Pants right now , marked down from $180, or you could shop for something made for around the house with the TNF Tech Pants, which cost in this sale.
Whether your closet in need of some pants, shirts, or winter accessories, this early Black Friday North Face sale is a good opportunity to grab some savings. There's no telling what items will come and go from the sale as Black Friday approaches, so click over The North Face and shop while you can.
Editors' Recommendations