Finding American-made menswear can sometimes mean searching high and low for the best brands and the best quality — be it a new and unexpected brand, or a legacy-filled company that's just been there all along (here's looking at you, Red Wing). That's where Dickies comes into play. Its Dickies 1922 Collection takes it all the way back to the company's storied American heritage with a full set of vintage-inspired, archival — and importantly, American-made — menswear that's perfect for any time of year.
The Dickies 1922 Collection simply represents some of our new favorite menswear of the moment — and to make things easy on you, we've rounded up our top picks from this new Dickies collection below. After all, the brand is so much more than just tough work pants.
Dickies 1922 5-Pocket Jeans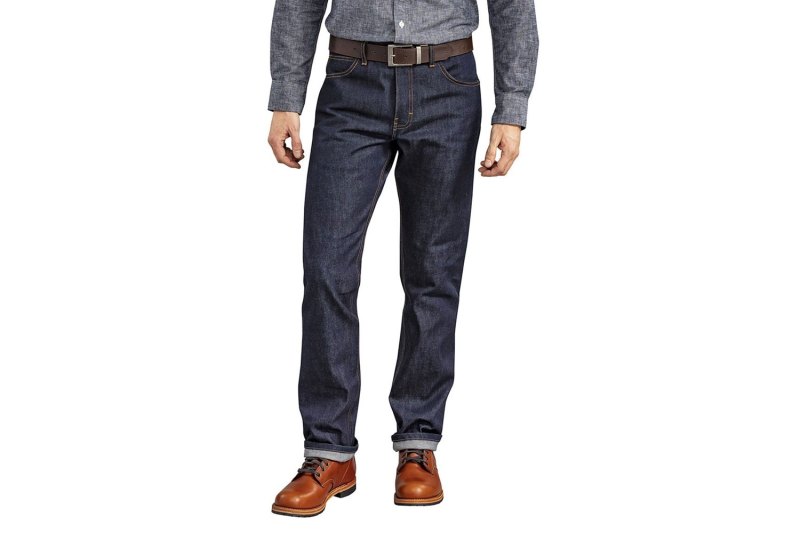 Dickies is known for its rugged work pants and outerwear, but they've knocked it out of the park when it comes to crafting an archival, historically inspired pair of tough blue denim — a perfect complement to the chambray shirt featured above.
Dickies 1922 Truck Driver Jacket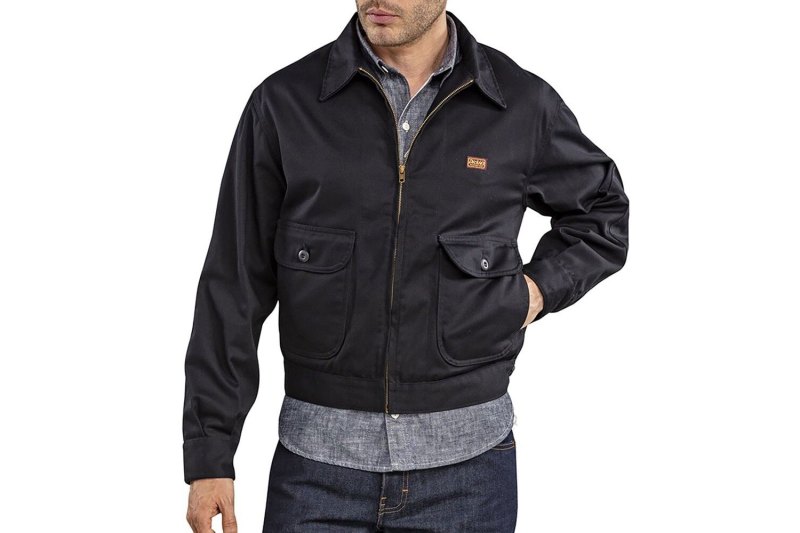 Leave it to Dickies to come up with an entirely new and yet fittingly vintage-inspired take on the rugged, functional truck driver jacket — this is the perfect jacket to wear as temperatures start to drop this fall.
Editors' Recommendations