There's a lot to love about a well-constructed brogue, from intricate and elegant perforations to sturdy, dark leather. Cole Haan saw a lot of room for improvement on the timeless style, and set about incorporating modern footwear elements. The result is the ZeroGrand, a brogue fitted with flexible uppers in beautiful suede or ripstop nylon, and an outsole that looks like it was pulled right off a running shoe.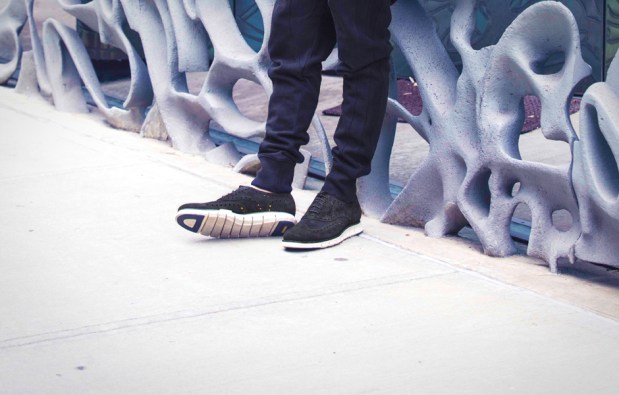 To celebrate the launch of the new dress shoe, Cole Haan tapped designers and fashion-forward makers to create an image of the future that involves the ZeroGrand. Focusing on New York and Tokyo as hotspots for style, the Future Diaries aren't just examples of outfits to go with your new shoes, they're expectations for the colors and trends of the near future. In addition to crafting unique looks to go with the shoe, each designer was also asked for a sentiment about the future, what it is, or sounds like. These pontifications range from concrete to existentialist, and elevate the looks from just an outfit to fleshed-out concept.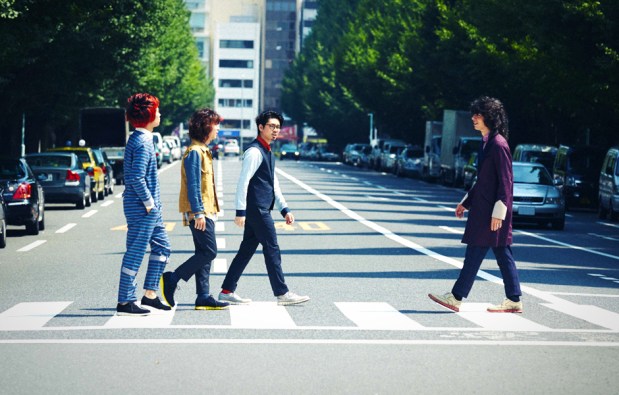 Because the ZeroGrands are so lightweight, it made sense to make sure that both the inside and outside are treated carefully, leaving you the option of wearing them with dress socks, or barefoot. Originally, perforations in the side allowed water to drain out when crossing a marsh or body of water. The holes still appear on the shoe, but now they're intended to allow the suede and leather uppers to breathe, as well as take on a new flexibility not usually found in brogues.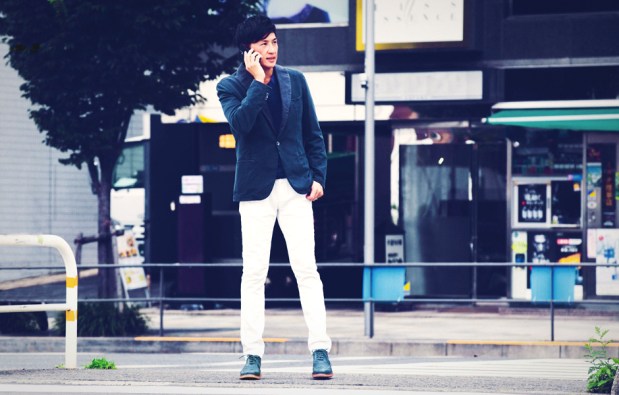 In addition to suede options, the ZeroGrand is also available in a no stitch variation. The upper is constructed from ripstop nylon, and welded together using high frequency welding, a method of sealing together materials involving pressure and heat. The result is a shoe that won't rip or tear, feels light, and looks great hitting the pavement.
The Cole Haan ZeroGrand is available in a variety of colors, in both suede and ripstop nylon, on the ZeroGrand site.
Editors' Recommendations