Inspired by the nonstop pulse of summer, popular men's style destination JackThreads teamed up with the shoe designers at Cole Haan to create the Capsule Collection, a line of shoes designed for all facets of a man's life.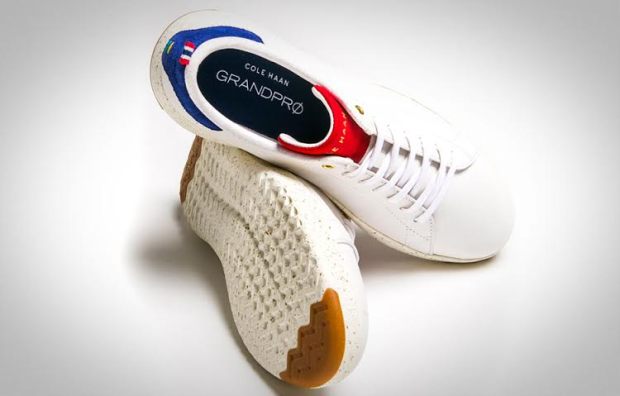 For David Maddocks, the CMO and GM of Business Development at Cole Haan, the collection is a perfect compliment to the busy days of summer, when men are rushing from the office to after work drinks to a formal party.
Maddocks remarked that designers were able to echo this hectic rhythm by "creating versatile styles that are not only timeless, but interchangeable for any occasion."
"We want our guy to be able to go from work to play seamlessly," he added. "We want them to have a strong foundation of key pieces that will not only keep him fashionable but cover all of his functional needs."
This fashionable and functional aesthetic manifests in a trio of shoes that marry timeless Cole Haan silhouettes with sport-forward performance technology: the ZeroGrand Oxford No Stitch (pictured below in red, $270), the GrandPro Tennis (pictured in white, $160) and the Pinch Weekender (pictured in blue, $100).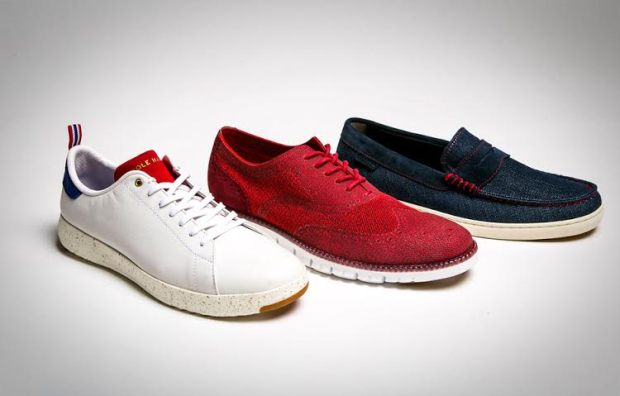 While the three shoes fill different voids in a man's wardrobe (the Oxford is the perfect work-to-play shoe, while the Tennis and Weekender are ideal options for casual wear), they all received a summer face lift with cushioned gum rubber soles, added arch support and suede details. The resulting designs are sleek, yet playful, classic, yet undeniably modern and fresh.
Related: These high-performance dress socks will seriously up your style game
Though this marks their first collaboration, Maddocks says the partnership between Cole Haan and JackThreads worked well because of both brands' dedication to supplying their customers with excellent products.
"We always look to evolve with another brand that shares our same deep appreciation and respect for premium craftsmanship, superior quality, timeless style and of course, innovation," he commented. "So the partnership with JackThreads was a natural fit!"
Check out the collection, here.
Editors' Recommendations