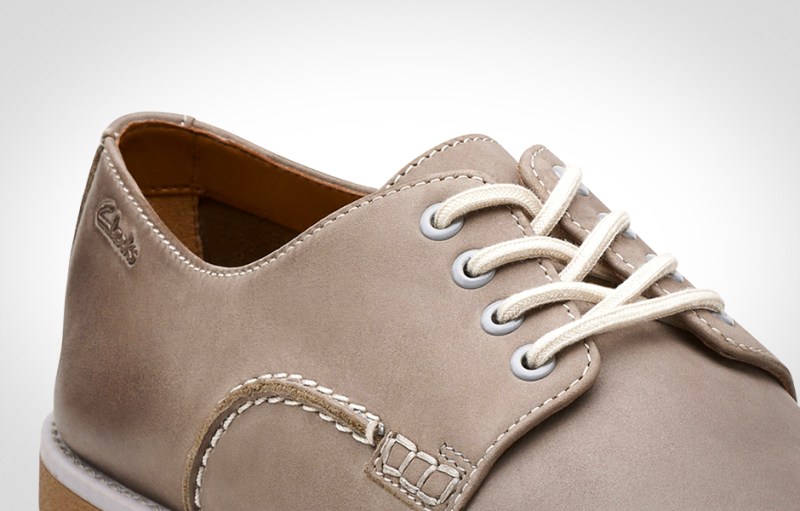 On Your Feet is all about that new shoe feeling- from the first time you open the box until they're worn into the ground. Sometimes we'll sift through the constant Air Jordan releases to bring you the gems other people will leave on the shelves, and sometimes we'll slide on reclaimed leather loafers from Prague, but we'll always focus on comfortable shoes with appealing and creative aesthetic. So lace up your new kicks and stand on the precipice of adventure, where will we go together?
When it comes to footwear brands, Clarks has earned its place as one of the most historic and prolific. Since 1825, there isn't a style they haven't produced, in top form and with the highest quality materials. From classic looks to modern trends, every pair that comes off their line is sure to be a hit, and they never stop innovating. The newest example is the Tor collection, taking silhouettes that have been around forever, and reimagining them with exciting materials and leading edge technology.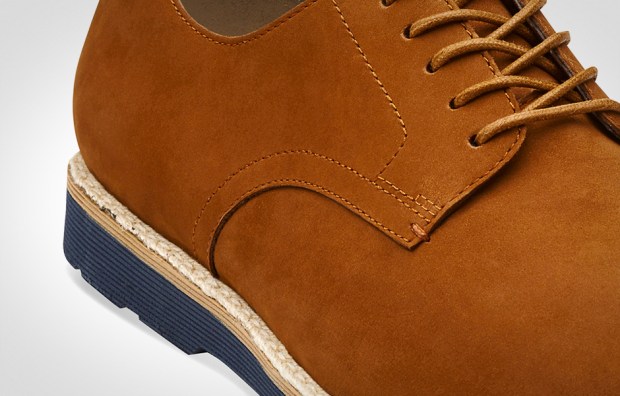 Need a unique pair of Oxfords? The Farli Limit takes the time-tested style and turns it into something new entirely by covering the outside in buttery grey nubuck. The smooth interior lining is soft and supple, with a cushioned footbed and rubber outsole for next level comfort. They look great with slacks, jeans, or shorts, and they feel great too. It isn't a look that fits everyones' work place, but it is great if you're a little more daring in your everyday wardrobe.
If you're looking for something a little more traditional, without sacrificing comfort and quality, the Gambeson Walk might be for you. The natural tobacco brown upper is crafted from rich nubuck, paired with a clean toebox and sides for a simple look. The Gambeson Walk borrows elements from espadrille shoes, with a lightweight, flexible outsole. It's attached to the upper via Hessian welt, giving it a natural, unfinished look that's distinct for any shoe, especially a dress shoe.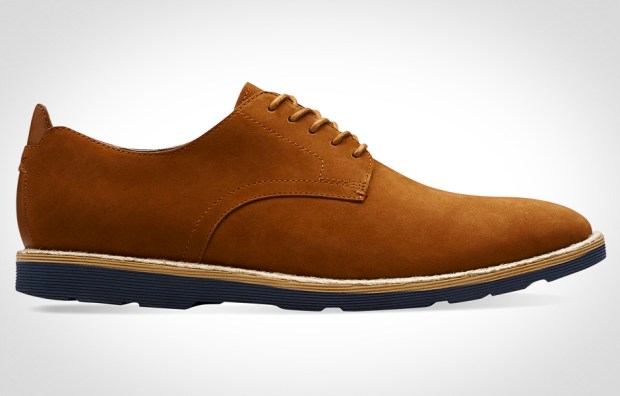 With spring already well under way, it's a perfect time to be moving from those dark leather loafers to something a little brighter, and the Tor collection strikes that balance perfectly. They're also a lot more versatile than your average dress shoes, which is going to be important as you start venturing from the office to the lakeside, or from a country walk to a wedding.
The whole Tor Collection is available on the Clarks website, along with a raft of other styles.
Editors' Recommendations