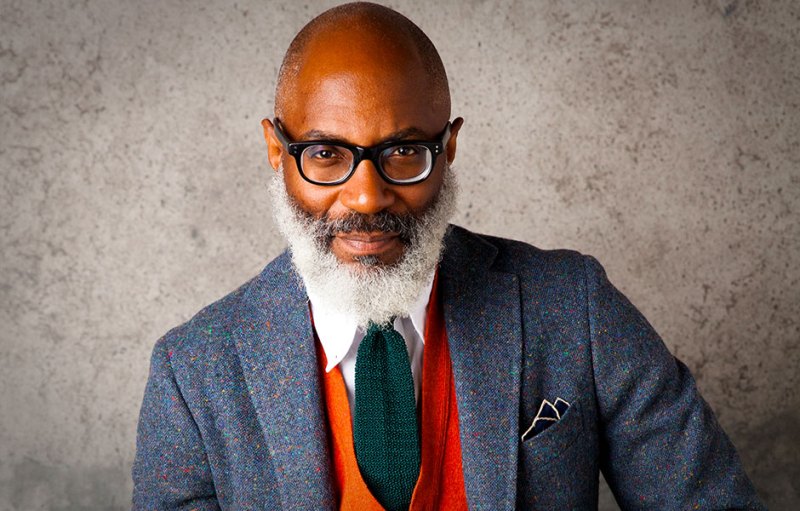 Esteemed menswear brand Drake's has come a long way since Michael Drake founded it in East London in 1977 as a line of "Scarves, Shawls and Plaids." Initially known for its fine furnishings, neckties and pocket squares and now run by creative director Michael Hill, the label today offers a complete collection of dapper menswear that ranges from socks ($35) to shirting (starting at $175) tailored sportcoats ($1295), outerwear ($645 and up), accessories, and footwear all made from the highest quality fabrics and materials. Sold at its two stores in England and a pop-up shop in New York, the line is also available directly online and at such well respected retailers as Harrods, Selfridges, Barneys New York and Bergdorf Goodman, to name just a few.
Michael Hill recently gave The Manual an update on the latest offerings of this winning British brand and explained why it continues to bait sartorially superior chaps nearly 40 years later.
What is Drake's best known for?
Hand printed design and men's furnishings. And hand-making on Haberdasher Street, London.
What is the overall aesthetic of the line?
Sartorially rooted in great, timeless men's clothes, yet with a soft, comfortable refinement for today.
Who is the Drake's customer?
A guy that's looking for quality and style. We find he tends to be between his mid twenties and mid sixties.
How has the line evolved over the years?
From furnishings into shirts – we're proud to now be making in our own factory in Somerset, England – knitwear and tailoring. It's never a question of brand extensions, rather making great products that we believe in and would like to wear ourselves.
Tell me about the new denim collection you've just launched for fall 2016.
The jeans have a decent rise (higher than average) with room on the seat and thigh, with a slight taper. So of course they work casually but they also work with a tailored jacket. Made from 14.5 oz selvage denim, they're made down the road from our Haberdasher Street factory by our friends in Walthamstow.
What are some of your favorite pieces in the current collection?
This season I love our reversible navy to Blackwatch tartan overcoat, our Donegal knitwear and the waxed bucket hat. They all look great, but it's the quality of the raw ingredients and craftsmanship involved in making them that sets them apart.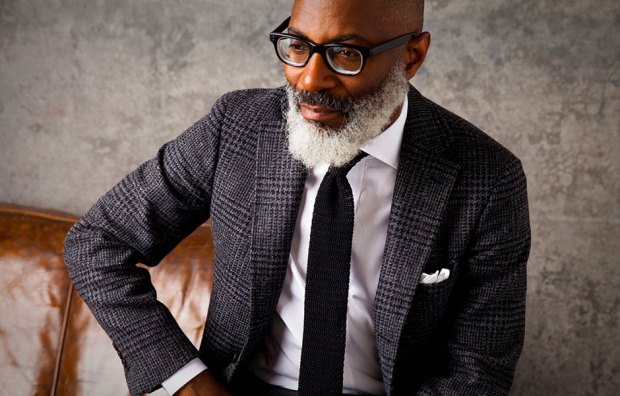 What else sets Drake's apart from other brands?
The fact that we're not only designers and merchants but also manufacturers. Design and make are interconnected and we're dedicated to both.
What are the plans for the future?
The plan is to continue our slow evolution. We have a shop-in-shop in the pipeline for spring next year in Tokyo and we'd love to take our offer to a wider audience by eventually opening more retail. Thankfully we're a small enough team to be fairly nimble in our approach to this. And we'll also add another product category, if it feels right – in fact we can announce that swimwear is in the design stage for summer '17.
Editors' Recommendations