Autodromo released their newest creation, the Group B Silver Dial watch, on August 16th and it's a must-have for those motor-heads out there. The watch is a nostalgic take on what was great with the old, and merges it with stout contemporary styles to create a stellar wrist accessory for motoring or everyday time-telling.
The Group B era — spanning from 1982-1986 — was known for its high-tech innovation, exotic colors and textures, and is argued to be the last Golden Era of Motorsport. The '80s were brimming with fast cars and outlandish styles — a time when many of us made some of our fondest memories, and those who weren't alive, envy those who were so lucky.
Built to the same specifics of the original, the Group B Silver Dial watch boasts a high contrast dial, inspired straight from a racing tachometer — making the watch easy to read, so all you need to focus on is speed and style.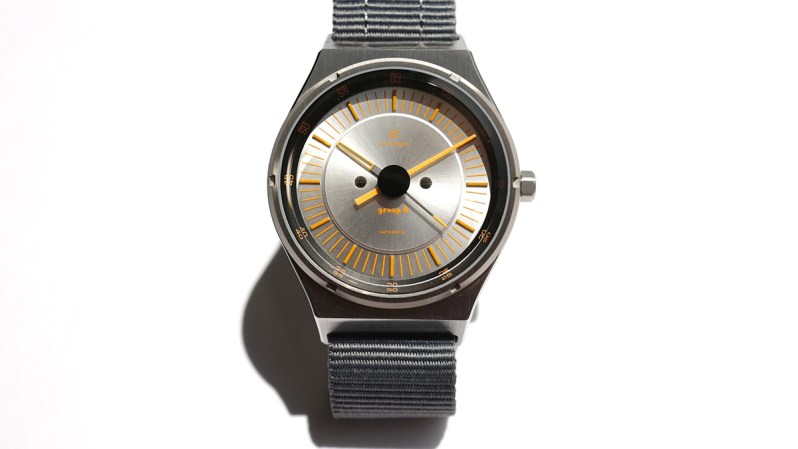 Bradley Price, Founder and President of Autodromo, actually re-imagined the series for a different purpose. "I originally made this color combo as a one off for myself to wear," said Price, "but I got so many compliments on it that I decided it should be offered as part of our lineup!"
We last saw this eye-popping dial in one of Autodromo's two Evoluzione styles released in July 2016. Now, that same silver dial is nestled in the original Group B case, mixing in lightweight materials, sharp lines, and bold dial colors for a truly intoxicating timepiece.
The reinvented Autodromo Group B Silver Dial watch is also bundled with a heap of specs that make a classy, yet flashy, timepiece.
Featuring a bi-metallic case construction, the watch is undoubtedly a homage to the technical advancement and exotic textures used in the '80s. Boasting Miyota 9015 automatic movement, which comes housed within a lightweight 39mm titanium capsule.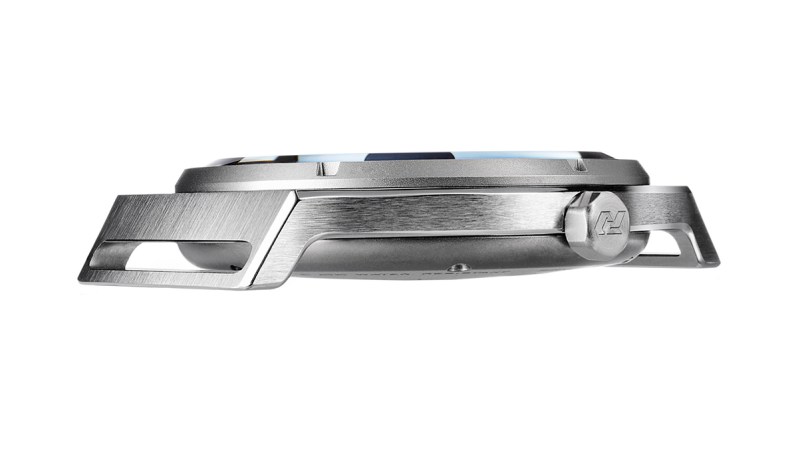 And thanks to this Titanium material, along with a minimal amount of steel, the Group B watch just so happens to be the lightest watch ever produced by Autodromo. This puppy weighs in at only 52 grams.
Some of the other features of the watch includes a 5 ATM water resistance for up to 50 meters, two nylon racing-harness inspired straps, and it's all packaged in a handmade aluminum box.
The Autodromo Group B Silver Dial watch comes in at $925, which is a steal for the styling and the mechanics within.
If this style isn't for you, check out some of Autodromo's other recent releases.
Editors' Recommendations