Have you heard of Amazon Handmade? While this relatively unknown service may not have the same notoriety as websites like Etsy, it operates pretty much the same way. If you're in the market for handcrafted jewelry, glasses, necklaces, candles, and just about anything else human hands can assemble, Amazon Handmade likely has someone willing to sell it. When it comes to unique gifts or adorable knick-knacks, you can't go wrong with the personalized touch of a modern craftsman.
Amazon has put together an offer to entice new customers: Up to 20 percent off handmade items. This promotion is only available for Amazon Prime members, as it is directly connected to Prime Day, but it's not all too often you find savings on craftsmanship such as this. We've put together a few of our top picks for you to peruse, but feel free to 20 percent off handmade items if prefer to shop alone.
Cabin in the Woods Whiskey Glass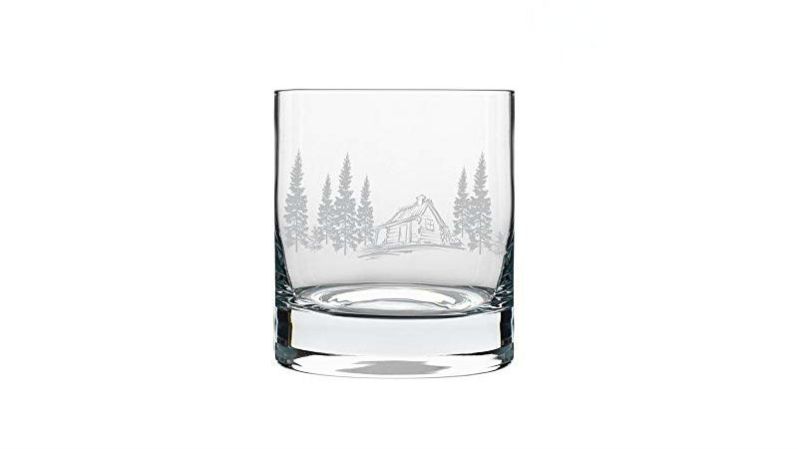 You can't always travel to a cabin in the woods to enjoy a peaceful sip of your finest whiskey, but at least you can sip whiskey from a peaceful cabin in the woods. The entire scene is actually engraved directly onto the glass, making it the perfect addition to any unique barware set. If wine is more your thing, there is also a wide variety of engraved wine glasses to choose from.
Cabin in the Woods Whiskey Glass
See It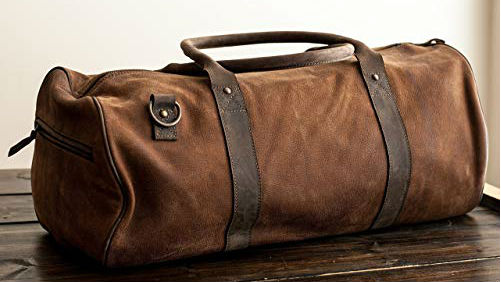 The right duffel bag can change not only how you travel, but also how you look when you do. With this rustic leather bag, you can give off the vibe that just got done with working on a ranch or a long week of using power tools. The best part thing about this bag is that it's currently $190 off on Amazon Handmade right now.
See It
See It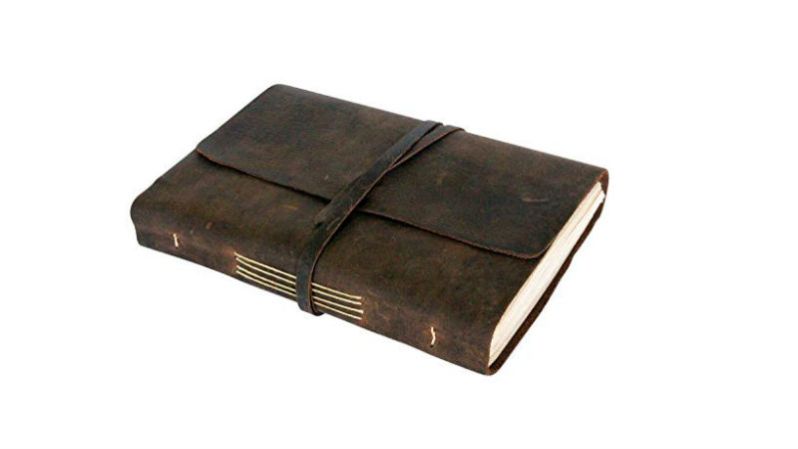 Whether you're looking for something to for sketching, jotting down notes, or just scribbling, a journal is your best friend. Your journal should be a reflection of who you are, so you'll want to find something with a bit of intrigue to fit your unique style. This handcrafted journal is made with handmade lokta pages and a genuine leather wrap, giving it that classic look. Who wouldn't want to write in something like this?
See It
Interested in selling your own handcrafted items on Amazon Handmade? All you have to do is apply to give it a try.
Editors' Recommendations