With around 300 million people clicking away on Amazon, cardboard boxes have replaced shopping bags as a status symbol. Being the ever so savvy brand that they are, Amazon has realized its popularity in the style arena and launched three in-house brands that are making men (and their wallets) very happy. Amazon Essentials, Buttoned Down, and Goodthreads are great-looking, basic labels with incredible price points.
Here is a breakdown:
Amazon Essentials
Since Amazon Essentials launched in February 2017, customers have provided feedback on what they want — from the fit to the fabric — to ensure these pieces are popular. Find everything from undershirts and athletic socks to polo shirts and wrinkle-free chinos.
Goodthreads
Goodthreads, which rolled out in January 2017, is the J.Crew of Amazon. Find your favorite Merino sweater, a wide variety of 100-percent cotton button downs, and the perfect slim fit chinos.
Buttoned Down
As you would expect, Buttoned Down is all shirting all the time, with some great cashmere sweaters thrown in. We love the wide array of business and casual shirts on offer here, made from non-iron, 100-percent Supima cotton backed by an unconditional, money-back satisfaction guarantee.
All of these labels are available exclusively for Prime members, so sign up if you haven't already. Here are our top five picks from these three great brands.
Amazon Essentials Plaid Flannel Shirt –
Amazon | $18
Amazon | $18
Goodthreads Lambswool Cardigan – $40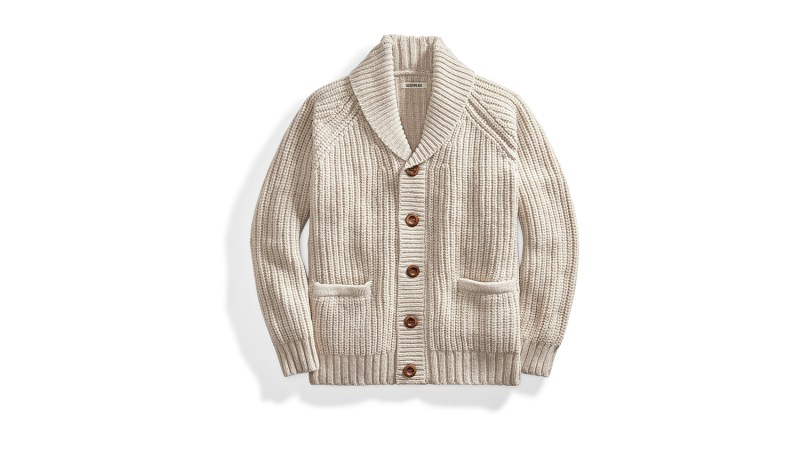 Amazon | $40
Button Down Cashmere Turtleneck – $99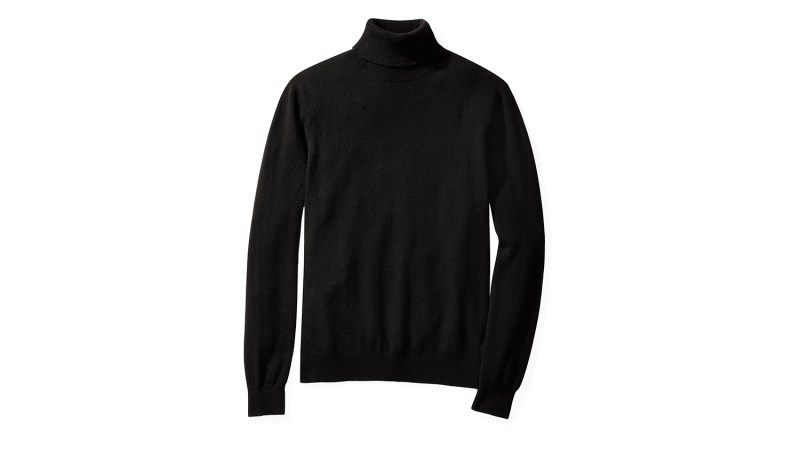 Amazon | $99
Goodthreads 5-pocket Chino Pant – $30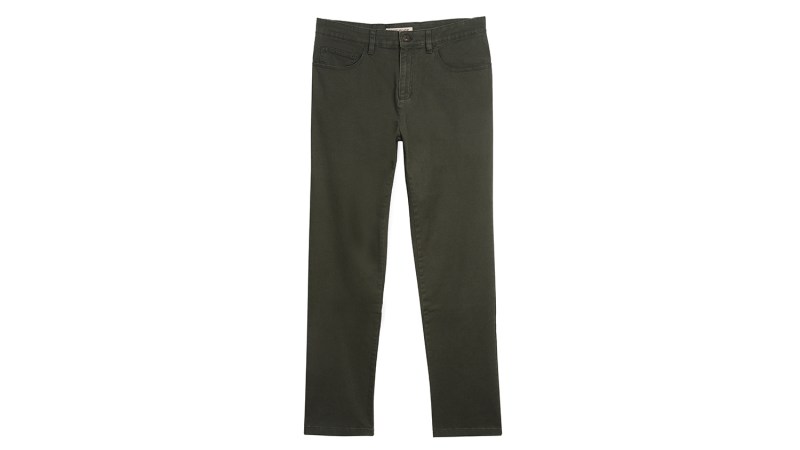 Amazon | $30
Amazon Essentials Tag-Free Boxers – $17
Amazon | $17