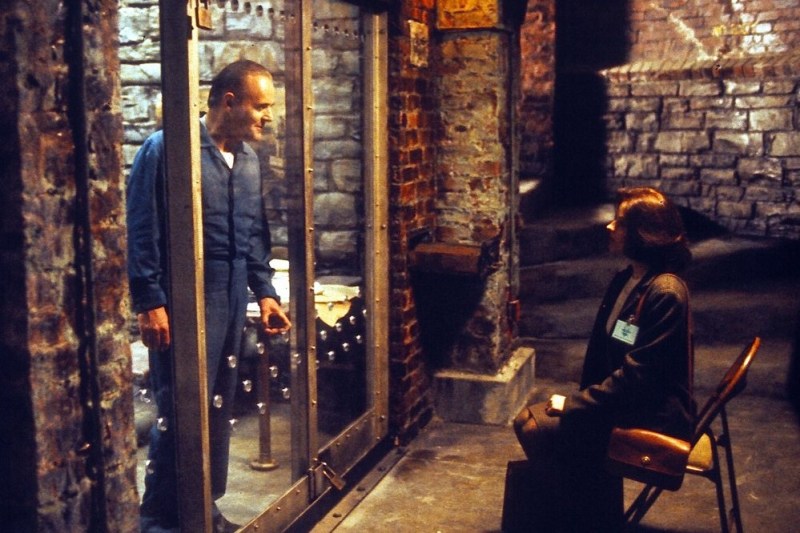 Film adaptations of novels earn up to 53% more at the box office than original screenplays, according to Forbes. For whatever reason, moviegoers worldwide are more obsessed with books that get turned into movies even over original cinematic creations. Even so, not all movies based on books are created equal (they're almost all better than your average video game movie, though).
Although the novel and the feature-length film are starkly different artistic mediums, conversations around the successes or failures of certain adaptations among cinephiles are absolutely endless. Snobs will resort to the conclusion that the book is always better, but is that really true?
Before you invest several hours into scouring the original texts on which your favorite movies are based, we're giving you a bit of a warning: Sometimes you're better off skipping hundreds of pages and just sticking with what's on screen.
Here's our analysis of which books that were also adapted into hugely successful films are actually worth your time.
Editors' Recommendations