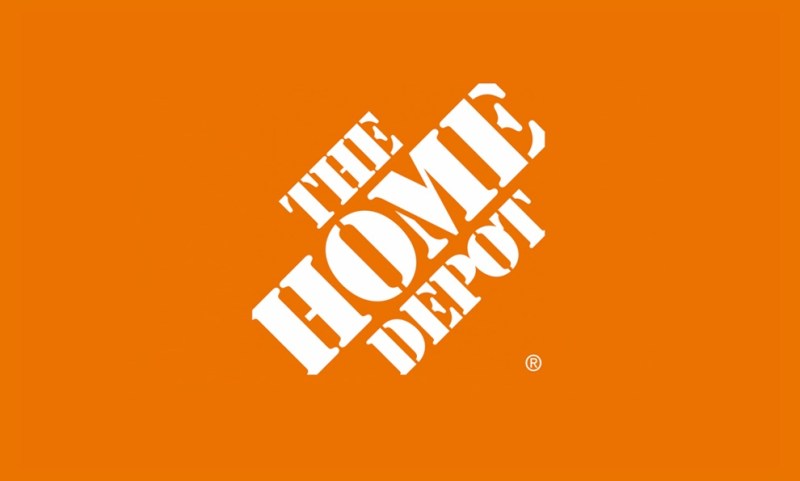 If new appliances, furniture, or other home upgrades are on your radar this Spring and Summer, The Home Depot has tons of enticing deals during this year's Memorial Day sales. Deals already live on the website include $100 off select power tools and up to 40% off select mattresses. If you waited for the 2021 Memorial Day sales to take advantage of the extra-deep discounts this year, now's the time. We continue to monitor the Home Depot Memorial Day sale and other merchants to keep you up to date on the best bargains.
Shop the Sale
When Are Home Depot's Memorial Day Sales?
They've already started. As in the recent past, Home Depot began its Memorial Day sales promotions early. The actual holiday is tomorrow, Monday, May 31. The long-standing tradition was for Memorial Day sales to start the previous Friday. However, Home Depot's Memorial Day sales began a week early the last two years and this year we weren't surprised to see their promotions begin even earlier, in mid-May. Home Depot kicked off the season with a Spring Savings Event and sales on many of the same product categories rolled right into the Memorial Day Sales, in most cases with significantly deeper discounts.
What Are the Best Deals in Home Depot Memorial Day Sales?
Think products for your home and yard. Spring is traditionally a busy fix-up time inside and out. Memorial Day sales at The Home Depot and many other retailers feature appliances, patio furniture, mattresses, yard tools, lighting, smart home devices, and lawn and garden tools and supplies. Home Depot's Memorial Day sales event has savings of up to 35% on select appliances including laundry pairs, up to 30% off kitchen appliance packages,40% off mattresses, and as much as 50% off select floor care units. You can find savings up to 50% on patio furniture, groupings, and umbrellas. Home Depot also includes special deals on home generators and riding and walk-behind mowers.
Should I Buy During Home Depot Memorial Day Sales?
If you wonder about waiting for Prime Day for possible better deals at Home Depot, we suggest that strategy won't pay off for most buyers. Certainly If you need new appliances right off, for example, you have even more reason to buy now that Home Depot's Memorial Day sales have begun. Even if Home Depot has some lower prices during Prime Day, most products will be priced as low for the retailers' Memorial Day Spring Savings Event. This season is the strongest of the year for Home Depot and the deals are the best or better than you can expect all year.
Shop the Sale
Editors' Recommendations