You've got another chance at discounted headphones not just from Amazon with its Prime Big Deal Days 2023, but also from other retailers like Best Buy and Walmart who want to take advantage of the online shopping activity. There are all kinds of Prime Day headphone deals out there, but to help you decide what to purchase, we've rounded up our favorite offers. It's highly recommended that you close your transactions as soon as possible though, as we're not sure how long stocks will last.
Sony WH-RF400 — $100, was $120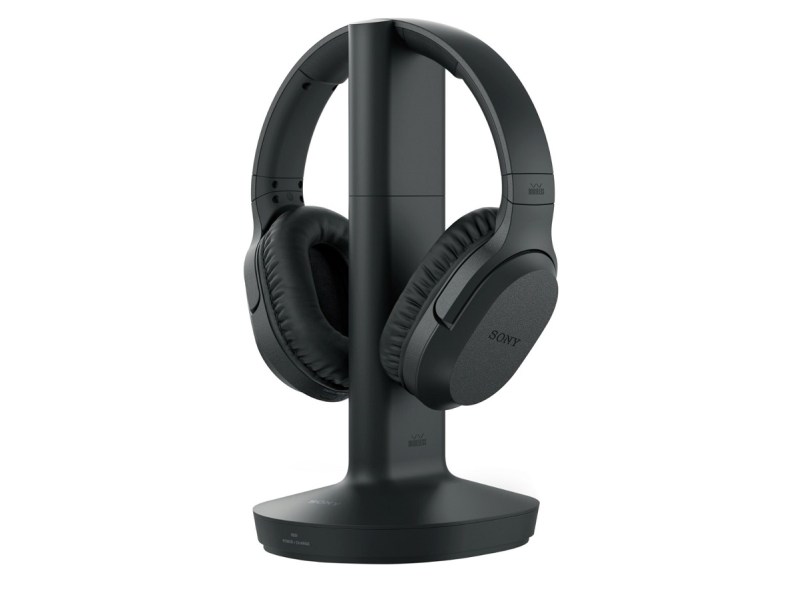 The Sony WH-RF400 wireless headphones connect through radio frequency, using the included transmitter dock with your TV. They're designed to boost the audio of your home theater setup, and with Voice Mode, you'll get better voice clarity. The wireless headphones can last up to 20 hours on a single charge, and once their battery is depleted, you'll just have to place them on their charging stand to get them ready for the next time you'll use them.
Beats Solo 3 — $129, was $200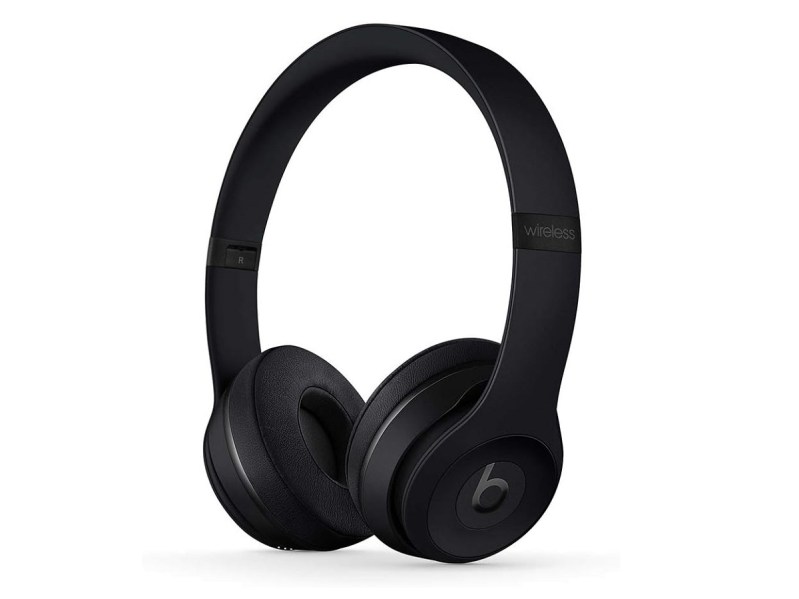 The Beats Solo 3 are high-performance wireless headphones that connect to your mobile devices through Bluetooth. They're compatible with iOS and Android devices, and they can last up to 40 hours on a single charge. If their battery runs low, Fast Fuel technology replenishes 3 hours of usage after just 5 minutes of charging. The Beats Solo 3 features a sleek and streamlined design that's durable, and an adjustable fit for comfortable use.
Sony WH-CH720N — $130, was $150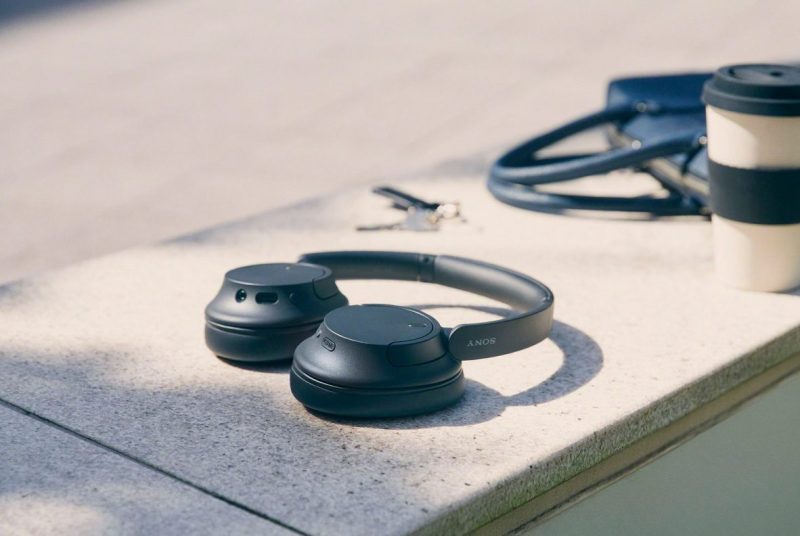 The Sony WH-CH720N wireless headphones will immerse you in your music with its dual noise sensor technology that enables active noise cancellation, though you can also activate ambient sound mode that will let you hear your surroundings without taking them off. You also have the option of customizing your sound through the EQ Custom feature on the Connect app. The Sony WH-CH720N wireless headphones can run for 35 hours on a single charge, with USB-C quick charging restoring 1 hour of usage after just 3 minutes of charging.
Bose Noise Cancelling Headphones 700 — $299, was $379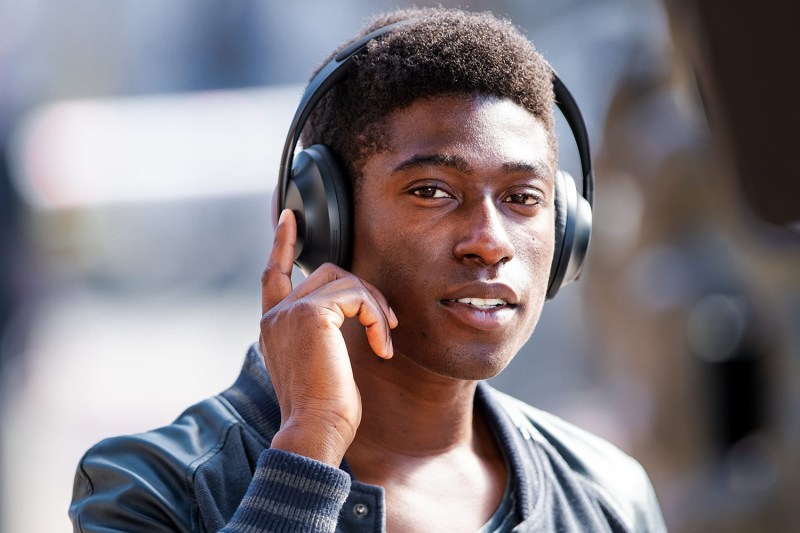 Highlighted in our list of the best headphones, the Bose Noice Cancelling Headphones 700 offer 11 levels of active noise cancellation to drown out ambient sound, so you won't be distracted when you're listening to your playlists or podcasts. Their microphone system enables crystal clear calls by improving the clarity of your voice, while their comfortable design will let you wear them the whole day. The Bose Headphones 700 can run for up to 20 hours before requiring a recharge, and plugging them in for 15 minutes gets you 3.5 hours of usage.
Sony WH-1000XM5 — $325, was $400
The Sony WH-1000XM5 wireless headphones feature topnotch active noise cancellation, which is controlled by two processor and eight microphones. Four beamforming microphones create clear calls with precise voice pickup, and the lightweight design results in a very comfortable fit. The Sony WH-1000XM5 wireless headphones offer a battery life of up to 30 hours, with quick charging the replenishes 3 hours of playback after just 3 minutes.
Sennheiser Momentum 4 — $350, was $380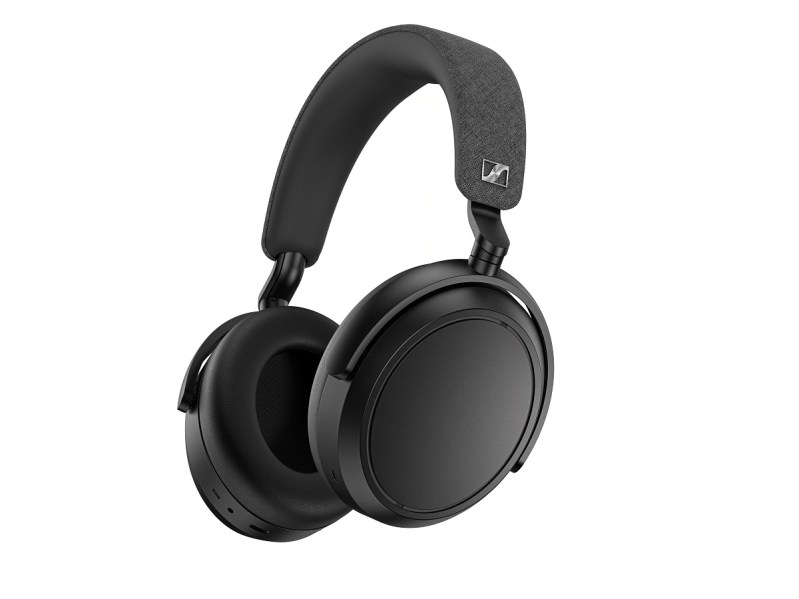 The Sennheiser Momentum 4 wireless headphones raises the bar in sound quality with a 42mm transducer and customized settings through the Sennheiser Smart Control app. Adaptive noise cancellation will keep you immersed in your music, while an adjustable transparency mode will let you hear the world around you while keeping the wireless headphones on. The Sennheiser Momentum 4 are extremely comfortable, and they offer playback of up to 60 hours on a full battery.
Apple AirPods Max — $480, was $549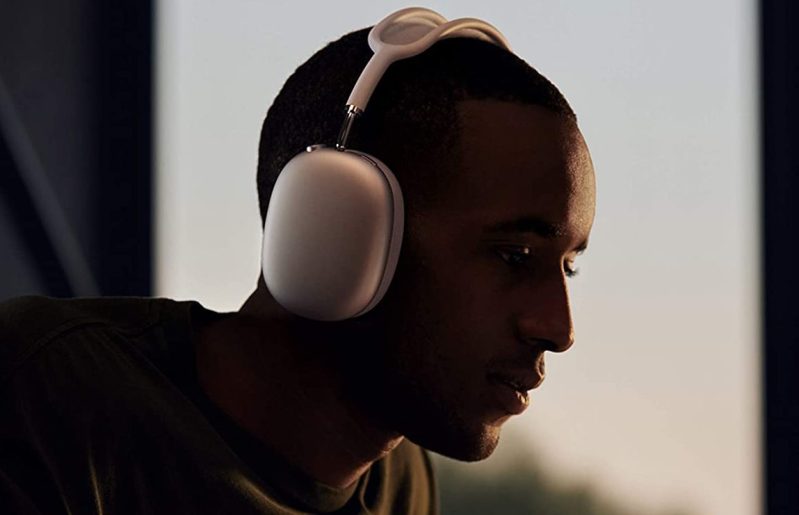 Enjoy high-fidelity sound with the Apple AirPods Max, which will also let you access content that features spatial audio with dynamic head tracking. Their memory foam ear cushions and knit-mesh canopy creates a comfortable fit, so you won't mind wearing the wireless headphones for their entire battery life of up to 20 hours with active noise cancellation activated. The Apple AirPods Max comes with a slim Smart Case for easy storage and transportation.
Editors' Recommendations