The Major League Baseball (MLB) season is in full swing! Baseball fans everywhere are gearing up to hit the stadium and cheer on their favorite teams, which usually involves ticket purchases, game food, team gear, and, of course, refreshing brew. Between clearing your schedule for game time, assembling the perfect over-the-top outfit to express your fandom, and traveling to cheer on your favorite players live, it takes a lot of commitment to support your team all season long. With all that effort, have you ever wondered just how much it really costs to root, root, root for your home team? We sure did, so we turned to a recent study by the team at PlayNJ to find out more about the numbers behind baseball fandom.
Team Tallies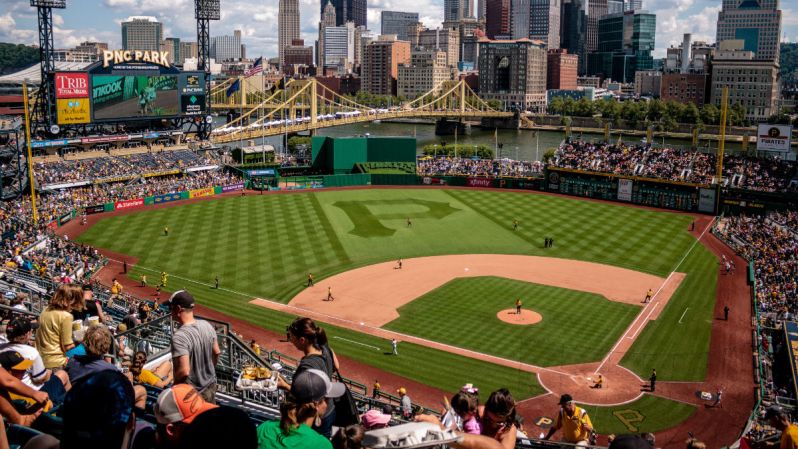 The average cost of being a full-season baseball fan — including food, apparel, tickets, and parking — is $7,911.
The most expensive team for fans is the Chicago Cubs, with an average season-long cost of $15,722.77. Tickets to a Cubs game are over $150 a pop.
Other teams on the Top 15 Most Expensive list include the Red Sox ($12,712.28), the Atlanta Braves ($10,980.22), and, not surprisingly, the Yankees ($12,547.04).
The Boston Red Sox have the priciest baseball caps in the MLB, at $25 a piece.
The least expensive team for fans is the Los Angeles Angels, with an average season-long cost of $4,520.66. LA Angels tickets ring in at around $32.
Other teams on the 15 Least Expensive list include the White Sox ($5,450.95), the Tampa Bay Rays ($5,502.05), and the Kansas City Royals ($5,970.37).
Average Game Costs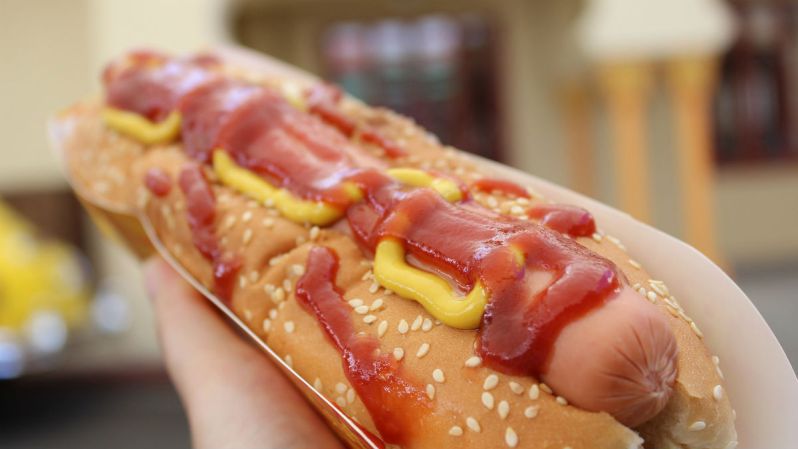 It probably comes as no surprise that stadium snacks can be a little pricey: the average cost of a game day hot dog is $4.52. If you want a soft drink with that, it's about $4.13. Upgrade to a beer and you'll pay $5.90 on average.
Ticket costs vary widely across teams, but the average cost is $65.06. Don't forget to add in parking, which costs an average of $16.32 per game.
If you want to dress up to support your team, be prepared to plunk down some cash: the average cost of a team jersey is $125.32, while a cap will run you $16.48 on average.
Famous Rivalries by the Numbers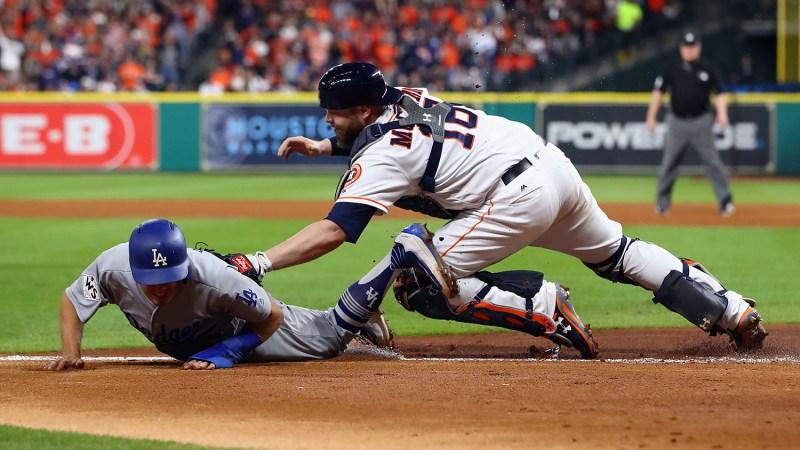 Topping out the expensive list, being a fan of the Chicago Cubs will cost you 138 percent more than supporting their longtime rivals the Milwaukee Brewers.
Although the Giants and Dodgers end up on opposing lists (with the Giants making the "Most Expensive" list and the Dodgers making the "Least"), there's only about a 40 percent difference in their total cost.
For some teams, their rivalry even seems to extend into their fandom costs; fans of longtime Texas rivals the Rangers and the Astros will only experience a 1 percent difference in cost.
To find out exactly where your favorite team ranks in the list, and to see what you can expect to pay if you're planning to go full fanatic this season, check out the full study.
Editors' Recommendations