If you've been paying attention to Amazon recently, you might have realized that there's a big Prime Day sales event going on. In fact, there's everything from Lego set deals to TV deals you can take advantage of, and much more besides. Luckily, another thing that's gone on sale is something we find very convenient: robot vacuums. While they tend to be quite expensive, especially if you opt for the fancier self-emptying kind, the Prime Day sales event has seen a lot of great deals across the board and, as you'll see below, you can even get a robot vacuum for as cheap as $99.
Ionvac SmartClean 2000 — $99, was $275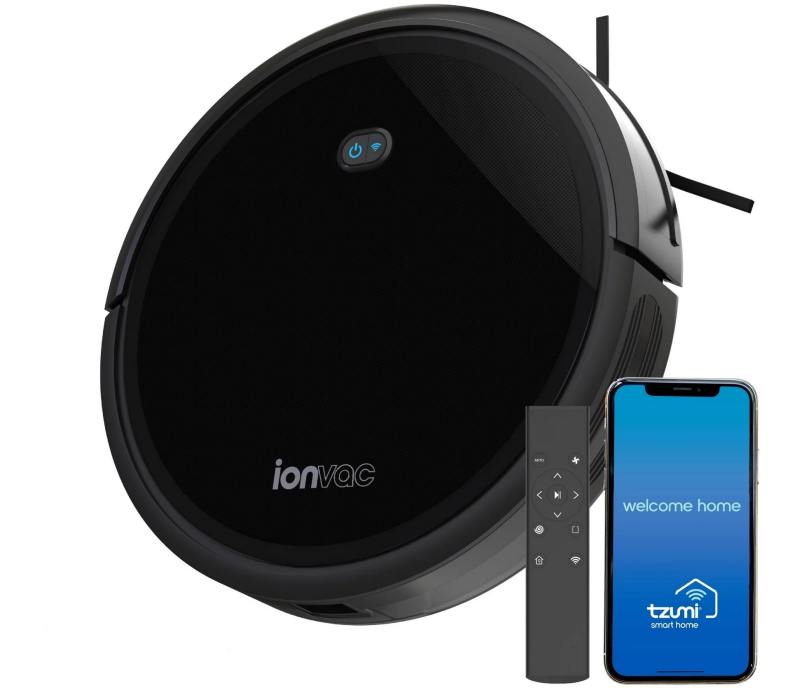 If you want to dip your toes into the world of robot vacuums, this Ionvac is a great choice when you consider that it costs less than $100. It has a powerful 2000Pa of suction force and is just as suited to hard floors as it is to carpets, which is nice to see at this price point. We also like that you can connect to it with Wi-Fi and control it that way, as well as set it up to function in one of four different modes; Ionvac even throws in a remote if you'd rather control it that way.
Shark ION Robot Vacuum — $129, was $249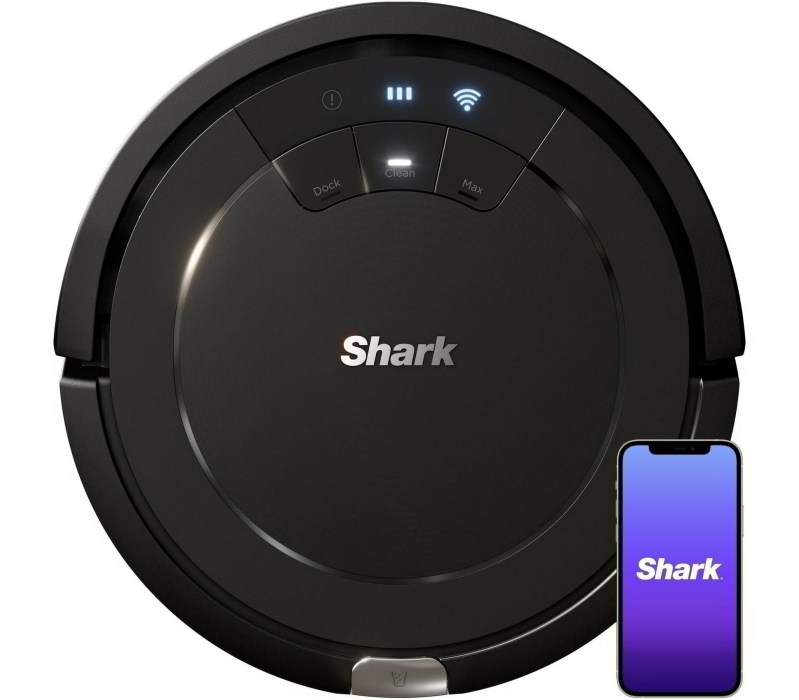 Something that's a little bit more premium is the Shark ION, which can manage an impressive two hours of cleaning, which is perfect to set up when leaving the house and coming home to clean floors. It's also great if you have stairs, even small ones, as it has a cliff sensor that will stop it from going over the edge. It doesn't have different modes, but you don't really need them since it's 3-stage cleaning system is powerful enough to handle most situations, including dog hair.
iRobot Roomba 694 — $200, was $275
The Roomba 694 is a bit smarter than your average vacuum since it not only maps your house to avoid accidents but also learns your schedule and can work around it. That may sound a bit creepy on the surface, but not having to constantly schedule and manually start cleaning is a big plus for any robot vacuum. Beyond that, it has the same sort of specs that you'd expect from an entry-level robot vacuum, and that includes a relatively good suctioning power, digital assistant integration, and a several-stage cleaning process that can handle pet hair.
Shark AI Robot Vacuum & Mop — $241, was $480
It's not often that you see a robot vacuum with a mopping function, but this little Shark vacuum has it. Even better, it knows where to mop and not to mop, so it can avoid carpets altogether and focus on the hard floors only; plus, it manages to do 100 mops per minute to scrub the floors hard and remove any possible dirt. It also has LIDAR technology to map your home effectively and avoid going into areas or objects it shouldn't, which is a feature we really like.
Shark Matrix Self-Emptying Robot Vacuum — $400, was $500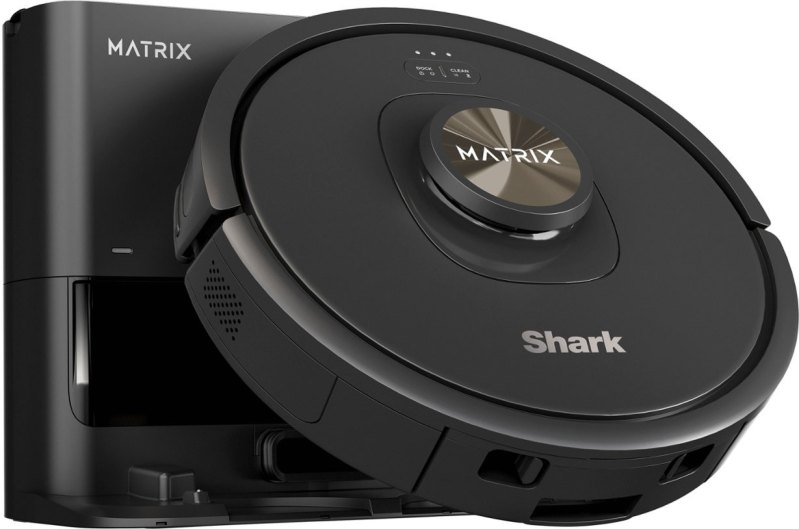 While most robot vacuums require you to empty them manually, robots like the Shark Matrix manage to empty themselves out. It can hold up to roughly 30 days of dirt and debris, which is impressive, and you can just empty it out directly; you don't need to have a special garbage bag for it. It also has a self-cleaning brush roll, which is nice, and a targeted cleaning mode which is great if there's one specific spot that needs cleaning. Otherwise, it has all the same functions and abilities that you'd expect, such as home mapping and app control.
Shark AI Ultra Robot Vacuum — $404, was $600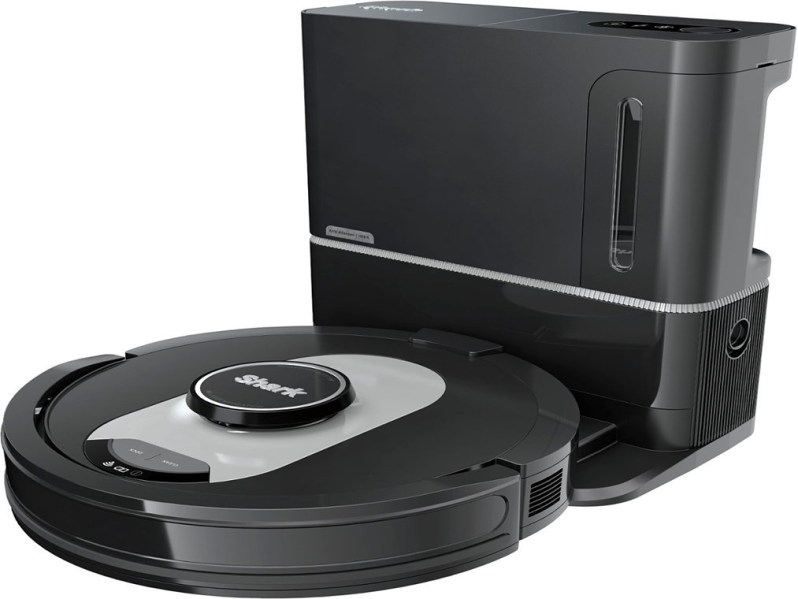 Another great self-emptying robot vacuum, it has a half a gallon capacity and a HEPA filter which makes sure no dust gets out when it's emptying itself. It also has a lot more suctioning power than your typical robot vacuum, so it can easily handle tough spots and pet hair. While it might not seem impressive, given the cheapest robot vacuum can do the same, the two-hour runtime is pretty great for a vacuum with such powerful suction, so we're pretty happy with its battery life.
iRobot Roomba s9+ — $899, was $1,449
If you're looking for the most premium option, the iRobot Roomba s9+ is it; not only does it have a massive capacity for self-emptying, but it's also a bundle that includes two different robot vacuums. One of the robots is your traditional vacuum, with wider brushes made to tackle even the toughest dirt and debris, while the second robot is a mop and is perfect for anything that can't be simply picked up buy the vacuum. While it is expensive, it's a great bundle and constitutes the ultimate in robot vacuums for your home.
Editors' Recommendations