Valentine's Day is fast approaching, so it's time to start thinking about how you're going to celebrate with that special someone in your life. You can always go with a classic gift — flowers, chocolate, or a fancy dinner. Whether you're hoping to mix it up this year or you just want to make your first Valentine's Day special, you may be looking for the most show-stopping Valentine's Day gifts. Why not try out an experienced-based gift this year?
Chocolate hearts come and go, but memories last forever. When you give your partner an experience, it creates a chance to connect and truly appreciate the holiday together. Need some inspiration? Here are Valentine's Day gift ideas based on experiences to give your loved one.
Daytime activities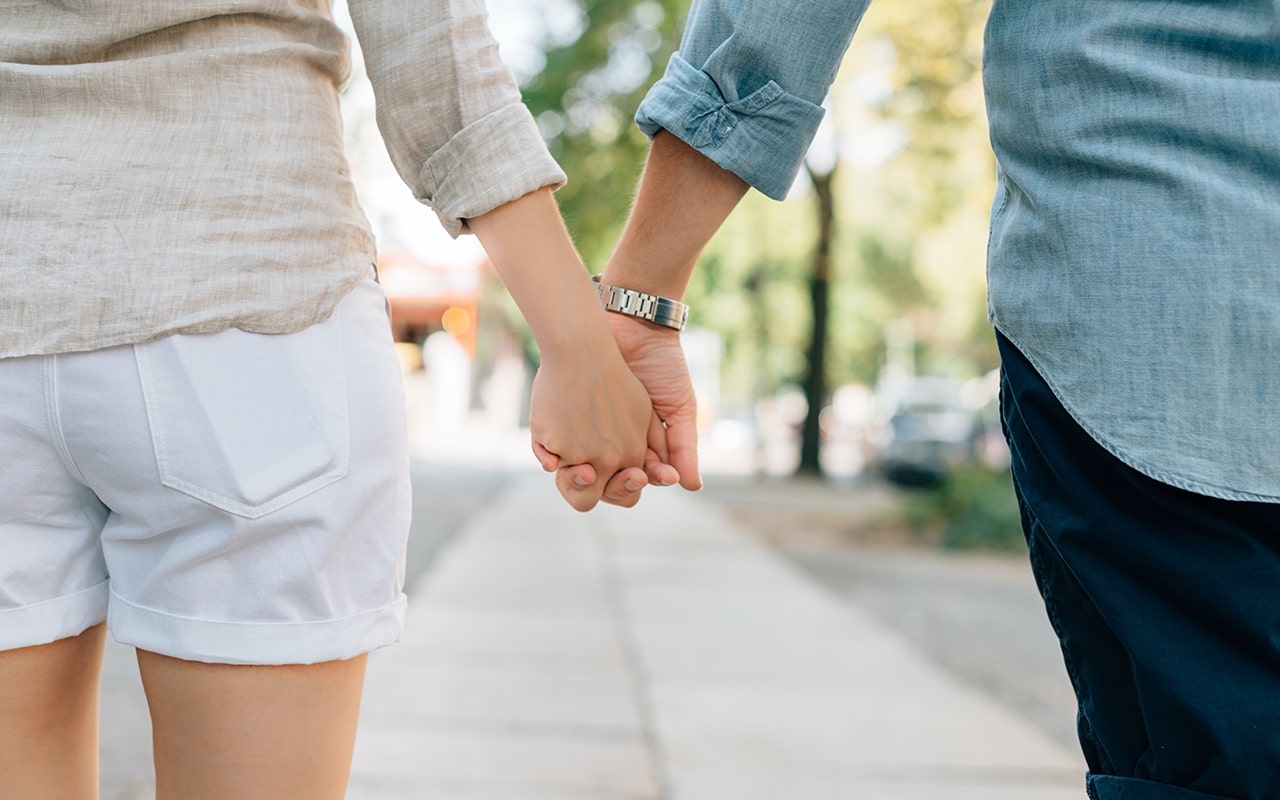 Make the most of your day! Here are some unique, memorable experiences to gift your partner on Valentine's Day.
Gift scavenger hunt
Why just give your sweetheart a wrapped present when you can send them on an engaging scavenger hunt to find their gifts? Pick an area to hide your gifts throughout. This can be in your home, local park, or even throughout the entire city if you're up for a challenge. Find a way to map out your gifts and come up with hints to help your partner out. This is a surefire way to make this Valentine's Day one to remember!
Wine tour
Wine is a hallmark of Valentine's Day. Instead of enjoying it over dinner, set out on a wine tour. Take a trip to your local vineyard to sample some of their finest wines. You can also plan a tour through the city sampling wines at different restaurants or bars.
Hike and a picnic
If you're willing to work up a sweat, plan a hike with a sweet reward at the summit. Choose a picturesque trail with a good view to set up in front of. Pack up a light lunch complete with dessert and spirits to enjoy once you get to the top. This is great for the couple with a love for nature and adventure.
Cooking class
Do you or your loved one have an appreciation for cuisine? Try going to a cooking class together. Many cities offer cooking classes for a range of tastes and styles. This can be a great experience-based gift that keeps on giving for years to come.
Night out
End the day right with a romantic evening out on the town. Here are some of the best experienced-based Valentine's Day gifts you can enjoy together.
Murder mystery dinner
Enjoy a delicious dinner with a side of mystery! If you and your partner are a fan of theatrics and true crime documentaries, you might appreciate a murder mystery date. You'll get a chance to play out an engaging, live "who-dunnit" storyline. It's the perfect combination of a classic dinner date and an unforgettable experience.
Sunset dinner cruise
Set sail for a romantic evening on the water! If you're a coastal couple or you live near a lake, look into a sunset dinner cruise. You'll be treated to a delicious meal and a stunning view. If there isn't an established sunset dinner cruise in your area, consider renting a boat and cooking or catering a private dinner.
Paint and sip
Doing something hands-on with your partner can be a great bonding experience. Create something beautiful at a paint-and-sip class. You'll get to enjoy some delicious wine and take home matching art pieces.
Mixology class
The art of making a great cocktail will be useful well beyond Valentine's Day. You and your honey can learn all of the basics together in a mixology class. Your guide will walk you through all the different spirits and flavor pairings to craft the perfect cocktail. You can even take a mixology class online if you fancy a date night in this Valentine's Day too!
Valentine's Day gifts for him or her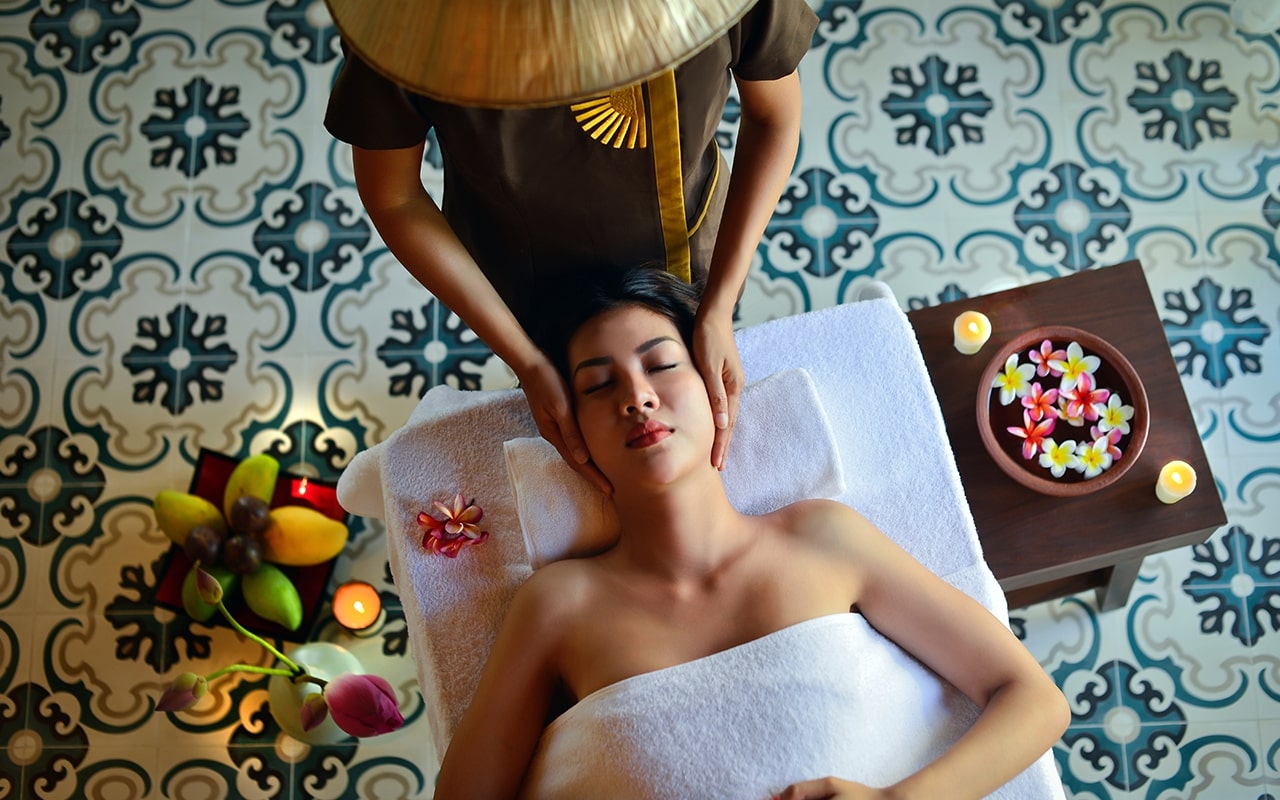 Whether you're on the hunt for Valentine's Day gifts for her or him, an experience is a great option to consider. Here are some of the best options for that special someone in your life.
Spa package
We could all use some quality rest and relaxation. Treat your partner to a luxurious day at the spa. The package options are endless. Choose from massages, facials, seaweed body wraps, manicures, pedicures, and so much more! You can even buy yourself a package so you can enjoy a trip to the spa together.
Virtual learning experience
Many people are of the belief that a life spent learning is a fulfilling, well-rounded life. Give your lover the opportunity to learn something new about a subject that piques their interest. There are plenty of virtual learning experiences to choose from. Platforms such as Masterclass or Skillshare offer a vast variety of learning experiences in a number of different niches.
Meal kit subscription
Food is the way to the heart. Treat your loved one to a personalized meal kit. Options such as Hello Fresh and Home Chef send fresh ingredients straight to your door to make dinnertime just a little bit easier. If you're in a long-distance relationship, it could be a fun idea to order meal kits to each of your homes and have a virtual dinner date.
A ClassPass gift card
A ClassPass gift card is the ideal experience-based gift for the fitness and wellness lover in your life. This platform allows users to seamlessly book fitness classes, salon visits, and even massages by using ClassPass credits. Your partner will surely get good use out of this if they love to stay on top of their health and wellness.
Editors' Recommendations