Since 1992, Cigar Aficionado has been the go-to guide for all things tobacco, which is why we pay attention when the magazine releases its picks for the top 10 cigars of the year.
"Each and every cigar that made it to the top 25 is truly outstanding — with an impressive level of artistry, build quality and craftsmanship — and their producers should be proud," said Marvin R. Shanken, editor and publisher of Cigar Aficionado in 2018. "We are thrilled to present these cigars, which we are sure our readers will thoroughly enjoy."
To reach the top 25 list, Cigar Aficionado's tasting panel took the highest rated cigars from the publication throughout the year and subjected them to another round of blind taste testing. From there, they continued to whittle down the list of only the best cigars, round after blind round, until they arrived at the top 25 cigars.
Below are Cigar Aficionado's picks for the top 10 cigars of 2018. Click the links to see tasting notes, scores, and a video of the taste tests.
If you're unsure of how exactly you should be smoking a cigar, we've got a whole guide for that. We can also tell you how to get rid of the stink after you've figured out how to light up. Unfamiliar with different cigar varietals? Learn more about those here.
Now, on to the cigars!
10 Best Cigars of 2018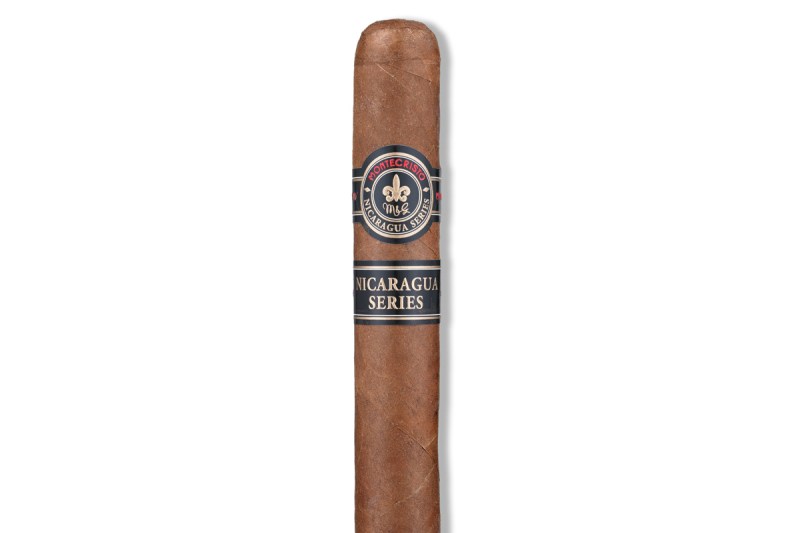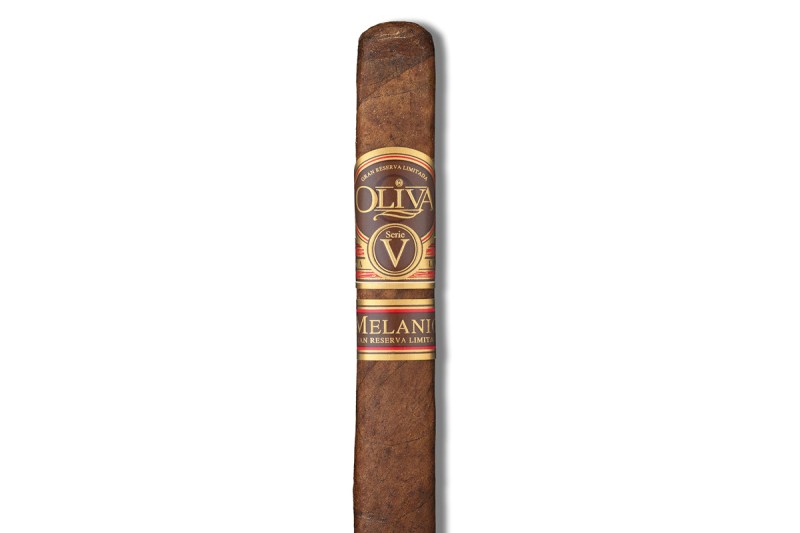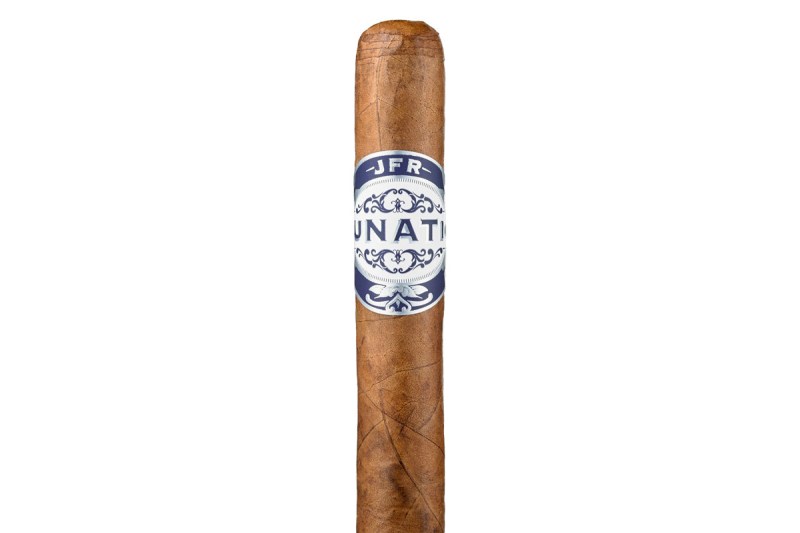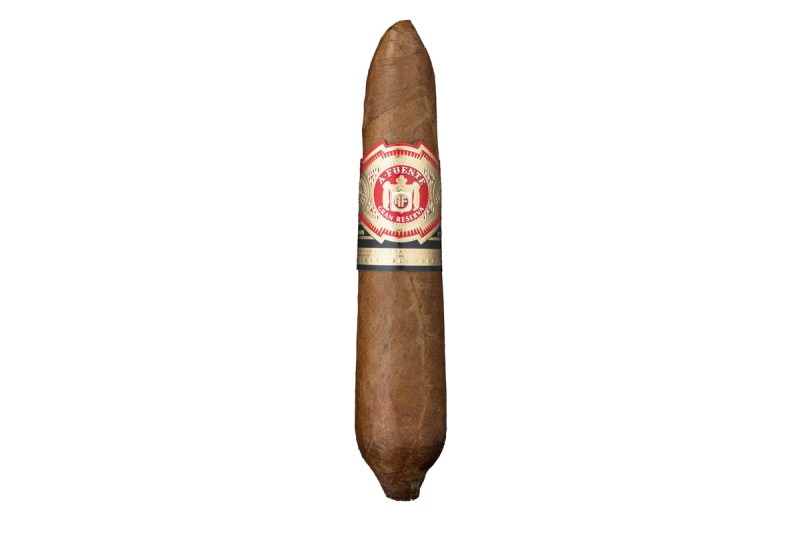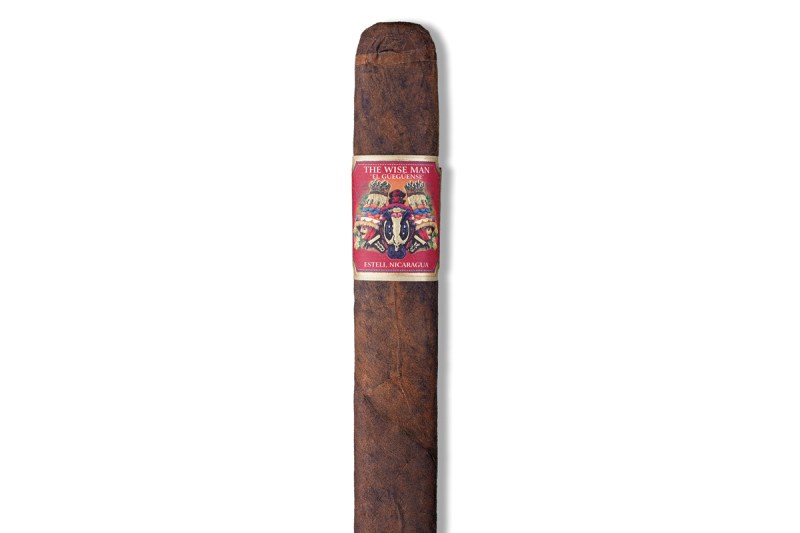 According to Cigar Aficionado, E.P. Carrillo Encore Majestic's tobaccos are "…from Nicaragua's three primary growing regions — Estelí, Condega and Jalapa — and all of it comes together in the Majestic, a robusto of immaculately detailed flavor that ranges from oak and tea to caramel sweetness with tangy citrus pops of candied orange peel. It's elegant, refined and nuanced from first puff to last …"
Check out Cigar Aficionado's full Top 25 list is available online here.
All images courtesy of Cigar Aficionado.
Editors' Recommendations