While there is a rather nice collection of anime series on Netflix, that streaming platform isn't the only one with a penchant for Japanese animation. Hulu has some of the best anime you can stream online right now, and if you find yourself running out of Netflix shows to binge, now is a good time to have an account.
Since navigating the platform can get pretty tricky at times, we've gathered a list of the very best anime series on Hulu to help you out. We've also put together a guide to help you watch cartoons online if you need more animated series in your life.
Related Guides
Afro Samurai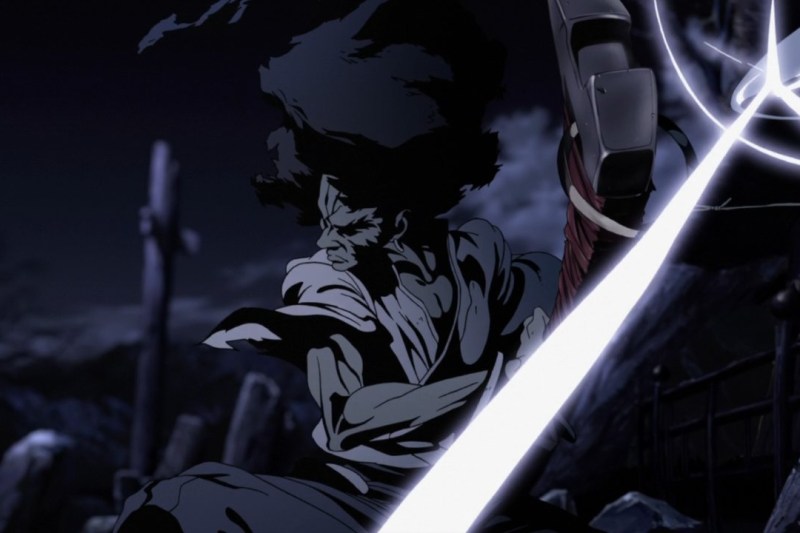 This anime miniseries is exceptional in many ways but for one, it's a short and sweet miniseries one can blow through in a day. Voiced by Samuel L. Jackson, this samurai is living his life to exact revenge and be super cool doing it. The animation is unique yet crisp while the originality of the characters and sequences makes it definitely worth the watch.
Total Episodes: 5
Audio: Dub
IMDb Rating: 7.7
Sonny Boy
A brand new and curious anime to get into is Sonny Boy, a truly original and creative mystery anime that was recently released on Hulu. When a group of 36 high schoolers is suddenly warped into another dimension with their school, they start to develop superpowers and worry about who will follow the rules they laid out and who will survive.
Total Episodes: 12
Audio: Sub
IMDb Rating: 7.6
Bleach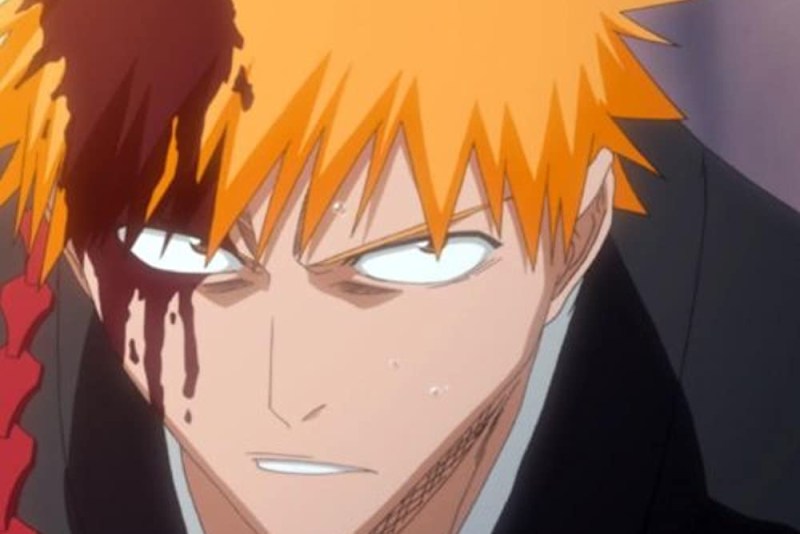 A show that some compare to the immortal greatness — and episode count — of anime like Naruto and One Piece, Bleach is great if you like big effin' swords and supernatural, ghost-to-afterlife themes. Ichigo is a Soul Reaper, which means he is responsible for protecting humanity from evil souls and guiding the recently departed to the afterlife. It's spooky, it's emotional, it's awesome.
Total Episodes: 366
Audio: Sub and Dub
IMDb Rating: 8.1
Demon Slayer Kimetsu No Yaiba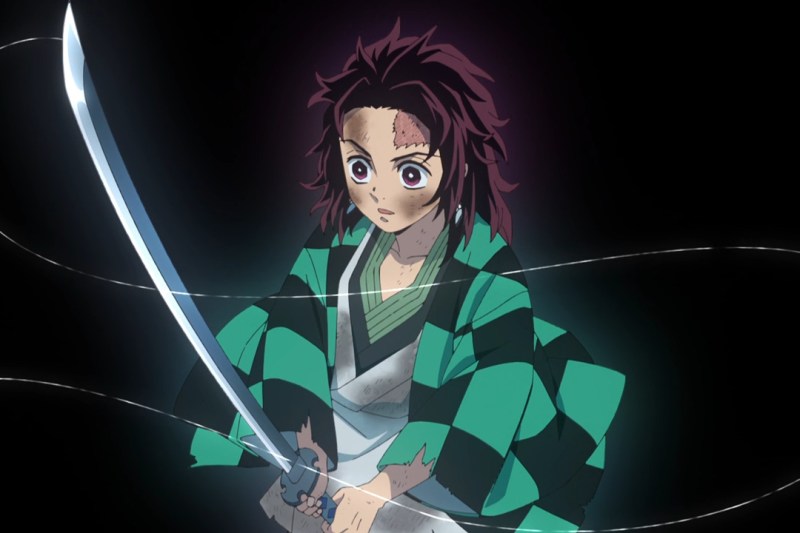 A fairly new and original anime that has been sweeping anime pop culture is Demon Slayer Kimetsu No Yaiba. When a young boy's family is killed by a demon, he is distraught that the only survivor — his sister — has become a demon herself. With nowhere left to turn, he vows to find and destroy demons in hopes that he can change his sister back. The action is fast-paced and exciting, while the story takes some awesome twists and turns that make it among the most dynamic animes out there.
Total Episodes: 26
Audio: Sub and Dub
IMDb Rating: 8.7
Fire Force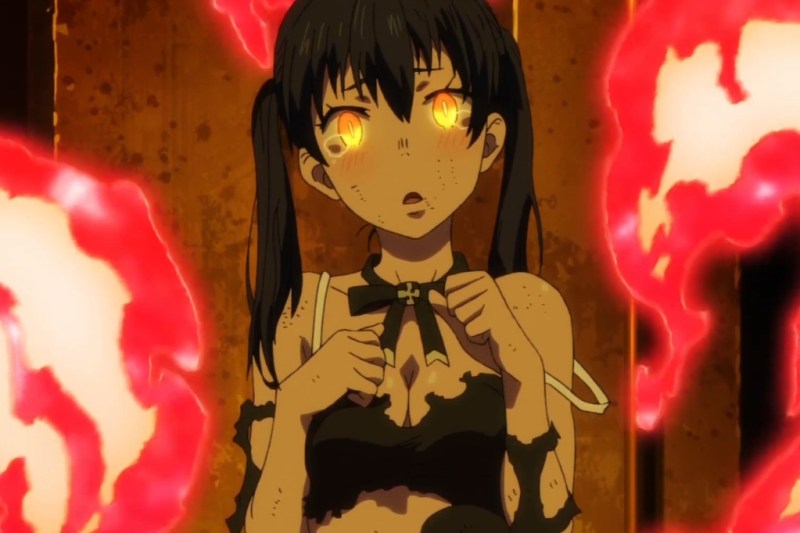 Focused on a main character who is trying to figure out his own superpowers, Fire Force is another tale of humans blocked off into districts where chaos and apocalypse reign. Humanity is struck with a plague where humans spontaneously combust, turning them into mindless and destructive creatures they call "Infernals." After forming a department to locate and eradicate these problems, a mix of supernatural and super armored humans is the world's last defense and one way to uncover the mystery behind it all.
Total Episodes: 48
Audio: Dub only
IMDb Rating: 7.7
Food Wars!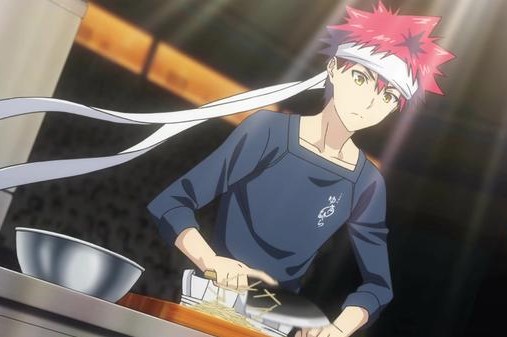 If you can recall the mouthwatering meals from Studio Ghibli's Spirited Away, you probably already know the importance of food in anime. Food Wars! is a fantastic anime series that takes that idea and runs away with it. The story follows a young and talented aspiring chef named Souma. Though he was content working with his father in their small eatery in Japan, he gets thrust into an entirely new world of cooking when he begins studying at a culinary academy with some of the finest young chefs in the world. We've also found some other great cooking shows to stream if you're looking for more like this.
Total Episodes: 37
Audio: Sub and Dub
IMDb Rating: 8.2
My Hero Academia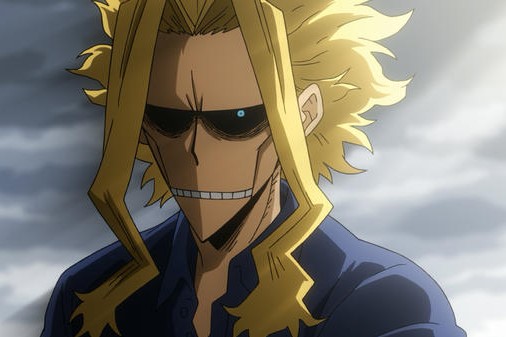 My Hero Academia is one of the most popular new anime series at the moment and has an especially large following in America. The overall concept of the show isn't exactly fresh, but the plot and character development make every episode better than the last. In a world full of powerful superhumans, a young boy with no powers or "quirks" dreams of one day becoming a superhero. But when he inherits the powers of the strongest man alive, he finds that he needs a lot more than just the heart of hero to succeed.
Total Episodes: 102
Audio: Sub and Dub
IMDb Rating: 8.5
One Piece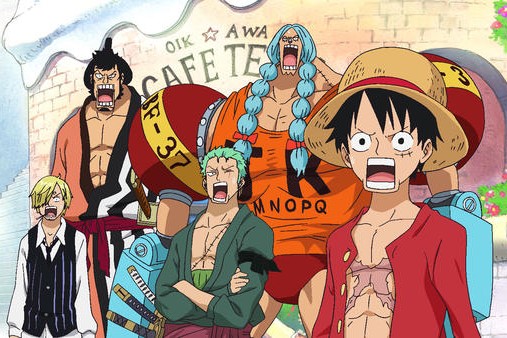 One Piece isn't just one of the best anime shows on Hulu, it's one of the best of all time. And if you're looking for something wonderful with an overwhelming amount of episodes, this is it. The story follows a good-natured and adventurous young pirate named Monkey D. Luffy as he dives headfirst on a quest for the legendary "One Piece" treasure. Whoever can claim the treasure will claim the coveted title of "Pirate King."
Total Episodes: 750
Audio: Sub only
IMDb Rating: 8.8
Space Dandy
Seemingly a play on a theme, Space Dandy is a simple-to-follow tale with lovable and ridiculous characters. Besides being visually spectacular and operating on multiple levels, this space explorer parody has a sort of chaotic artistry when it comes to the storytelling, surprising the audience in the strangest ways.
Total Episodes: 26
Audio: Sub only
IMDb Rating: 8.1
Assassination Classroom
If you're looking for a unique spin on a junior high school anime, then this one definitely stands out. As the earth is threatened by a powerful creature capable of destroying the moon, mankind is offered one chance to free itself from this impending doom — assassination. The creature in question, a tentacled yellow being, decides he wants to start working as a homeroom teacher to give the kids of a low-ranking class a chance to learn the ways of assassination and stop him before he destroys the world.
Total Episodes: 47
Audio: Sub and Dub
IMDb Rating: 8.0
Attack on Titan
Humans are on the brink of extinction, hiding behind huge walls in an attempt to escape giant humanoid creatures called Titans. Despite being safe within the confines of their own containment for more than 100 years, the Titans manage to break through the walls once again and attack an outer city. Two kids watch in horror as their loved ones are devoured alive, and they vow to survive and fight this menace. Season 4 (Sub) just dropped in 2020, so now is a good time to catch up!
Total Episodes: 75
Audio: Sub and Dub
IMDb Rating: 9.0
One-Punch Man
This anime series follows the life of Saitama, a hero that fights evil just because it's fun to do so. Of course, fighting can only be so entertaining when you can defeat any enemy with a single punch. With comedy intricately intertwining with action, One-Punch Man is a unique series that even anime newbies can enjoy from the start.
Total Episodes: 24
Audio: Sub and Dub
IMDb Rating: 8.8
Cowboy Bebop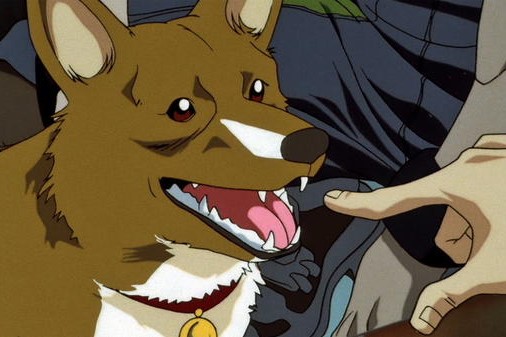 Whether you're new to anime or just love re-watching the classics, Cowboy Bebop is an essential watch. This 1998 series is a jazzy space western that can compete with even some of the most entertaining sci-fi movies around. The story follows the misadventures and tragedies of a bounty hunter named Spike Spiegal and his crew. There is even an adorable corgi that becomes an essential part of the show.
Total Episodes: 26
Audio: Sub and Dub
IMDb Rating: 8.9
Naruto: Shippûden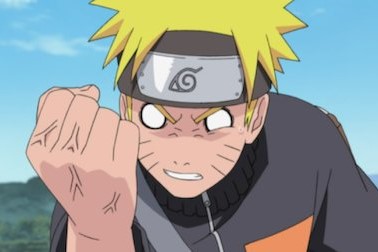 Starting where the original series left off, Naruto: Shippûden follows an adolescent ninja as he seeks to become the strongest in the clan. Though there are quite a few filler episodes, especially in the first three seasons, this show is a must-see for any anime fan. And with 500 episodes, it's going to take a while to get through all of it.
Total Episodes: 500
Audio: Sub and Dub
IMDb Rating: 8.6
Sword Art Online
Taking place in the year 2022, thousands of gamers find themselves trapped in a new and fully immersive virtual MMORPG. The series follows Kirito as he becomes one of the strongest players in the game in an attempt to escape. If you've ever enjoyed an online RPG game before, this RPG anime series is definitely worth a watch. And if you like this series, you can also browse our picks of the best sci-fi shows on Netflix for a broader selection.
Total Episodes: 25
Audio: Sub and Dub
IMDb Rating: 7.6
Is It Wrong to Try to Pick Up Girls in a Dungeon?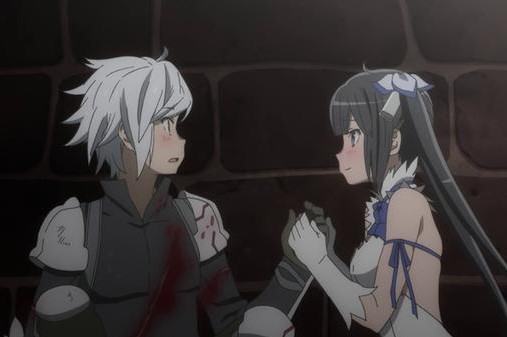 If you're a fan of the Sword Art Online series, then this one is right up your alley. The city of Orario sits atop a huge underground labyrinth filled with horrifying monsters. In this city, a young man named Bell Cranel finds himself striving to become the best adventurer alive. And it all started because he met a girl he couldn't get out of his head.
Total Episodes: 38
Audio: Sub and Dub
IMDb Rating: 7.5
Editors' Recommendations