Science fiction hasn't always been a genre that's accessible and popular with mainstream audiences. With the influx of streaming services, such as Netflix and HBO Max, sci-fi has become more incorporated into our movie-viewing habits. Hardcore fans and newcomers alike will enjoy the plethora of options on HBO Max, and we wanted to help you sort through the list of titles available on the service. From novel pictures to old classics, these are the five best sci-fi movies you need to stream on HBO Max right now!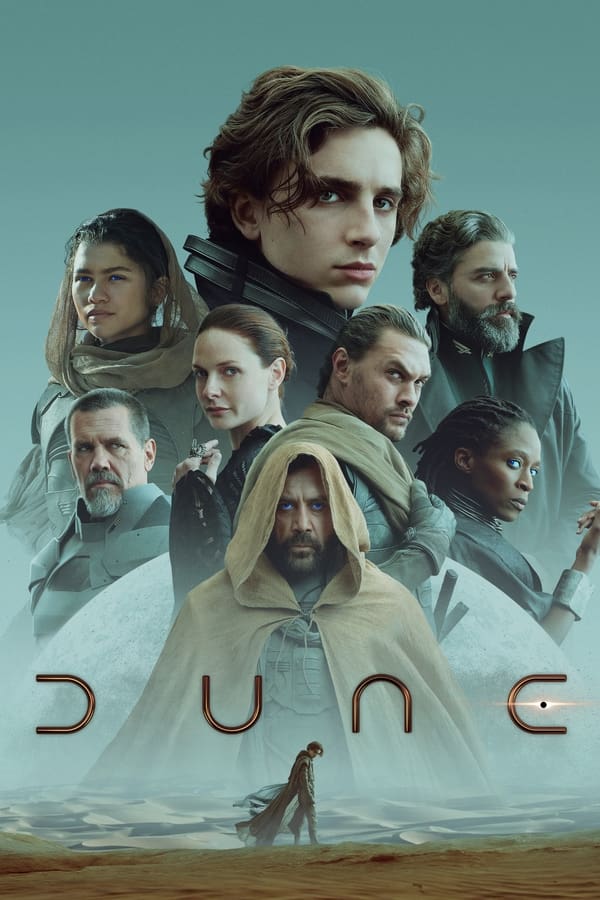 Genre
Science Fiction, Adventure
Stars
Timothée Chalamet, Rebecca Ferguson, Oscar Isaac
Directed by
Denis Villeneuve
Dune is one of the all-time classic novels in science fiction literature, therefore this adaptation starring Timothée Chalamet, Oscar Isaac, and Zendaya was one of the most anticipated films of 2021. The story examines classic sci-fi topics like family, politics, and human purpose by using the struggle for intergalactic resources as the backdrop. The film was nominated for six Oscars and won six of the nominations for the 2021 ceremony. This helped give more credence to the sci-fi genre at the annual awards shows. A sequel is going to release in November of 2023, but this first film will be on HBO Max waiting for you to check out until that time comes!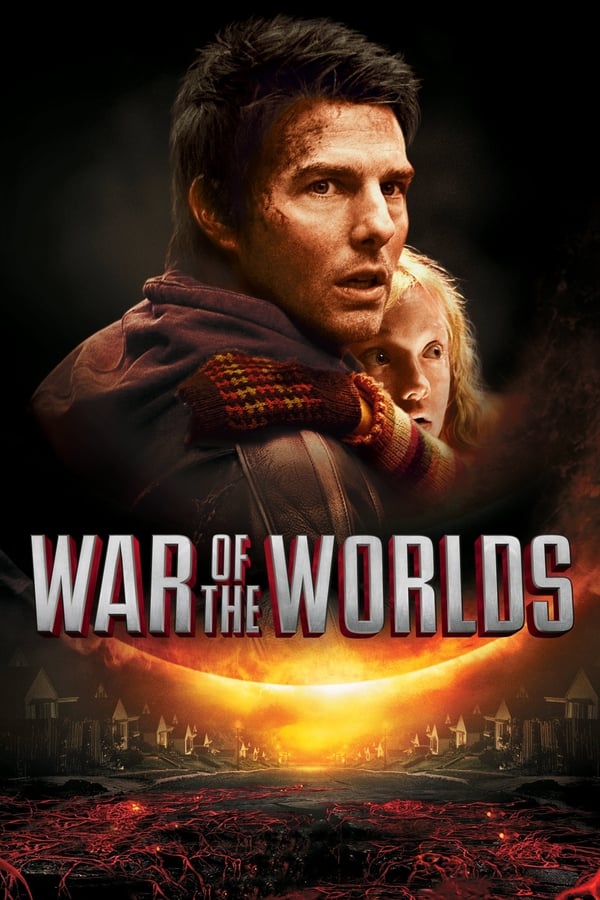 Genre
Adventure, Thriller, Science Fiction
Stars
Tom Cruise, Dakota Fanning, Justin Chatwin
Directed by
Steven Spielberg
War of the Worlds is another classic science fiction novel that makes for an excellent film adaptation. Stephen Spielberg and Tom Cruise united for this movie that follows the story of a dad protecting his children during an alien invasion. Some fans didn't feel that this film was fully appreciative of the source material, opting instead to focus on the CGI incorporation instead of the core of the story. The movie was very financially successful as it made over $600 million at the box office.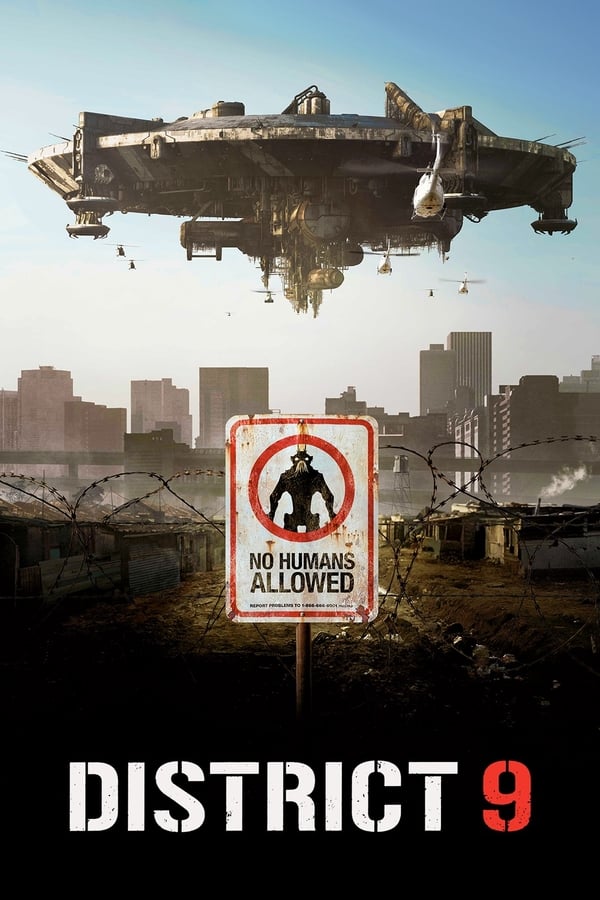 Stars
Sharlto Copley, Jason Cope, Nathalie Boltt
Directed by
Neill Blomkamp
It's not often that alien movies focus on the foreign beings as the victims of human abuse, rather invasions are often depicted from the perspective of the people native to Earth. District 9 gives a unique perspective on how outsiders might be treated if they were to arrive on our planet, as they are segregated from South African society in the titular area so as to not mingle with the humans. The movie helps analogize themes of racism and discrimination, a trope that is sometimes common in sci-fi, but feels especially timely in our current landscape.
Genre
Action, Science Fiction
Stars
Keanu Reeves, Laurence Fishburne, Carrie-Anne Moss
Directed by
Lilly Wachowski, Lana Wachowski
The Wachowskis' iconic cyberpunk, dystopian science fiction story The Matrix has been one of the most popular examples of its genre elements for almost 25 years now. Examining themes like existentialism, gender, and technological havoc, the film is still just as loved today as it was in 1999. Actors Keanu Reeves and Laurence Fishburne deliver career-defining performances in their roles. The movie has had three ensuing sequels, but none have been as acclaimed as this first one.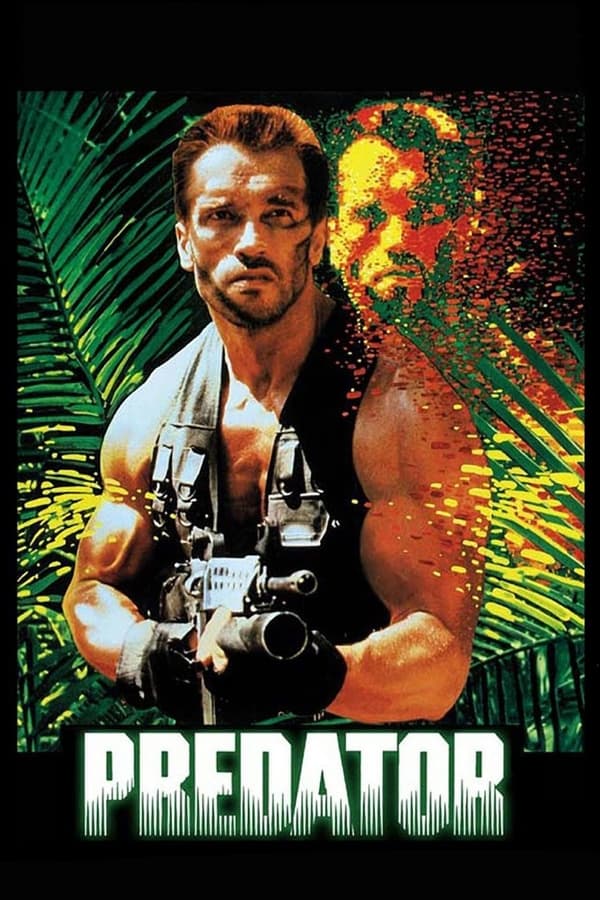 Genre
Science Fiction, Action, Adventure, Thriller
Stars
Arnold Schwarzenegger, Carl Weathers, Elpidia Carrillo
Directed by
John McTiernan
Science fiction is one of the most versatile genres in film, and a great example of this is through the action classic The Predator. Fans are still enamored all these years later by the thrilling and fascinating ideas presented in this Arnold Schwarzenegger classic. This film spawned a franchise with four sequels along with video games and comic books.
Editors' Recommendations