Up until the early 2000s, many of the most popular television dramas of all time focused on the police. This makes sense in theory: Cops are supposed to fight crime and defeat the bad guys. The clear integrity of police compared to criminals helped to make it obvious who the audience was rooting for. Once the antihero movement of the late 2000s started to take shape, though, the best crime shows started to evolve with the times. Police were no longer the flawless good guys, but ethically gray and morally ambiguous. This clarity mirrored the ways civilians started to sour on the police as an entity and as an ideal in real life.
It could be argued that police officers' intent hardly ever aligns with their actions, and the influx of social media and camera phones has allowed the populace to shine a spotlight on the atrocities, corruption, and overuse of power by folks who wear a badge. TV has done a marvelous job of reflecting the realities of police and law enforcement for decades, and depending on what show you're watching, you're sure to learn quite a bit about where cops fit into contemporary society.
These 10 cop shows are the best of all time because they are authentic, they're well-acted, and they made an indelible mark on the television zeitgeist.
Genre
Action & Adventure, Drama
Cast
Jack Lord, Herman Wedemeyer, Maggi Parker
Created by
Leonard Freeman
The original version of Hawaii Five-O remains a classic cop show because it instituted several revelatory storytelling methods that aged well and are still enjoyed by viewers decades later. The show's beautiful cinematography was advanced for its day and still holds up, with most episodes taking place exclusively on-location. Hawaii is a unique state and features locations much different from the typical cities that police procedurals take place in. A reboot of the show was successful during the 2010s, but there's a certain allure to the original that helps it make this list.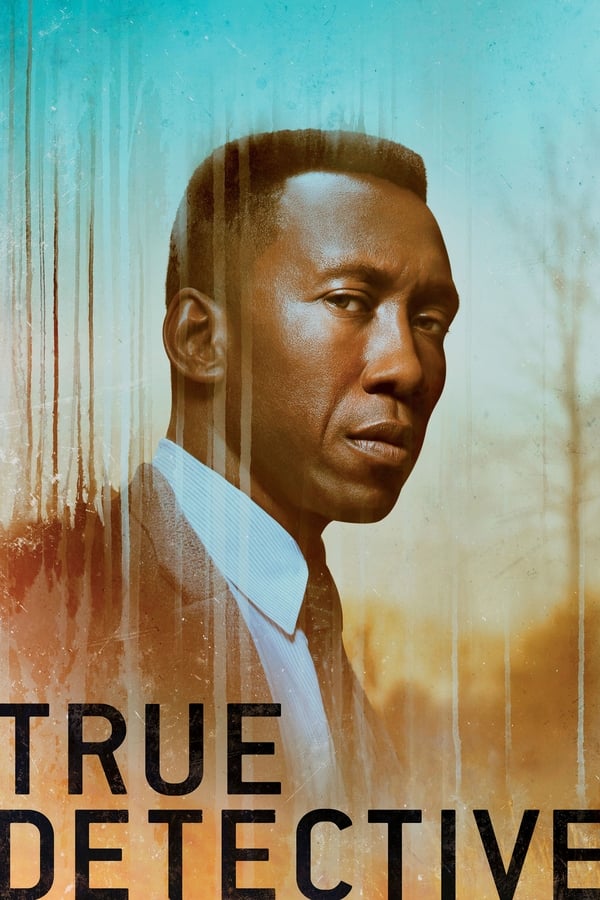 Cast
Mahershala Ali, Stephen Dorff, Carmen Ejogo
Created by
Nic Pizzolatto
The later seasons of True Detective get a lot of criticism for not living up to the thrilling debut season, but this anthology series still packs a lot of punch. The series is able to mix the personal and professional lives of cops with mystery and shock value that are engrossing and unlike other cop dramas. Jodie Foster is ready to become the next box office name to appear in the series, headlining the yet-to-be-released fourth season.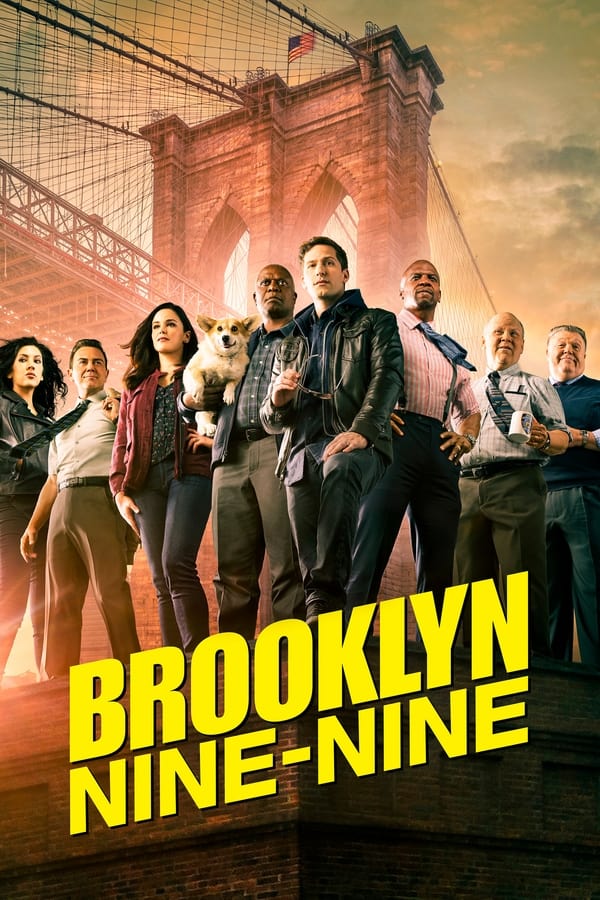 Cast
Andy Samberg, Melissa Fumero, Terry Crews
Created by
Michael Schur, Daniel J. Goor
This single-camera sitcom is one of the most critically acclaimed of the last decade. Staring venerable comedic actor Andy Samberg and a supporting cast of equally talented ensemble mainstays, Brooklyn Nine-Nine is perhaps the definitive take on modern policing on television due to its ability to combine sensitivity, awareness, and hilarity in the face of otherwise controversial subject matter. The New York City Police Department depicted in this show helps to give hope while also questioning long-standing subjects surrounding cops.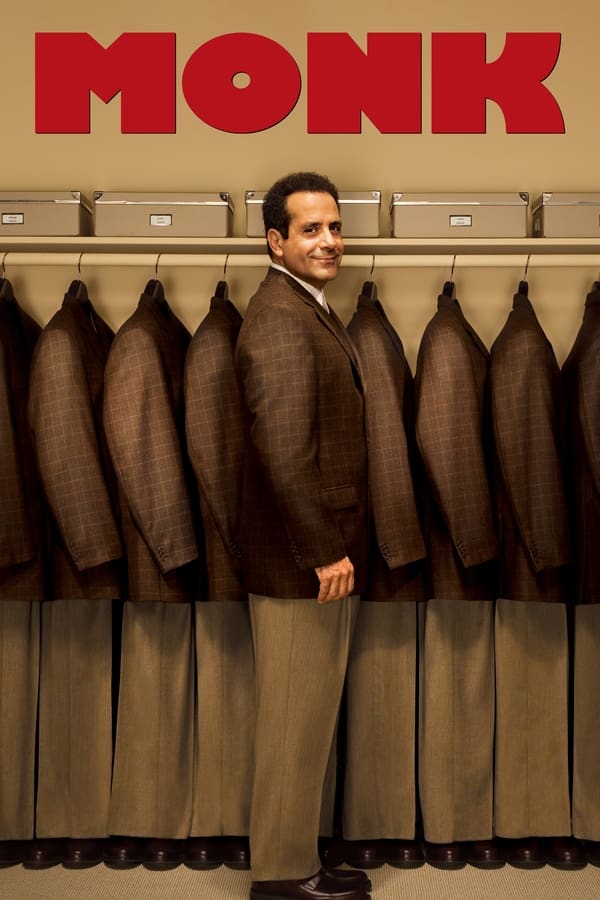 Genre
Comedy, Crime, Drama, Mystery
Cast
Tony Shalhoub, Ted Levine, Jason Gray-Stanford
This USA Network sitcom has perhaps the most interesting premise of any show on this list. The protagonist, Adrian Monk, is a detective with an eye for detail, but it's his struggles with obsessive-compulsive disorder (OCD) that lead him to take drastic and peculiar actions while enforcing the law. While the show may not depict OCD with complete accuracy, the character of Monk is good-hearted and gives cops some much-needed positive representation.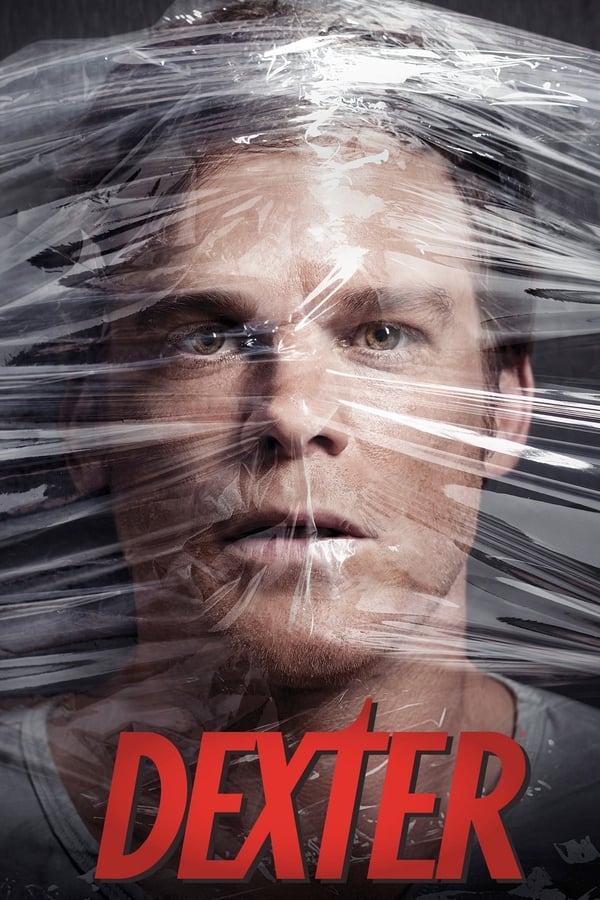 Genre
Crime, Drama, Mystery
Cast
Michael C. Hall, Jennifer Carpenter, Geoff Pierson
Created by
James Manos, Jr.
Everyone's favorite fictional serial killer, Dexter Morgan, wouldn't have been all that interesting if not for all of his police associates and coworkers he had to evade throughout the eight seasons of murder madness. Dexter was some of the most thrilling TV you could find during its prime because it juxtaposed the humanity of the fictional Miami Metro Homicide division Dexter worked for with his own misdoings as a criminal. Dexter's sister, Debra (Jennifer Carpenter), was an especially poignant portrait of what police officers should be in America, but often aren't. Debra always tried to do the right thing as a cop, but her personal trials and insecurities made it difficult to live up to her own expectations for herself on the job. This Showtime classic is a fun watch for every fan of crime shows.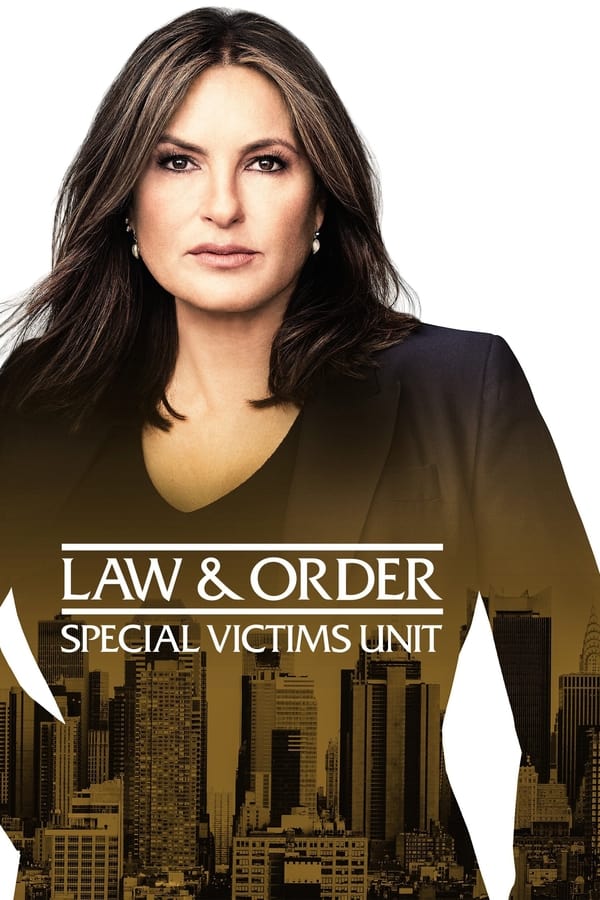 Genre
Crime, Drama, Mystery
Cast
Mariska Hargitay, Peter Scanavino, Ice-T
The Law & Order franchise sometimes gets a bad reputation now for going on too long and milking storylines until there simply isn't anything interesting left. That doesn't take away from the ingenuity of this long-running spinoff to the original NBC drama, though. Law & Order: Special Victims Unit is daring and jarring in a way few network dramas are, using storylines about sexual assault and similar disgusting circumstances to give a clearer picture of the crimes committed in society besides murder. With more than two decades of episodes to pull from, there's sure to be a storyline that will affect you for a while after watching.
Cast
Dennis Franz, Mark-Paul Gosselaar, Gordon Clapp
Created by
Steven Bochco, David Milch
NYPD Blue is one of the rare police dramas done in the traditional network style that endured into the 2000s, even after other more prestigious shows on HBO and FX were able to take over as the premiere sources for entertainment. David Milch of Deadwood fame was one of the creators of this procedural, a show that took advantage of world-class actors like Jimmy Smits and Dennis Franz to flesh out the intricacies of police life beyond just what citizens expect to see on a daily basis. This show was pretty daring for broadcast television, and it was awarded heavily at the Primetime Emmy Awards every year, with Franz winning four awards for outstanding lead actor in a drama series.
Genre
Crime, Drama, Action & Adventure
Cast
Michael Chiklis, Walton Goggins, CCH Pounder
You know how we talked about cops from yesteryear on TV being a little too cookie-cutter for the controversial realities of policing today? Well, there's definitely nothing prim and proper about Vic Mackey (Michael Chiklis), the barbaric and aggressive cop from the Los Angeles Police Department in The Shield. Mackey was one of the first law enforcement characters to be fleshed out with real internal conflict and violent struggle with both the audience and his constituents in the show, and it made this FX hit one of the rawest depictions of policing in America.
Cast
Bryan Cranston, Aaron Paul, Anna Gunn
Created by
Vince Gilligan
The Vince Gilligan meth manufacturing drama starring Bryan Cranston and Aaron Paul isn't a cop drama in the traditional sense — that is, until you factor in one of its most important characters. Hank Schrader (Dean Norris) is the DEA agent trying to track down the infamous drug lord Heisenberg throughout most of the series, and the familial ties that bind Hank and Walter White together make for some of the most thrilling storytelling a crime drama fan could ask for. Hank is one of the most interesting law enforcement characters in TV, and he represents officers' unfortunate violent tendencies while also portraying the ways the best police officers want to get to the bottom of an investigation at all costs.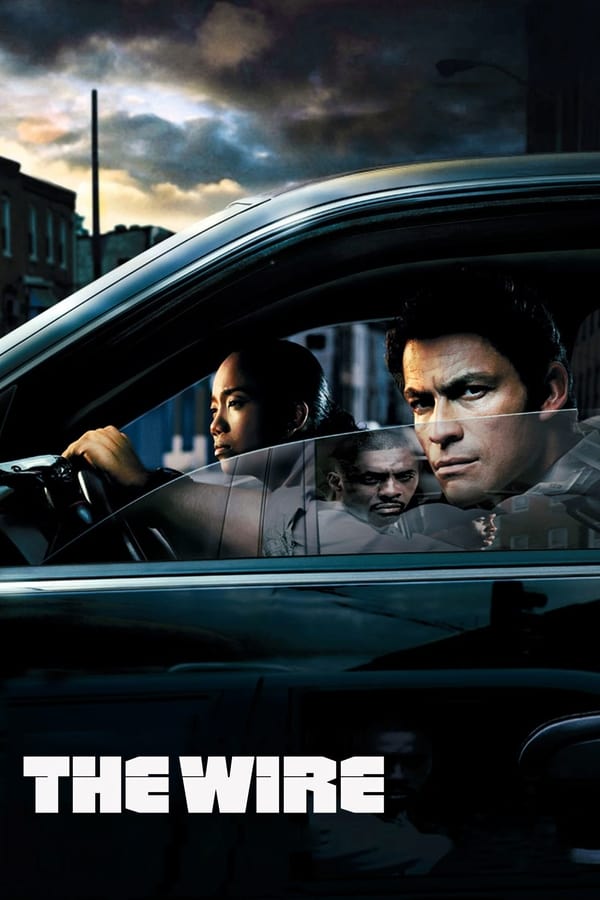 Cast
Dominic West, Lance Reddick, Sonja Sohn
You've probably heard a lot about HBO's sprawling, literary take on Baltimore, Maryland. David Simon's massive, daring show was able to capture the intricacies as well as the horrors of inner-city America like no other program. The police officers in the middle of the madness were just as much to blame as anyone else for the crime and corruption in this Mid-Atlantic city. From Jimmy McNulty (Dominic West) to Bunk Moreland (Wendell Pierce), there's an archetype of every cop trope present in The Wire, but they're all humanized and illuminated with unmatched writing and acting. This show is the type of program you need to watch several times to fully understand its brilliance.
Editors' Recommendations