When it comes to versatility and the ability to play any type of character to perfection, it's hard to think of any current actor who can do more on screen than Bryan Cranston. Whether it's comedy or drama, a starring role or a bit part, television or film, Cranston is ready for anything a director and writing team can throw at him.
The four-time Emmy-winner was somewhat of a late bloomer, though, only coming to mainstream recognition when he played the patriarch of the Wilkerson family on Malcolm in the Middle in the early 2000s. Cranston then exploded in popularity when he took on the role of Walter White in AMC's critically acclaimed drug drama Breaking Bad.
There are plenty of other roles before and after these two that Cranston deserves credit for. With the 66-year-old legend back on television this winter with a second season of Your Honor on Showtime, it's the perfect opportunity to look back at the 10 best performances of his career. Without further ado, take a look at the Bryan Cranston movies and TV shows we love to binge and that we think deserve more attention.
10. Godzilla (2014)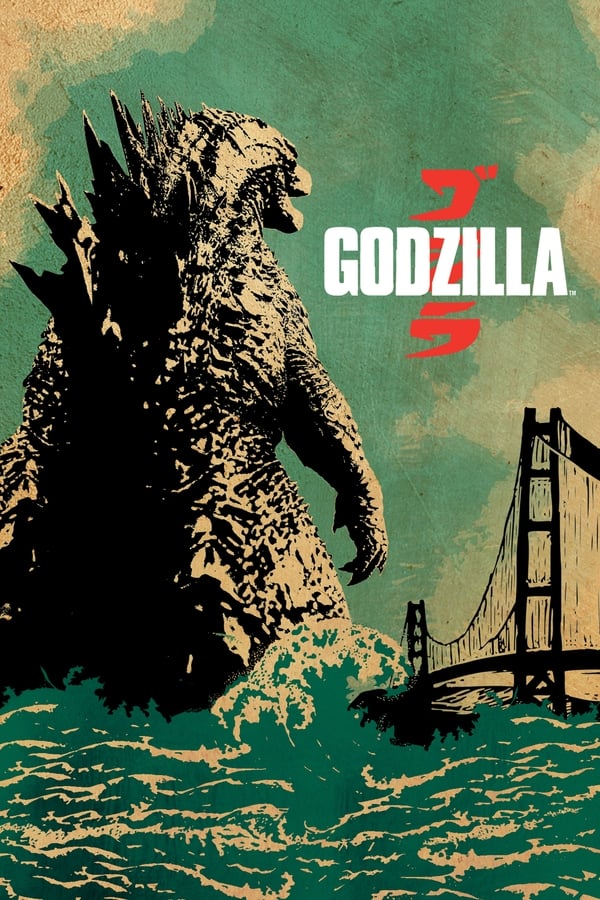 Genre Action, Drama, Science Fiction
Stars Aaron Taylor-Johnson, Elizabeth Olsen, Juliette Binoche
Directed by Gareth Edwards
Role: Joe Brody
When you have a movie with CGI-animated characters in the starring roles, it's important that the actors imbue the human characters with life and substance. Cranston is able to do just that as Joe Brody for a brief period of time during the early parts of Godzilla, the first film in the current series staring the king of the monsters. He reminds the audience of the relatable aspects of our own existence that are often missing in monster movies.
9. Power Rangers (2017)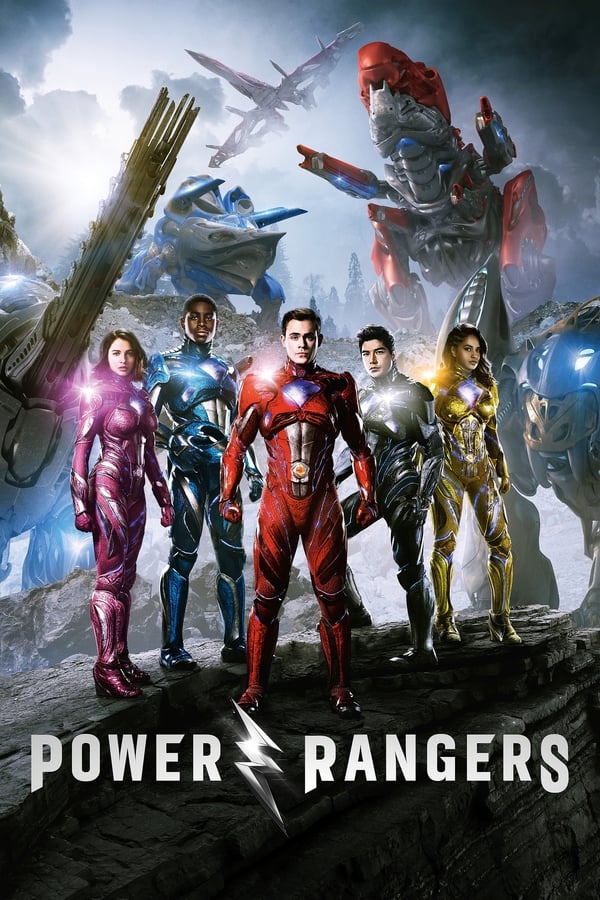 Genre Action, Adventure, Science Fiction
Stars Dacre Montgomery, RJ Cyler, Ludi Lin
Directed by Dean Israelite
Role: Zordon
Cranston has been a longtime fan of Power Rangers, even doing voice work for the franchise back in the 1990s. His portrayal of Zordon in the 2017 live-action film came as a nice surprise for those familiar with his association to the Power Rangers world. It was great to see him lending his powerful presence to a character perfectly suited to his current age and demeanor.
8. All the Way (2016)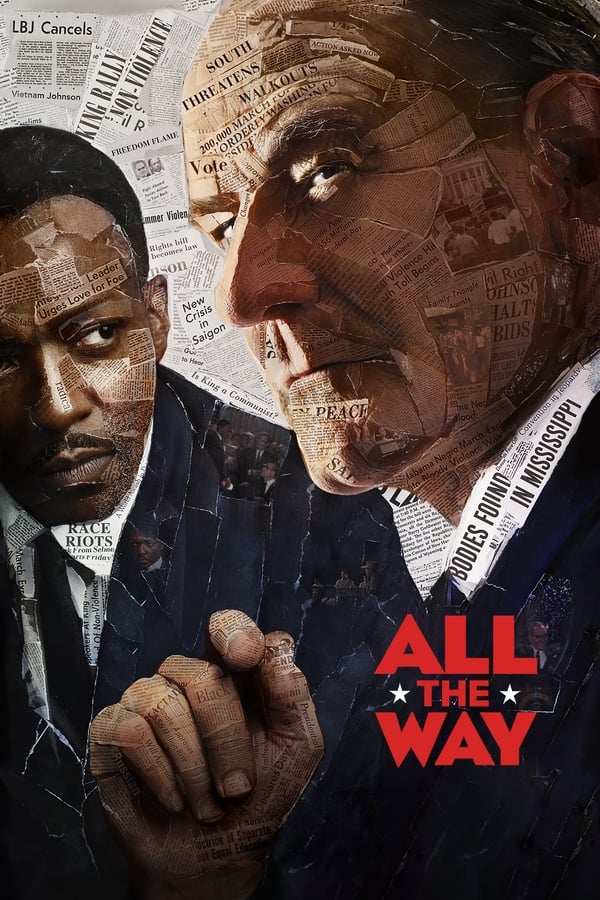 Genre Drama, History, TV Movie
Stars Bryan Cranston, Anthony Mackie, Melissa Leo
Directed by Jay Roach
Role: Lyndon B. Johnson
Playing a historical figure is never easy. Viewers have a basis of comparison when the topic is nonfiction material, so it's a tough task for actors to emulate the mannerisms, facial expressions, voice inflections, and other personal details of a real person from the past. Cranston does an excellent job bringing one of the most important presidents in history to life in this adaptation of the Broadway play of the same name.
7. The X-Files (1993)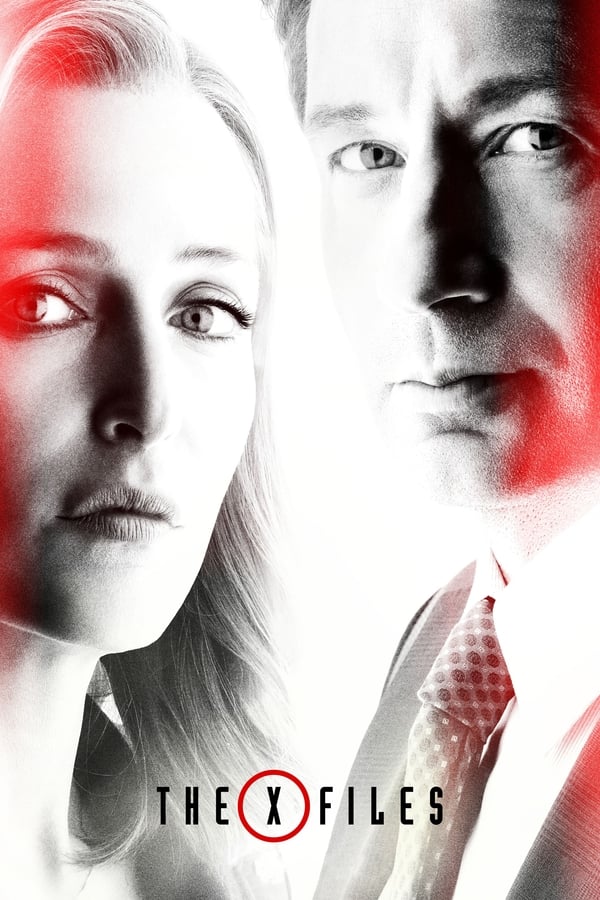 Genre Sci-Fi & Fantasy, Mystery, Crime
Cast David Duchovny, Gillian Anderson, Mitch Pileggi
Created by Chris Carter
Role: Patrick Crump
Fox's ultra-popular supernatural mystery series from the 1990s was not only a trailblazer for sci-fi on network television. It was also the reason Cranston was eventually cast as Walter White in Breaking Bad. Cranston's character in the episode "Drive" of The X-Files left an incredible first impression on Vince Gilligan, the creator of AMC's eventual crime-drama sensation. Patrick Crump is a crazed man who has to be saved by protagonists Mulder and Scully before time runs out on his life. The bit part allowed Cranston to show off a lot of the traits that would later be inserted into Walter White's personality. This role is another early sign of Cranston's unmatched versatility.
6. The King of Queens (1998)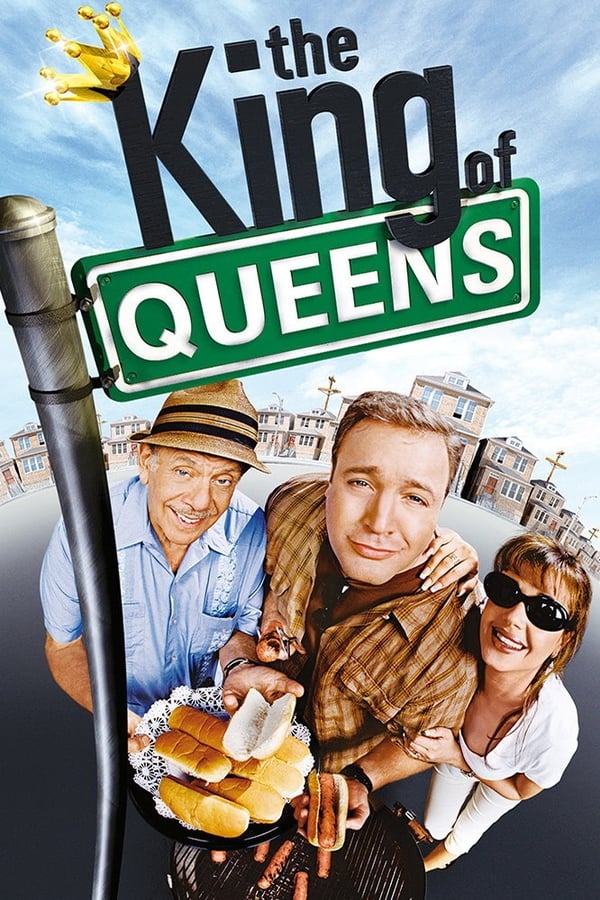 Genre Comedy
Cast Kevin James, Leah Remini, Jerry Stiller
Created by Michael J. Weithorn, David Litt
Role: Tim Sacksky
One of Cranston's best characteristics as an actor is his willingness to play a small part in someone else's show or movie. In Kevin James' vehicle The King of Queens, Cranston nails the role of the annoying next-door neighbor, adding more levity to a comedy that had a fairly small cast and often relied on guest stars to spice up the normal proceedings on a weekly basis. Seeing James and Cranston spar is a dream for comedy fans all over the world.
5. Your Honor (2020)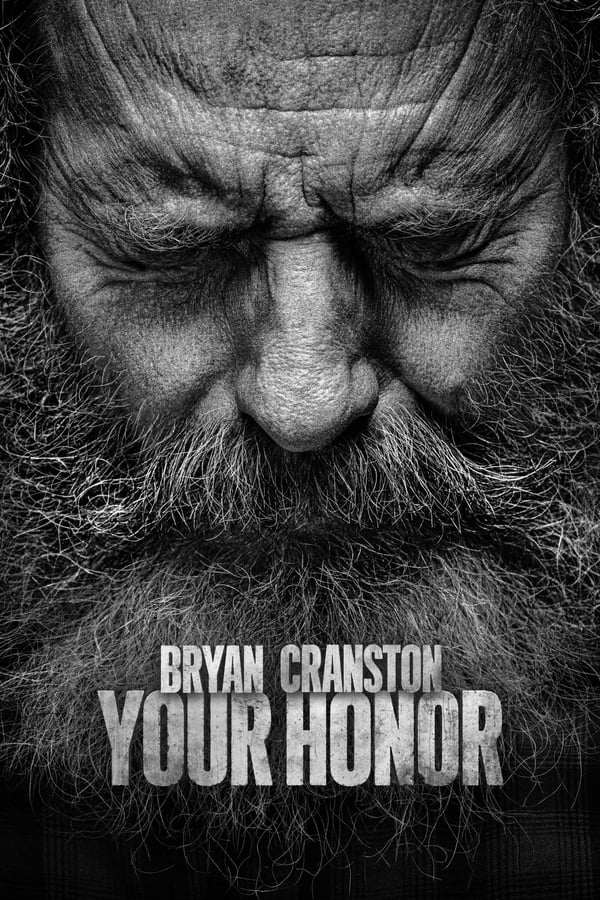 Genre Drama
Cast Bryan Cranston, Hope Davis, Isiah Whitlock Jr.
Created by Peter Moffat
Role: Michael Desiato
Cranston hasn't had a lead role in a TV series since Breaking Bad, but he shows no rust in this turn as a morally twisted judge from New Orleans, Louisiana, in Showtime's Your Honor. Michael Desiato is a man who will go to previously unimaginable lengths to shield his son from a mob boss after a hit-and-run car accident that killed the mob boss's own child. The show lets Cranston dig into his talents as a dramatic actor in a suburban setting yet again, something he's very familiar with.
4. Trumbo (2015)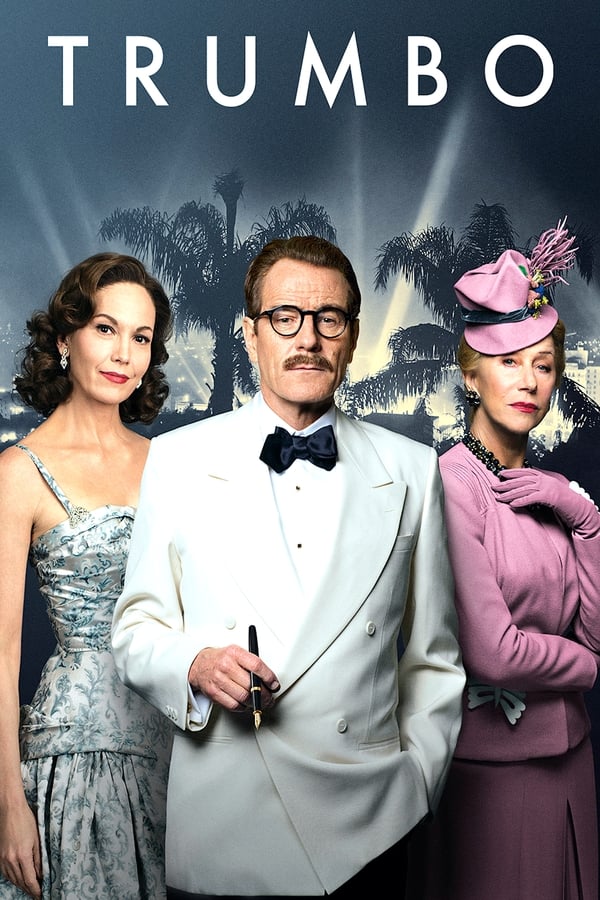 Genre Drama
Stars Bryan Cranston, Diane Lane, Helen Mirren
Directed by Jay Roach
Role: Dalton Trumbo
Actors often want to go from television straight to film after a big performance on the small screen, a jump Cranston pulled off with excellent results in Trumbo. The film came out less than two years after Breaking Bad and features Cranston in the role of a disgraced Hollywood screenwriter from the 1940s who was blacklisted from the film industry for being associated with communist beliefs. The biographical film was well-received, and Cranston's portrayal of Trumbo was nominated for an Academy Award.
3. Seinfeld (1989)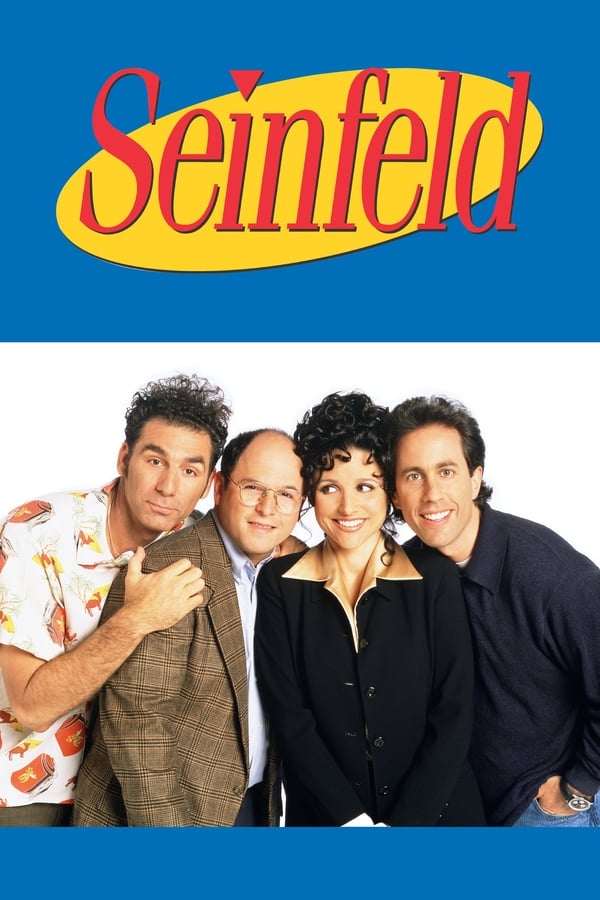 Genre Comedy
Cast Jerry Seinfeld, Jason Alexander, Michael Richards
Created by Jerry Seinfeld, Larry David
Role: Tim Whatley
Cranston's performance as the quack dentist on Seinfeld is probably the role most people knew him for in the 1990s. Greatness elevates greatness, and having Cranston surround the stars of the NBC hit sitcom was an ingenious casting choice. Every scene Cranston is in differs depending on which series regular is sitting in his dental chair, and the results will almost always produce a laugh.
2. Malcolm in the Middle (2000)
Genre Family, Comedy, Drama
Cast Frankie Muniz, Jane Kaczmarek, Bryan Cranston
Created by Linwood Boomer
Role: Hal Wilkerson
Comedic timing and chemistry are actually way harder to execute than many viewers understand while sitting on their couches. Cranston has played a funny man a lot throughout his illustrious career, but no role made audiences laugh harder than Hal Wilkerson on Malcolm in the Middle. This is because there was a genius to how Cranston portrayed this middle-class dad who is often buried under the weight of his wife and children, hopeless in the face of family insanity. You never knew whether Hal would blow up in anger or cry in agony at his surroundings, and Cranston kept everyone on their toes as to which would win out in every episode.
1. Breaking Bad (2008)
Genre Drama
Cast Bryan Cranston, Aaron Paul, Anna Gunn
Created by Vince Gilligan
Role: Walter White
There are a lot of elements that made Vince Gilligan's iconic meth drama the iconic show of its era, but Cranston's performance as Walter White has to be considered the main reason for its ultimate success. Cranston's ability to convince viewers to like Walter early on in the series is vital to the character's downfall in the later seasons. The entire role is based around balancing the perception of meek Mr. White with the reality of his Heisenberg alter-ego. It's not only Cranston's magnum opus, but it's also one of the most defining on-screen performances in entertainment history.
Editors' Recommendations