It's a script we've seen time and time again. When the first big name becomes known for something, we as a society embrace and obsess about it for a while, and then slowly, we lose interest around the same time new competitors enter the once-monopolized market. For example, Ray Kroc helped introduce the world to McDonald's, and we reveled in french fries and milkshakes until Burger King, Wendy's, and a few dozen others tried to either step up their game or begin playing. Slowly, the once unimaginable profit margins the Golden Arches saw had to get trimmed to allow Micky D to stay at the head of the pack. Though neither is the first to do what they did, like McDonald's, Tesla has become the face of its industry. And also similarly, Elon Musk's company is beginning to feel the slow shift in profit that real competition brings.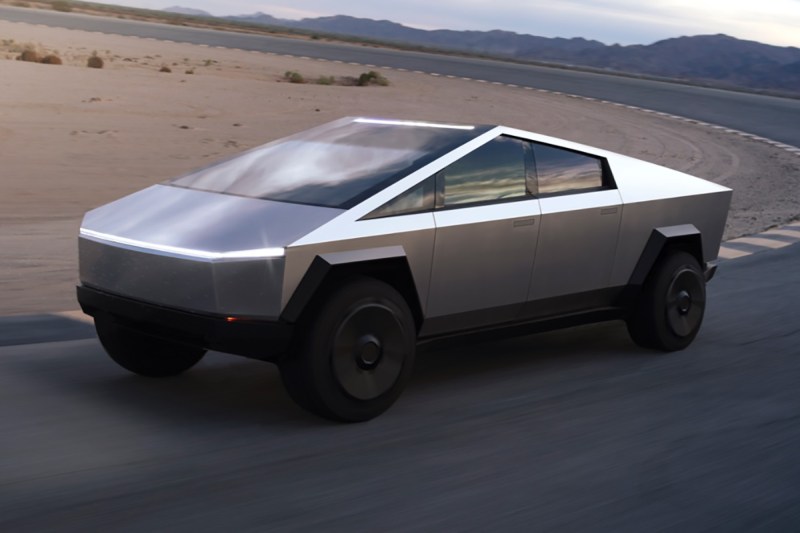 Tesla hasn't had much competition until now
Let's face it: until very recently, Tesla has had very little in the way of genuine competition in the EV sector. Over the last decade, even the big three American companies have barely been able to grab any appreciable portion of the EV pie other than in the truck realm. A big reason is that Tesla isn't a part of that market due to Elon's geometric Mad Max Cybertruck being delayed since 2022.
However, with the advent of the Kia EV6, VW ID.4, Chevy Bolt, and Ford Mustang Mach-E, among others, the competition is proving far more formidable than ever. According to The Motley Fool, Tesla is still the champ of the EV world, but its future may be on the ropes.
Tesla makes $8,431 per car, and that's a dropoff
After crunching all the numbers, Tesla currently makes $8,431 of gross profit per car sold. And while that number is still significantly higher (more than three times higher) than Ford or GM pull in per car, it actually represents a bad sign for Musk's shareholders. In the first quarter of 2022, Tesla was raking in an incredible $17,865 of gross profit, which is more than double what it makes today.
While Musk did defend his company's earnings decline by citing that high-interest rates amid a slow economy have affected all car companies (and he is correct), the issue is that overall EV sales in the U.S., as well as all over the world, have risen over the last quarter despite the economic hardships Musk mentioned. This means that the electric world is shifting, and new potential EV customers are finally beginning to look elsewhere for that new plug-in.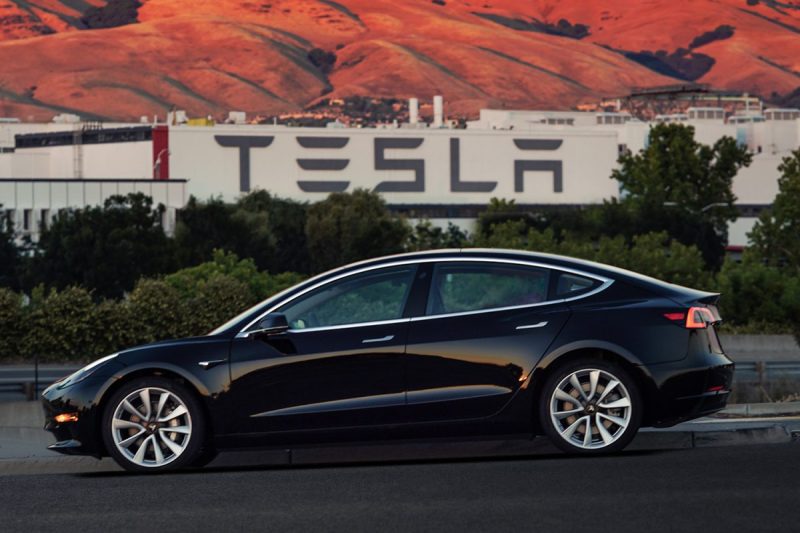 Tesla is still the biggest name in EV
But, if you have a portfolio laden with Tesla stock, fear not. There is still a large gap between Tesla and everyone else. The industry standard for per-car profits is right around $3,000, so the mighty may have tripped, but they have not fallen just yet.
Much like Burger Chef, Henry's Hamburgers, or, more recently, Quiznos and Boston Market have all come and gone (or are going) to challenge McDonald's, Tesla is beginning to feel the heat of real competition. But that can be a good thing. To stay on top, they will have to push themselves harder than perhaps they would have, with no real threat looming over them. The only real question on the horizon now is: Will the Cybertruck be Tesla's Arch Deluxe or the McRib?
Editors' Recommendations