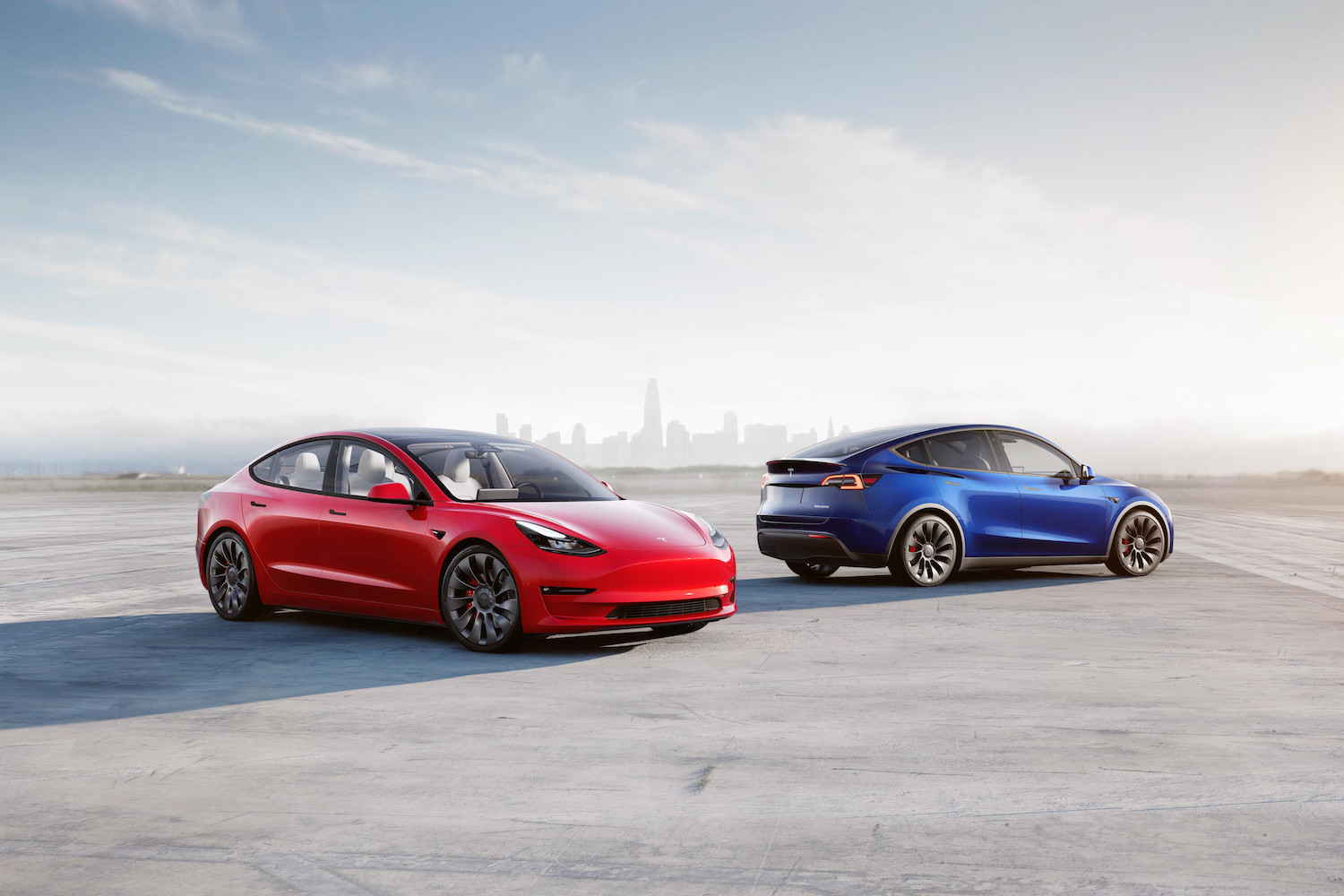 Elon Musk is as much a part of Tesla as a battery pack, motor, or a misleading demonstration video, but a recent survey by Bloomberg has indicated the EV company's customer base may have had enough of its billionaire owner.
The new survey is a follow up from a 2019 survey that involves a 130-question sheet that the news outlet handed to 5,000 Tesla customers. Opinions of Musk back then were pretty positive. Fast forward four years, and Tesla is still the planet's most popular EV brand. But the public opinion of its owner has not fared as well.
According to the survey, opinions of Musk seem to be worse amongst those who closely follow his output on platforms like Twitter — a social media platform he acquired in late 2022 and recently rebranded to "X." Opinions are also politically split, with people who voted for Donald Trump in the 2022 election rating the South African businessman at "4.44" and Biden voters seeing him less favorably, with a rating of 2.59. However, Trump voters seem to have a dimmer view of Musk's Twitter takeover than they do of him as a person, rating the action at 3.66.
Some Model 3 owners surveyed believed Musk's actions had "damaged the brand and impeded Tesla's mission." Other comments from Tesla Bloomberg has listed offer a more positive view than the survey in general. With posts ranging from calling Musk "The Thomas Edison of our time," to claiming that "Elon Musk is the greatest human being of my lifetime."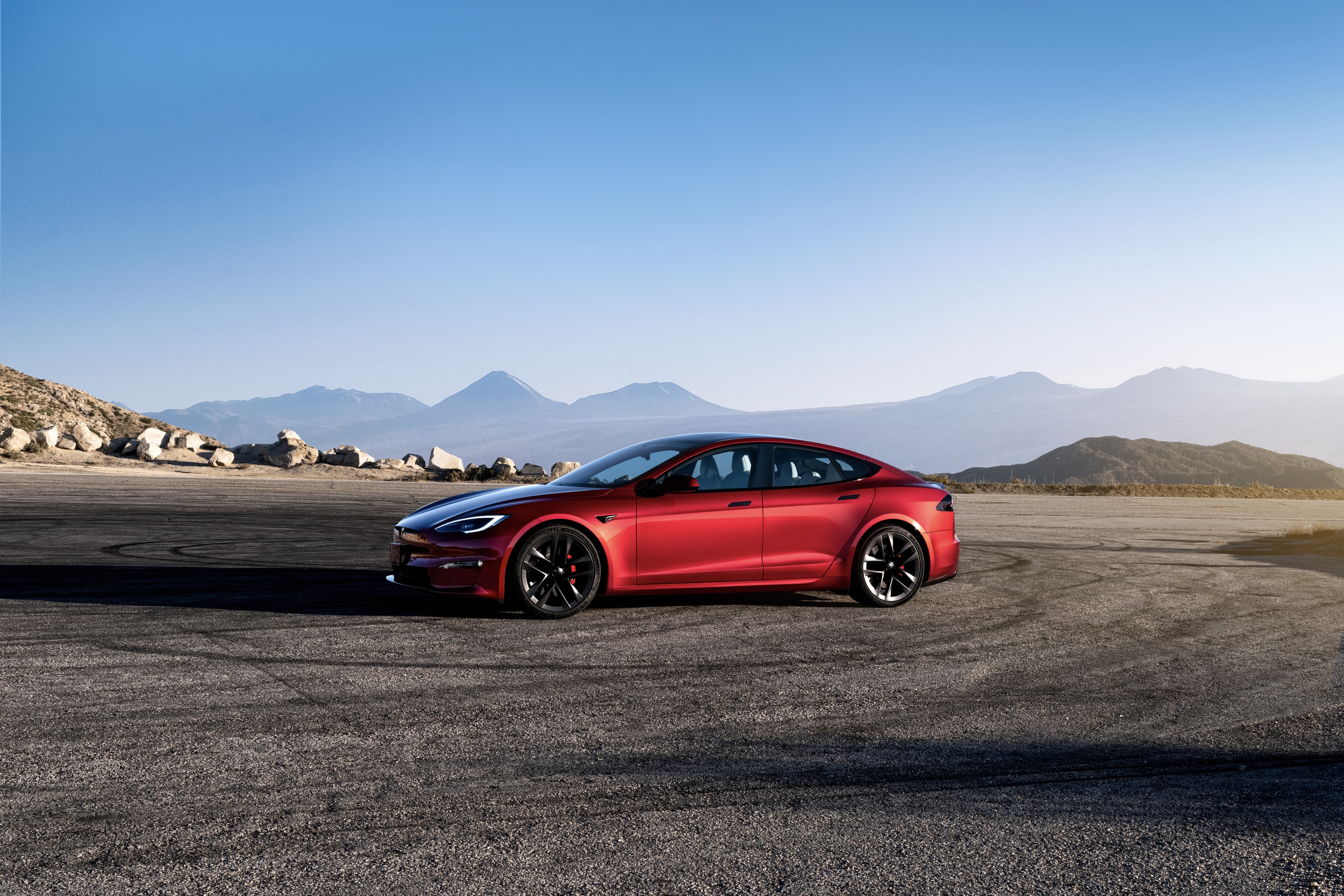 Why Musk's customers may have had enough
In recent years, Elon Musk has transformed from a quirky, geeky, eccentric billionaire to a controversial and influential voice/social media platform owner. Since announcing he planned to acquire Twitter in 2022, and subsequently following through with his purchase of the platform, Musk's business decisions and public posts have become increasingly divisive. Since the takeover, Twitter has undergone mass layoffs, rule changes, and the introduction of a paid-for "verification" system.
Whether you personally agree or disagree with Elon Musk's actions and apparent opinions, it's hard to deny the fact he's a divisive figure. By definition, you can't be divisive without making one significantly large side disagree with you to the same degree the other large side agrees with you.
Courting controversy may be fine in certain areas. The punk rock movement wouldn't have had the cultural impact it did if its proponents were a bunch of clean-cut guys in suits making carefully prepared statements and doing their level best not to upset anyone or rock the boat. But if you're both the head and public face of a corporation that is currently facing stiff competition, deeply upsetting a significant chunk of your customer base is indeed a bold strategy — especially when there is significant overlap between the demographics of the people driving your vehicles, and the demographics of the groups you seem to be alienating the most.
Editors' Recommendations