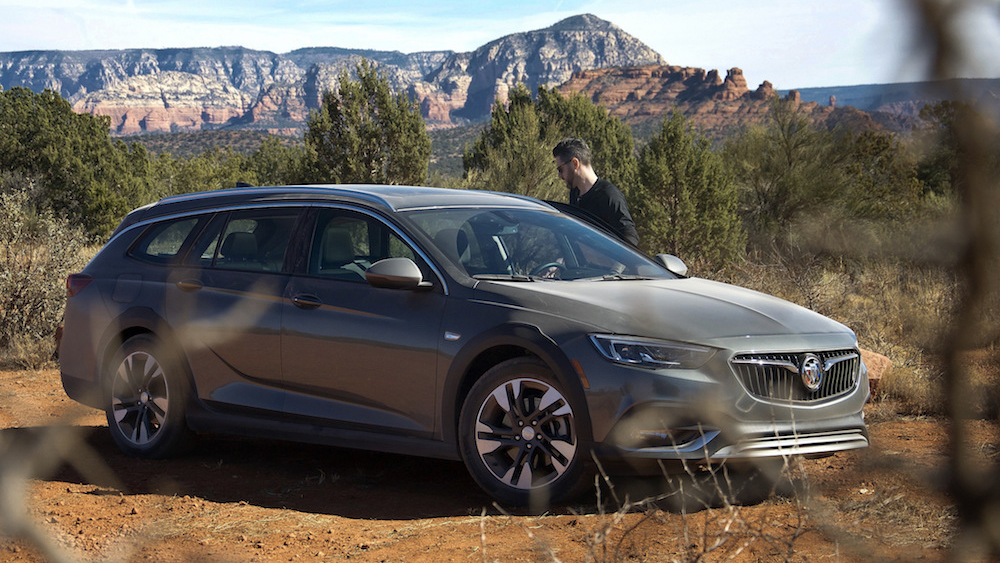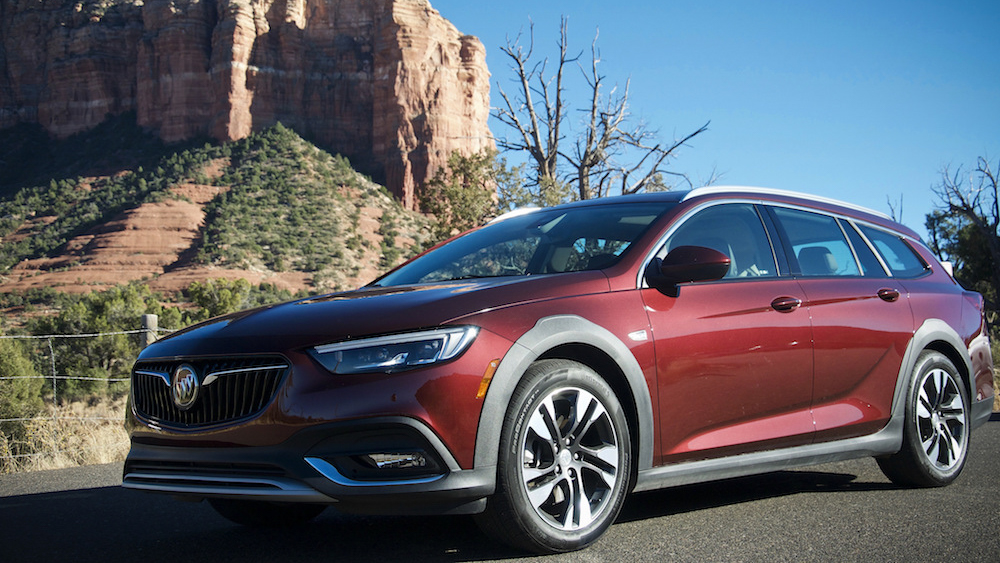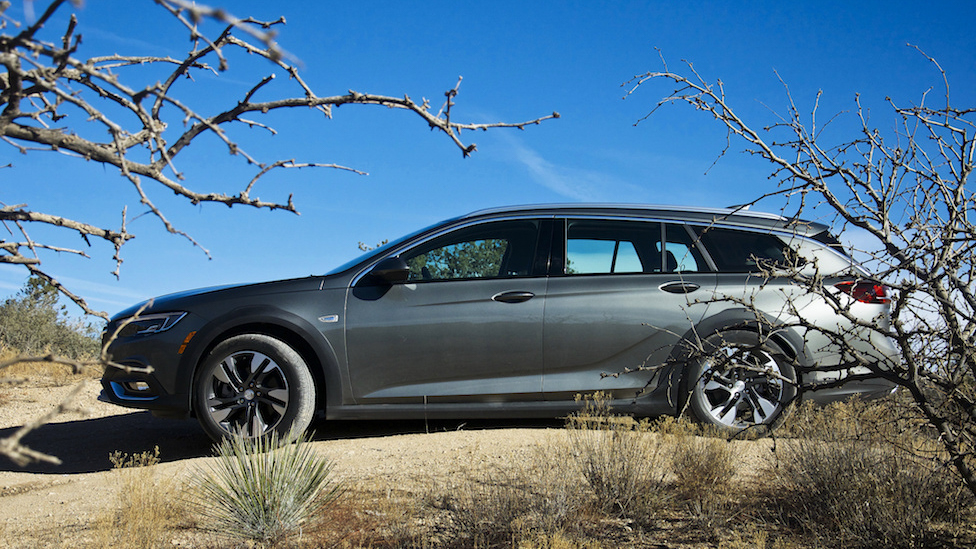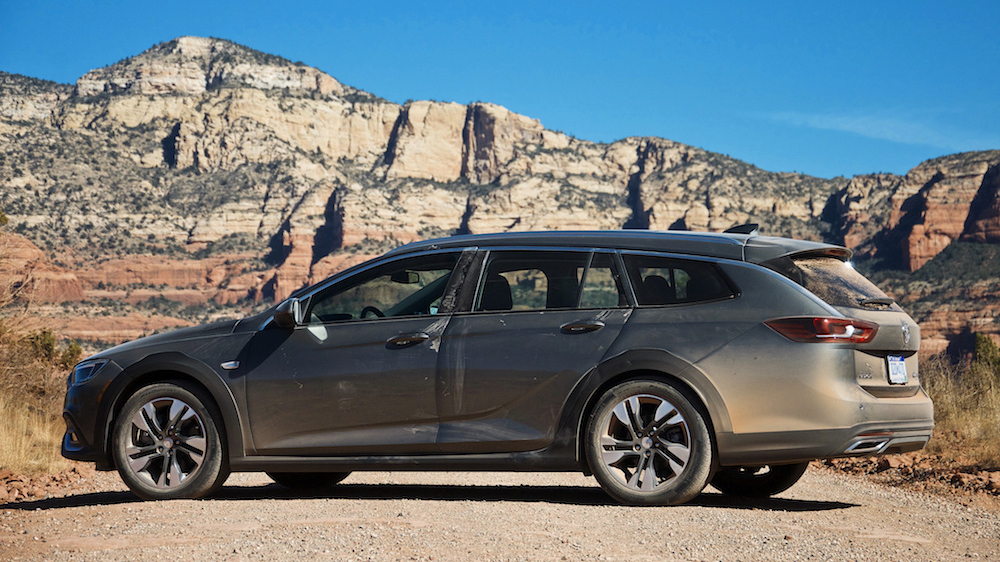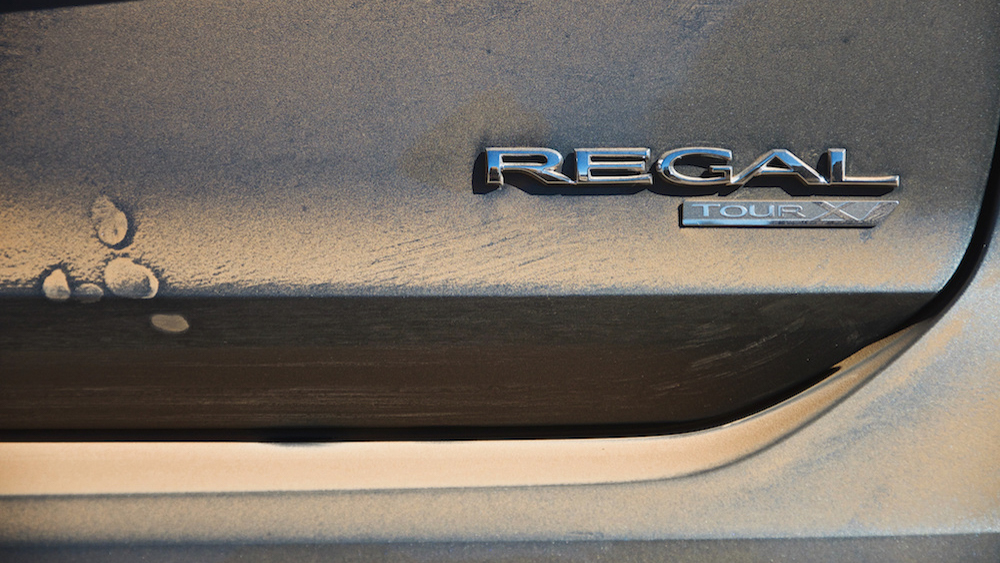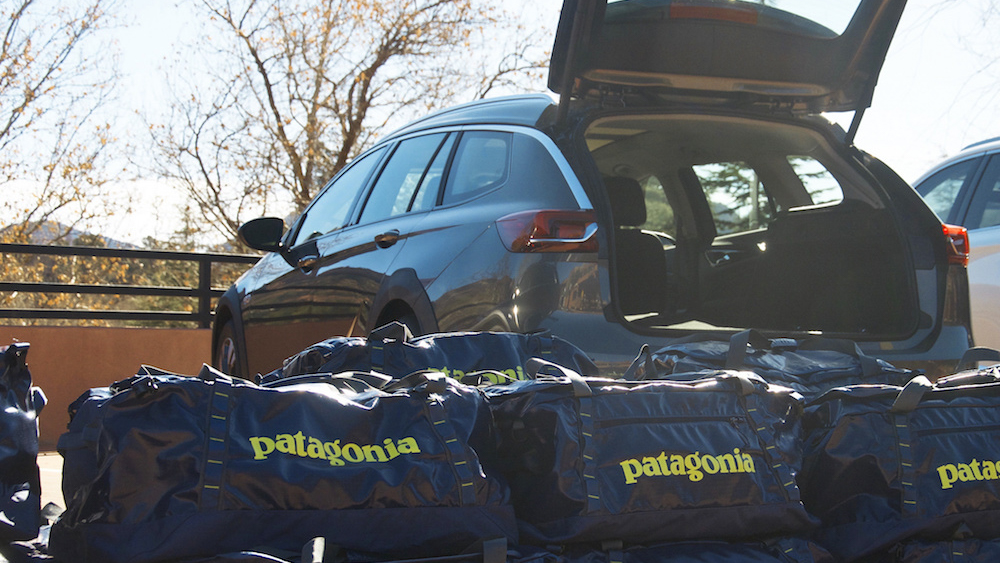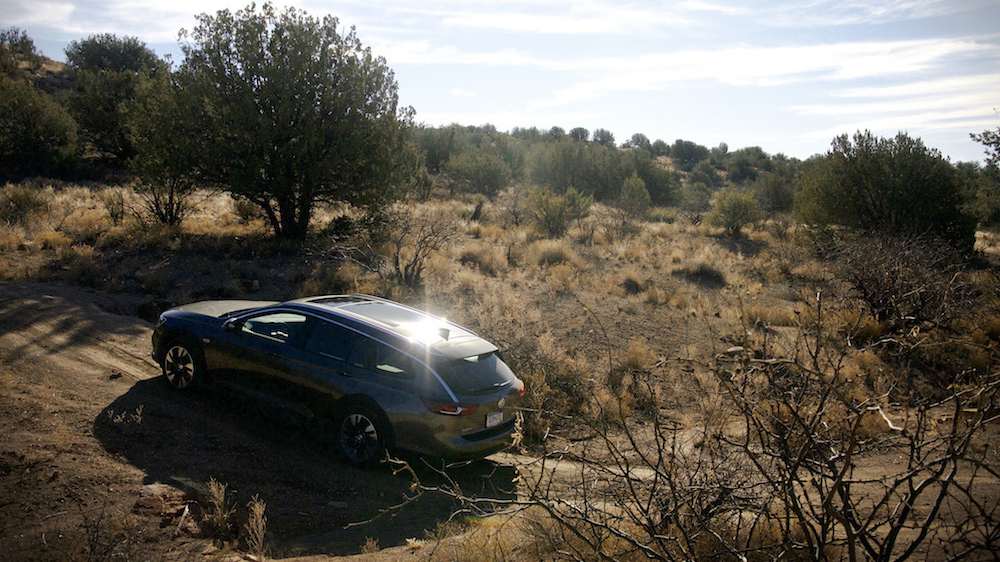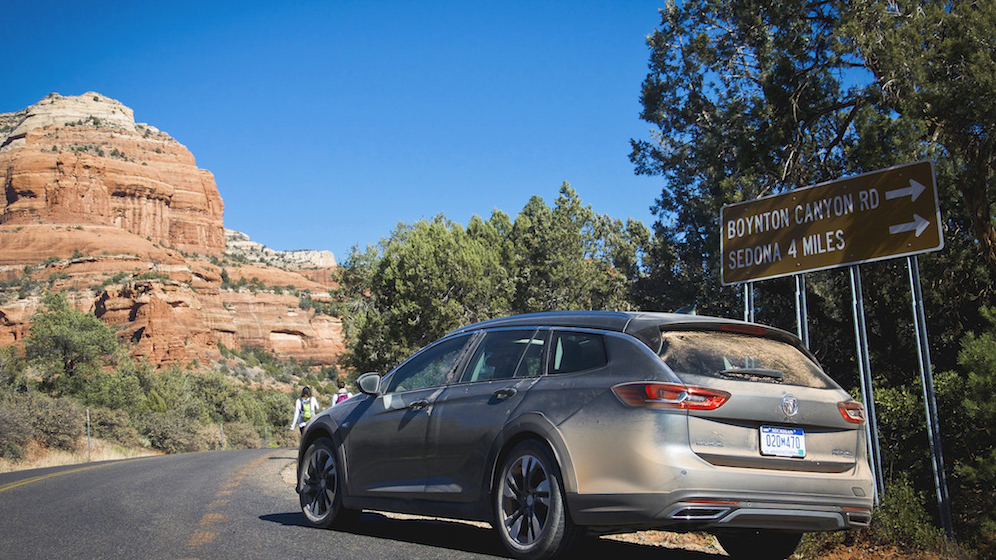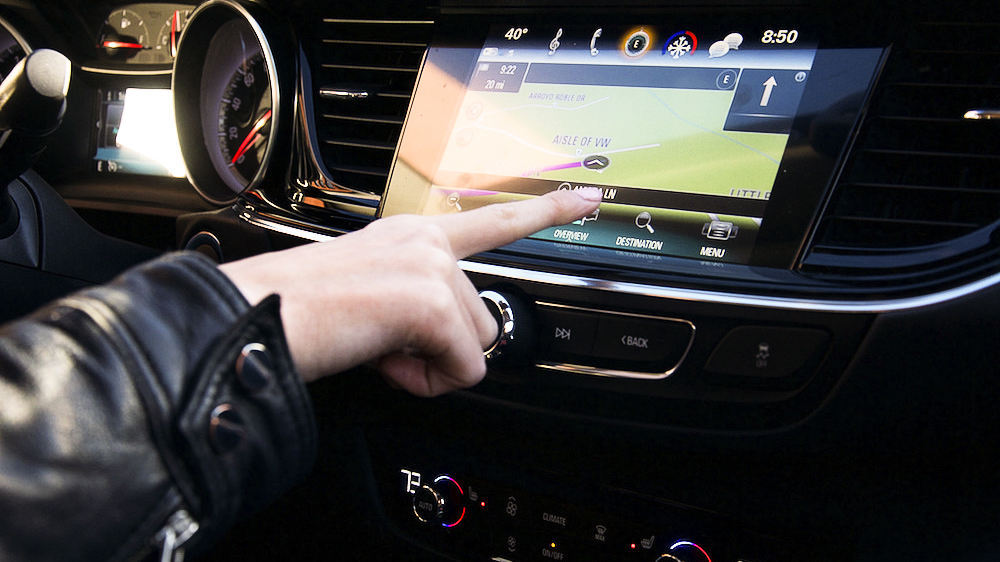 My grandpa drove a Buick. So, I imagine, did yours. It was the emblematic car of the Midwestern male who was on the downhill side of the American dream. Solid, economical, more conservative than a Cadillac but with more panache than a Ford, a Buick sedan was the most stylish car you could drive without your neighbors thinking you were being uppity.
Buick flourished under that brand perception until, one day, it began to languish. For about 20 years, buyers eschewed Buick as the "old man sedan." But as anyone who came up under the Macklemore anthem "Thrift Shop" can tell you, grandpa's style is riding high on a comeback. Accordingly, Buick has stayed true to the values that made our grandparents love and re-imagining it in an ultra-modern context.
We got the chance to meet Buick's fresh-off-the-line 2018 Regal TourX last month in the beautiful red rock palace that is Sedona, Arizona. The dirt switchbacks of the Coconino National Forest were the perfect place to experience the surprising agility of this … well, what is it, even? A luxury wagon? A featherweight SUV? Who cares? If there's one thing we should all be well aware of in 2018, it's that labels don't freakin' apply.
As in the past, so in the present, Buick designs vehicles for people who value experience over extravagance. Hence the 73.5 cubic feet of storage space — we can imagine fitting enough gear for a week-long camping trip in the back. The low-lying roof makes easy work of strapping even more cargo on top.
The twin-clutch all-wheel drive means you get independent motion on each of the vehicle's four wheels, offering confident traction even in gnarly road and weather conditions. Watching a Buick rep demonstrate this was cool, but even cooler was feeling it happen underneath us on a gravel road.
All of this, plus a roof rack, fog lights, StabiliTrak stability control system, and 5-link rear suspension coming standard, makes it apparent that this car is built for adventurers — the type of person for whom the world is their gym.
Practical utility is just part of the experience, however. Buick has also outfitted the Regal TourX with thoughtful details that enhance the overall driving experience. Some of the finer features include:
The sculptural beauty — these cars look like they're moving even when they're standing still.
The hands-free lift gate lets you get the back hatch open by simply waving a foot under an illuminated motion sensor beneath the bumper. I admit to having a little too much fun playing with this during a pit stop.
The unique exterior wheel cladding keeps the fenders clean. Your Buick transitions seamlessly from a day in the wild to a night on the town. (You, however, might need a shower in between.)
Thanks to quiet tuning tires (used by luxury brands such as Mercedes Benz and Tesla), the car rode surprisingly light and quiet. Maybe a little too quiet. I'm used to gauging my speed by the rush of wind past my window. I got up to 89 mph on Interstate 17 before I realized it and slowed to a modest 75 mph.
Two words: moon roof.
Four more words: built-in Wi-Fi hotspot.
The new Buick TourX is a head-turner. More than once during our three-day driving experience, we had people in parking lots and scenic turnouts look the TourX up and down before asking, "Hey … what is that?"  Which gave us the perfect opportunity to respond with Buick's tagline, "That's a Buick." I felt my grandpa, thousands of miles away in his retirement community in Florida, smiling at me.
Editors' Recommendations