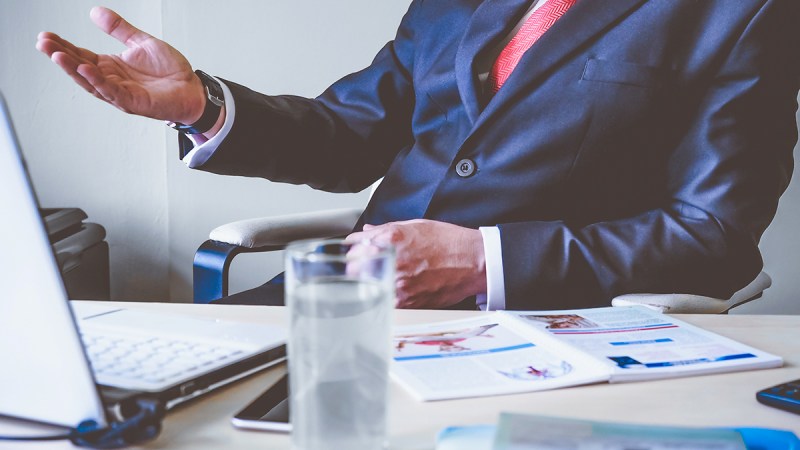 Buying a car has changed dramatically because of the COVID-19 pandemic. Before the pandemic, most people would spend hours at the dealership haggling over a final price, agonizing over paperwork, and test driving a car. Now, most of the paperwork can be done from home, dealers refuse to haggle on pricing, and test drives are timed, short trips.
Doing your homework before heading to the dealership is more important than ever. If you're in the market for a new ride, there are some questions to ask when buying a car. To make things easier, we've broken these questions into two categories: what to ask before you go to the dealership and what to ask once you're there.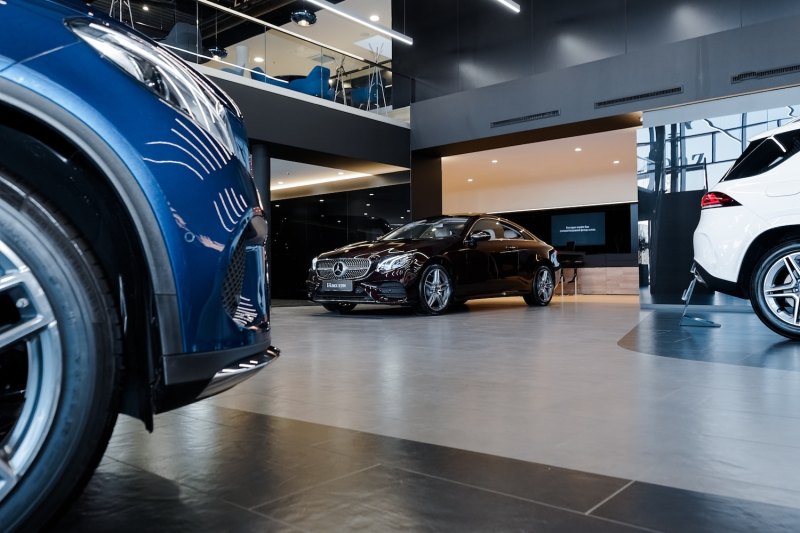 Questions to ask before going to the dealership
What safety features are standard?
Car salespeople have to know a lot about a lot of different cars. Giving them the benefit of the doubt for a second, they can't know everything, so it's best to do your own research about what kind of safety features a car comes with. This is easy enough, as visiting an automaker's official website on a vehicle and checking out the features or specs page is the best way to see what features come standard.
All-electric, plug-in hybrid, hybrid, or gas?
This is a question that may require you to look into the future a bit or do some research on what kind of local and state incentives you're eligible for. Gas prices won't be cheap forever, and some states are planning to ban the sale of new gas-powered vehicles in the near future. Do some research on where charging stations are, how much range you actually need, and how much money the government will give you to purchase an electrified vehicle.
Used or new?
If you think new cars are pricier than ever, you're not wrong. New cars are crazy expensive, and some models can be really hard to find. You might be looking at waiting a few months to get your new car or having to custom order a model and waiting a year. If you're not interested in waiting, a used car might be more readily available, though you're likely to pay a premium for being able to take it home the same day.
What are must-haves and what can you live without?
Don't plan to go off-roading and live in an area where you don't get snow? You probably don't need all-wheel drive. If off-roading is your thing, then you might have to do some research on what trims of a specific model are best suited for off-roading, meaning you'll probably need a four-wheel drive.
The same goes for features. If you hate the cold and want something with heated seats and a heated steering wheel, then you shouldn't have to compromise, especially at current prices. You should have a list of must-haves and things that would be nice to have. Try not to get roped into paying extra for a car with things you don't want, which is a common selling tactic to make you pay more.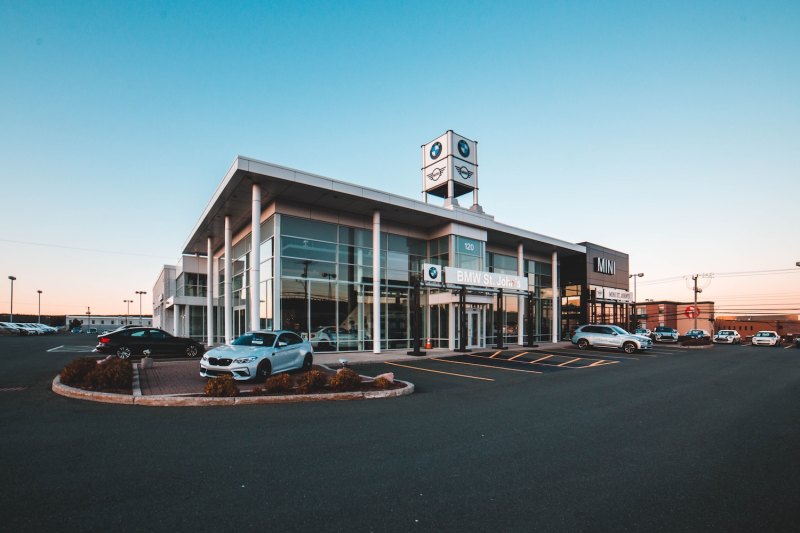 Questions to ask at the dealership
What is the MSRP?
With all of the markups that are currently happening, it's important to know what the vehicle's manufacturer's suggested retail price, or MSRP, is. This is what an automaker believes a car should cost, but that doesn't mean that you're going to pay that price; dealers can add markups to drive prices up based on demand. It's horrible and automakers should do something about it, but they won't. Just be sure to ask for the MSRP up front so you know how high the markup and other fees are.
What kind of warranty does the car have?
This question is especially important if you're buying a used car or a certified-preowned (CPO) vehicle. A lightly used vehicle that's only a few years old may still have some of its original warranty coverage left. It's important to know how long an automaker will stand by a used car and what parts are covered.
Is free maintenance included?
A lot of new vehicles now come with some kind of free maintenance plan. Whether that means a few free oil changes or tire rotations, it's good to know what's complementary with your purchase, as it could sway you toward a certain car.
Was the car involved in an accident?
This one is mostly for used vehicles, as the chance of your new car being on the lot after being through a large crash is slim. While some shady salespeople will try to skirt questions on accidents, it's still a good idea to ask in the hopes that they'll be forthcoming. It could also be a good segue into requesting to see the vehicle's CarFax, which hopefully should have information like accidents and maintenance on it.
Are there any aftermarket parts on the car?
Again, this is mostly for a used vehicle. The kind of aftermarket parts the previous owner used can say a lot about how the vehicle was used. If there are a lot of high-performance engine parts, upgraded suspension parts, stronger brakes, and stickier tires, there's a good chance the used car was pushed hard or used for racing. If the aftermarket parts are cosmetic or non-performance related, like an audio system, there's less reason to be worried about the car having gone through a rough life.
Are there any available rebates or incentives?
In this day and age, when most people are paying above MSRP for new vehicles, incentives and rebates are becoming rare. It's still a good idea to ask, as things like student discounts, loyalty incentives, and rebates on older — but still new — models could be available.
What kind of financing is available?
Most dealerships have their own in-house financing teams. Usually, they'll have some kind of financing in place for buyers. Unfortunately, dealer rates tend to be higher than third-party rates, which means that you can save money by choosing your own lender. The process of buying a vehicle with a third-party loan is more complicated than going with a dealer, so finding what kind of rates your dealership has could be worth it.
How much is my trade-in worth?
If you're looking to trade in your current car for a new one, you should do some research to get a rough idea about how much it's worth from websites like Kelly Blue Book, Black Book, Carvana, and CarMax. If you get an offer from CarMax or Carvana, it's a good idea to print the paper out or have easy access to it on your phone to show the dealership. Most of the time, dealers will match offers from CarMax or Carvana.
Editors' Recommendations