Husqvarna has a vision for the future. Rather than autonomy, electricity, and the death of a person's own ability to navigate the open road, the Swedish manufacturer wants more people riding motorcycles and giving those mainstream, futuristic ideas the middle finger. Husqvarna wants to be the catalyst for a rebirth of the motorcycling community — one that's propelled by the company's all-new Vitpilen and Svartpilen motorcycles.
If you're into riding dirt, the name Husqvarna has a storied history — a history built on dirt bikes, endurance racers, and a road-going motorcycle brought to market every once in a while in the company's 100-plus-year history. For those that aren't appropriately acquainted, the Husqvarna name is also synonymous with chainsaws and power tools (the brand also makes a mean sewing machine). Suffice it to say, today the tool branch and the motorcycle branch are very separate companies that only share a name, although they do share an origin story.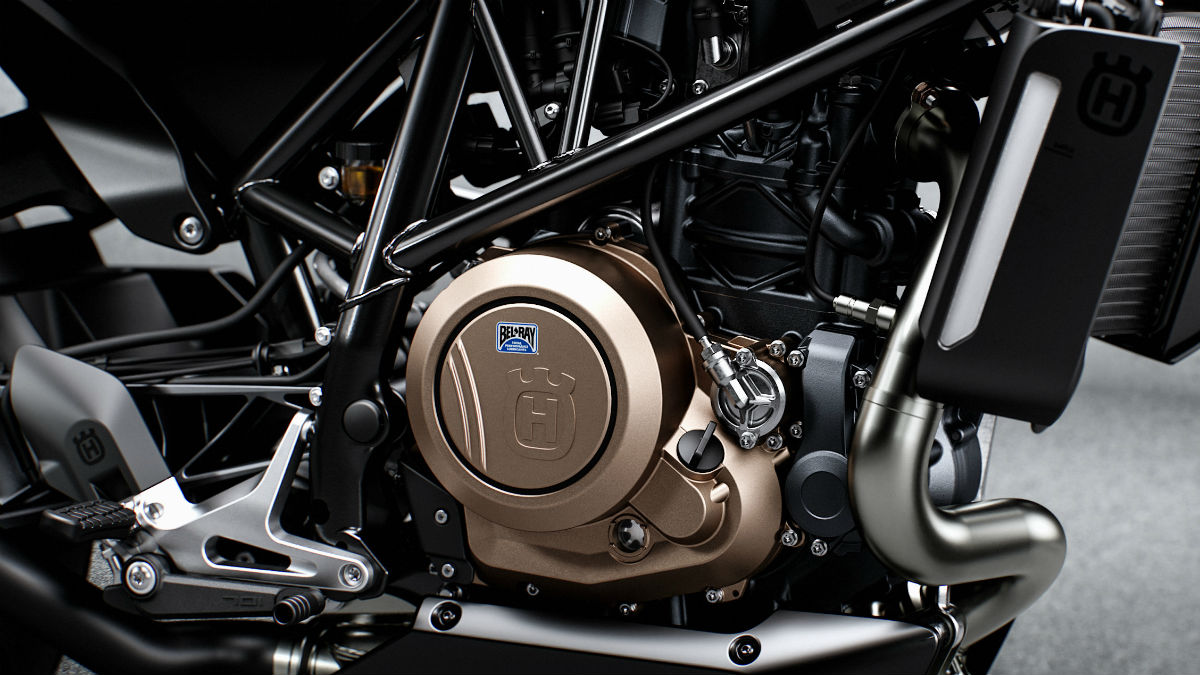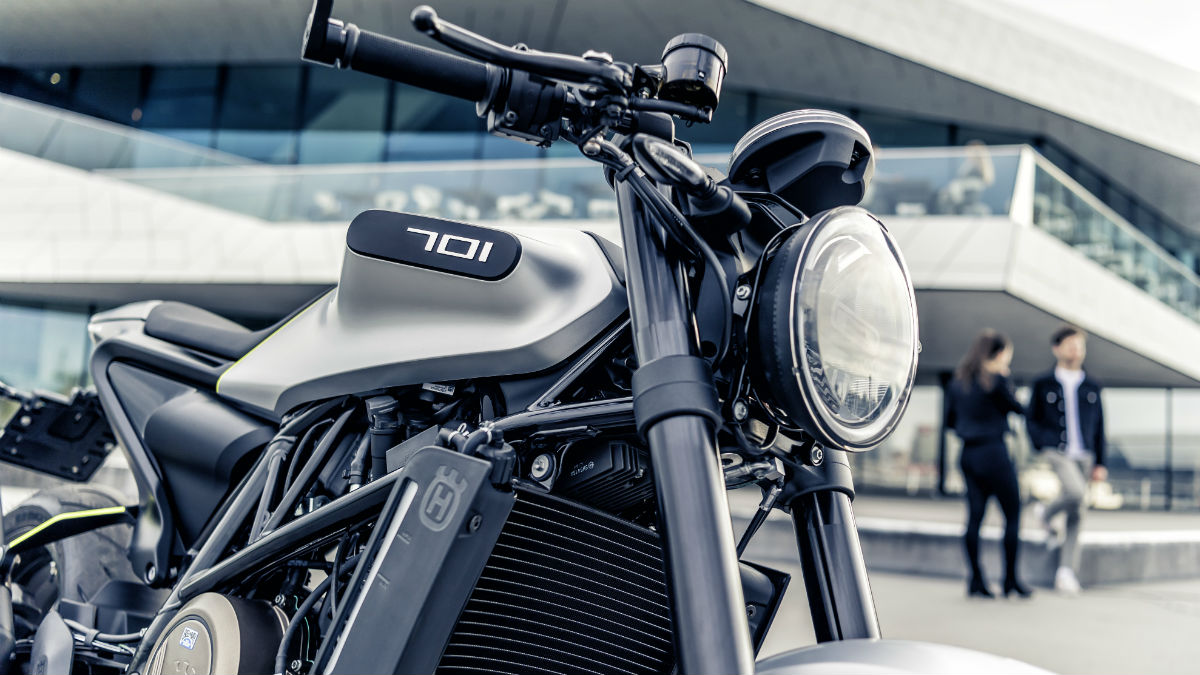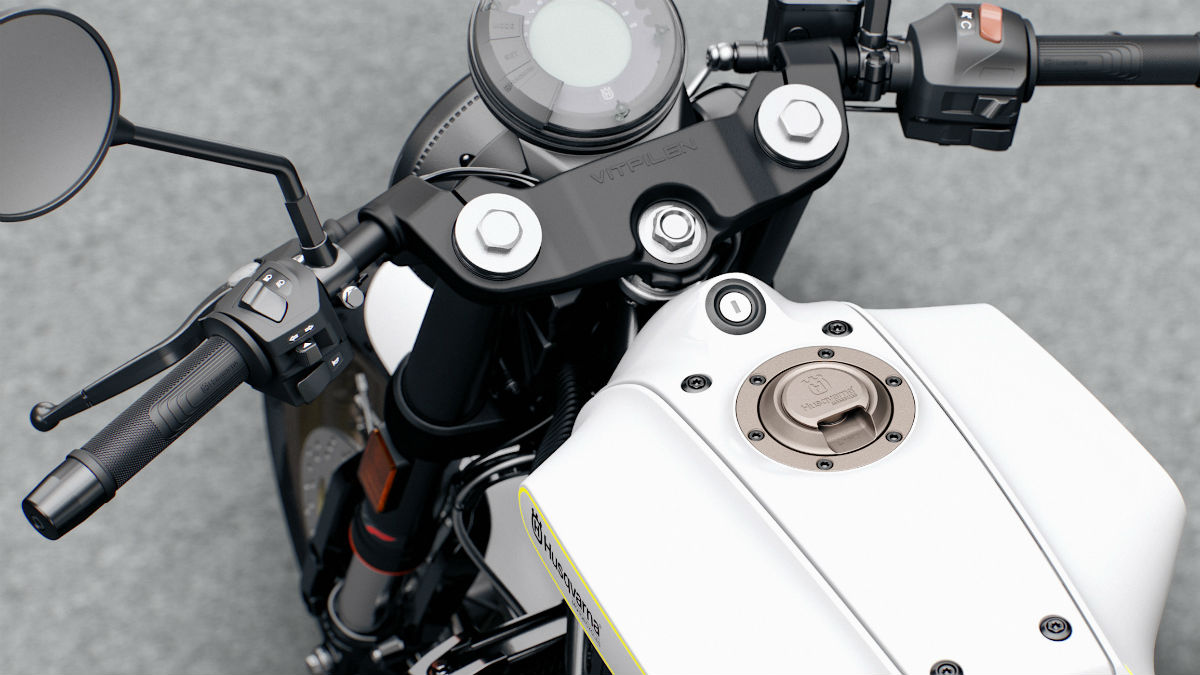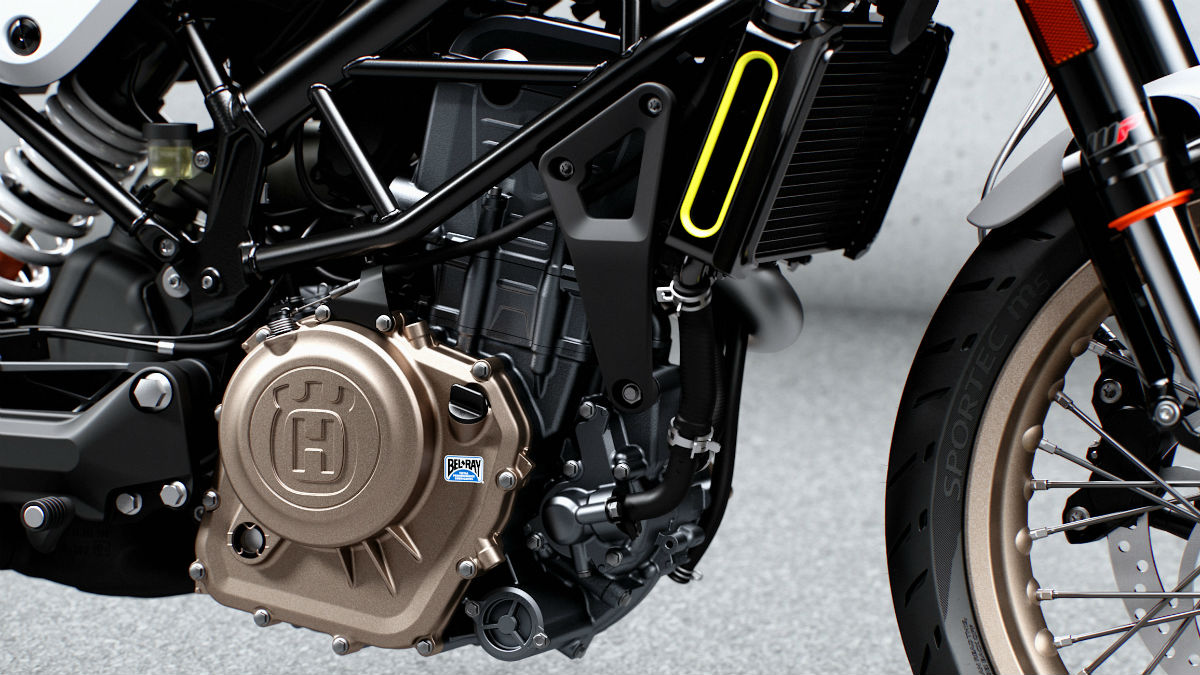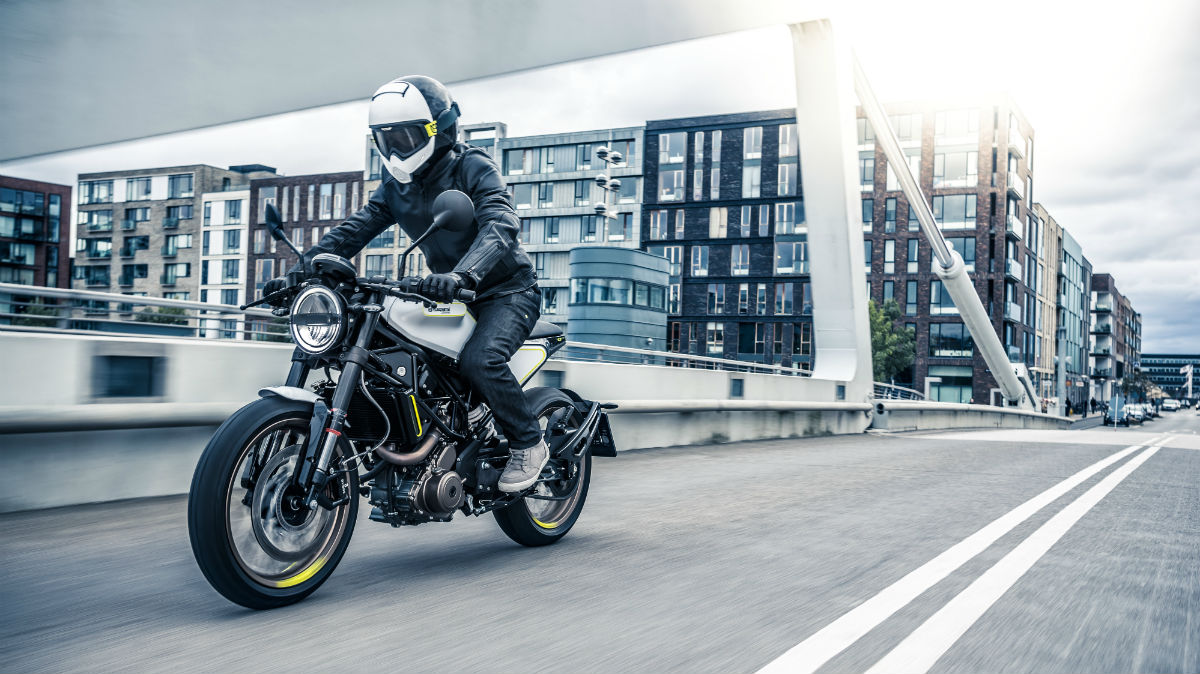 Husqvarna Motorcycles builds some of the best motocross and endurance racing motorcycles on the planet, which makes this turn toward road-going bikes just that much more interesting. The two new motorcycles, the Vitpilen and Svartpilen, represent the brand's quest to get more butts onto seats, and not just in the motorcycling community. The bikes were designed to engage a younger demographic that may or may not already ride, a critical piece of the puzzle to the future of motorcycling.
Both motorcycles are more fashion-forward, with the Vitpilen boasting a naked, cafe-style appearance; the Svartpilen looks to engage a more desert racer aesthetic with knobby tires and a purposeful, mean exterior.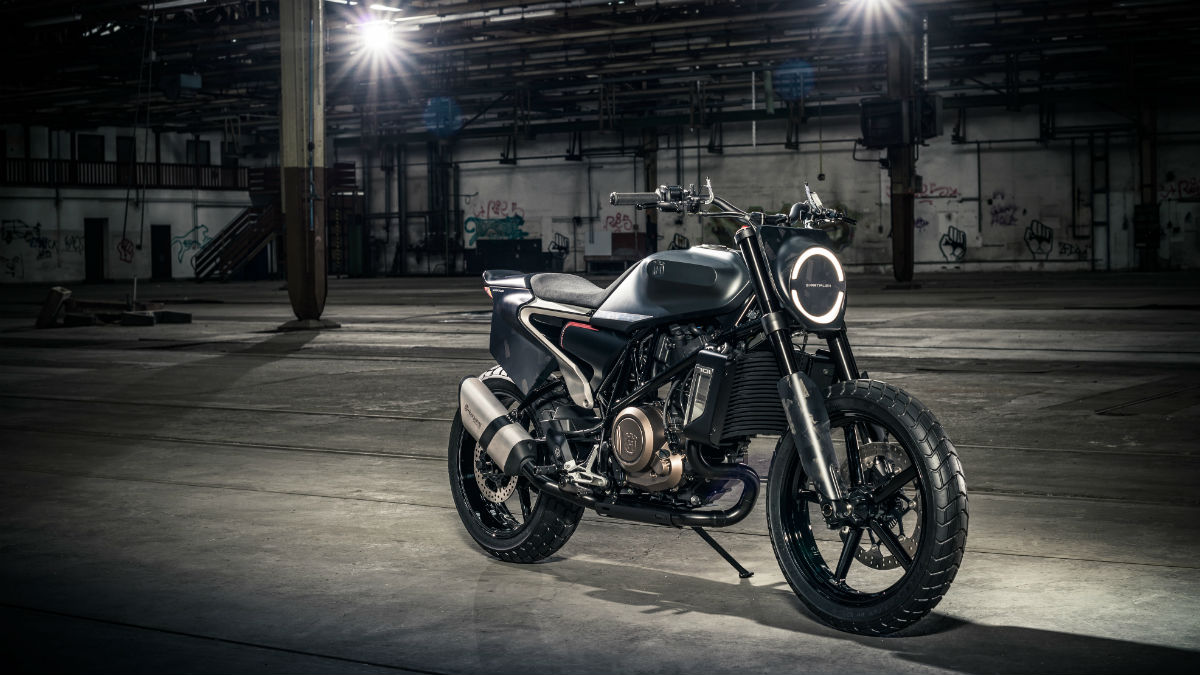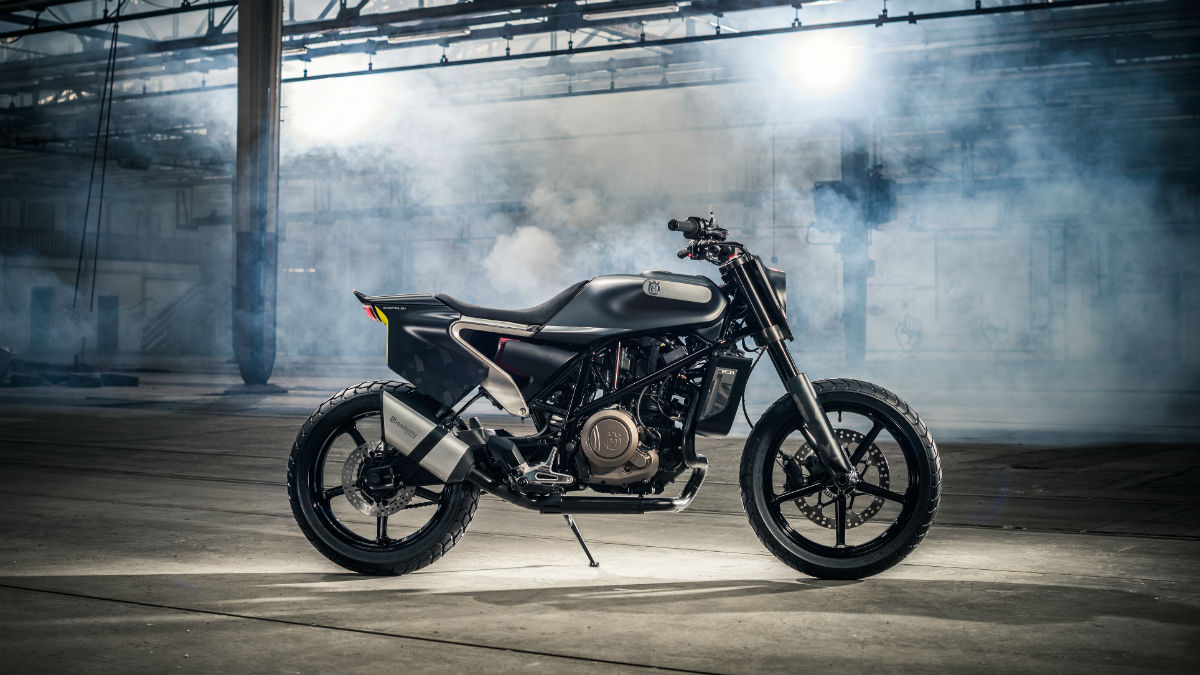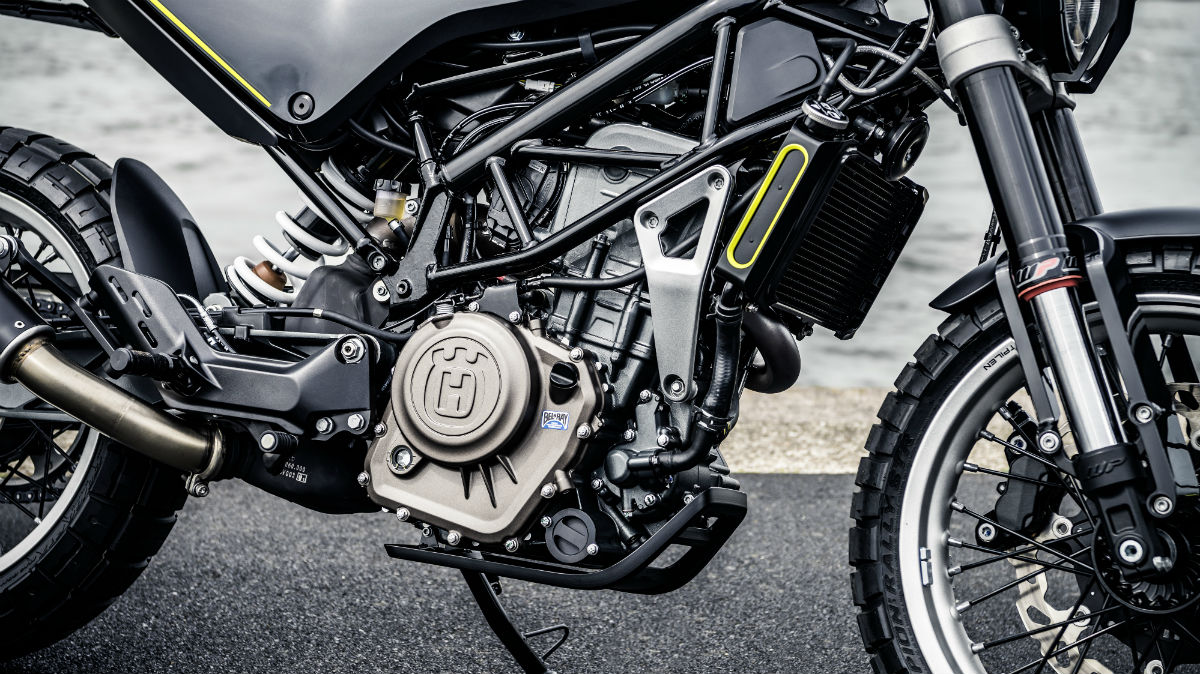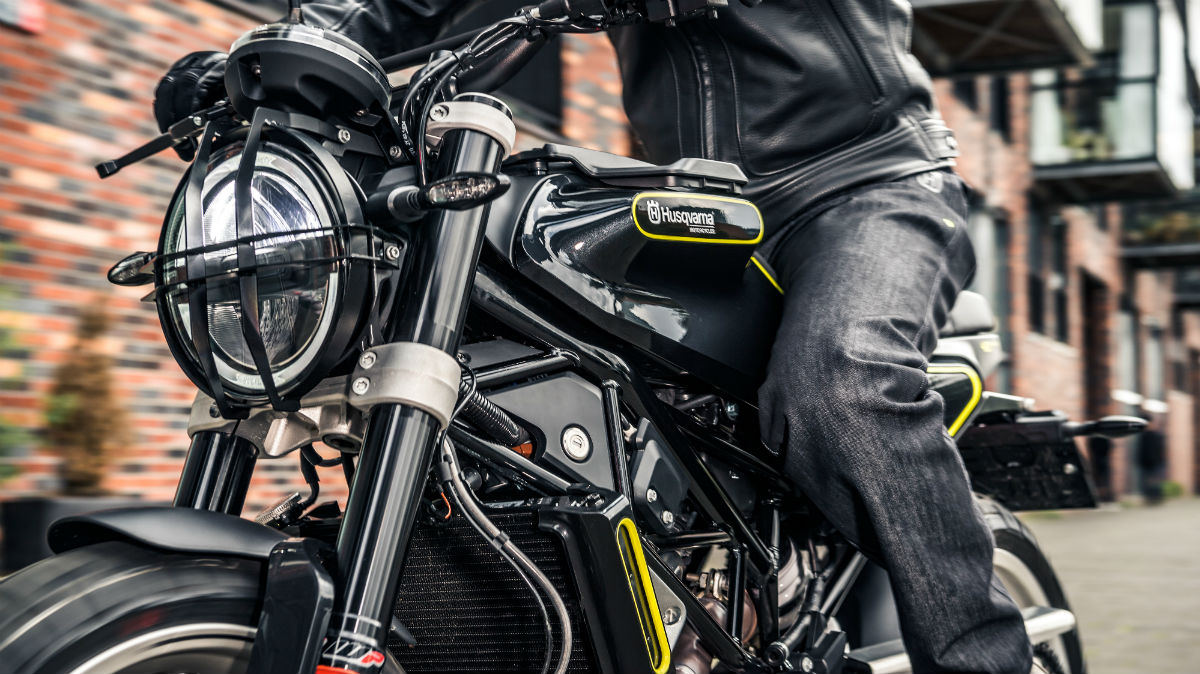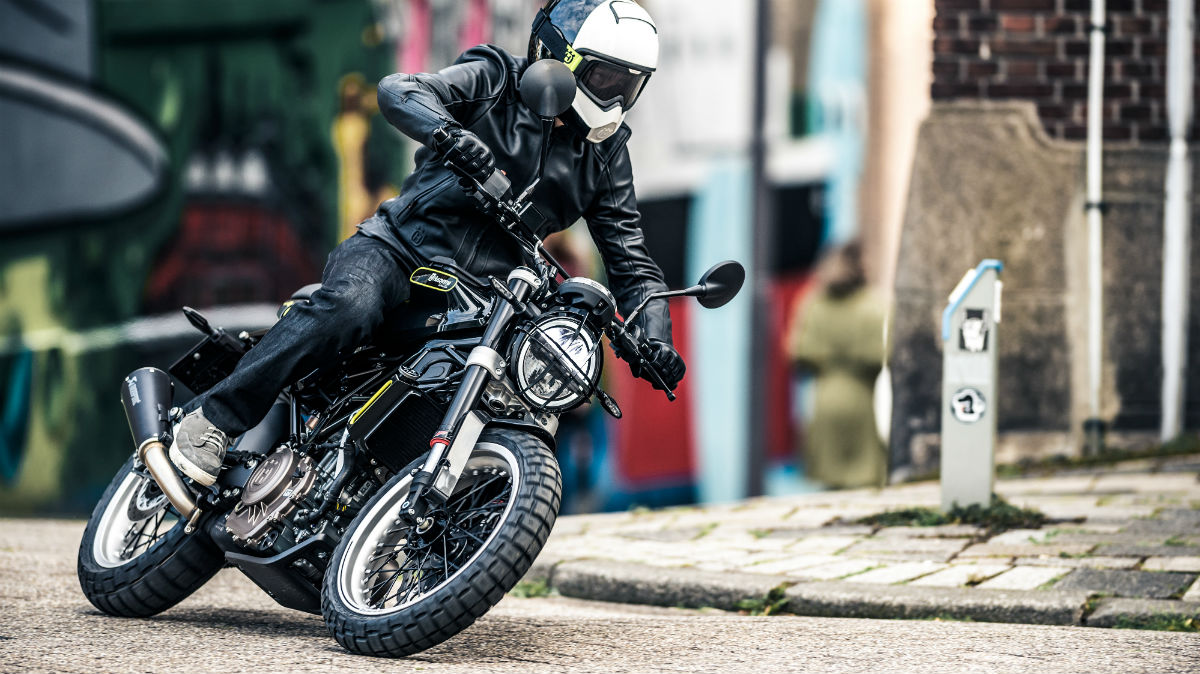 Husqvarna went beyond looks to entice newer riders by offering two different engines (the 401 and 701 spec) in both motorcycles. For newer, less seasoned riders, Husqvarna offers a 375cc single-cylinder engine (401 spec) with 43 horsepower and 27.3 lb-ft of torque. Riders with more experience and looking for a bigger thrill should opt for the 693cc (701 spec) single-cylinder engine generating 75 horsepower and 53.1 lb-ft of torque. Both are coupled to a six-speed sequential manual transmission.
The Vitpilen and Svartpilen also share the same Chromium-Molybdenum-Steel trellis frame and sub-frame, as well as the same style of suspension. Brakes and tires, however, are different; the Vitpilen comes equipped with Brembo brakes and Bridgestone Battlax tires, and the Svartpilen with ByBre brakes, and Pirelli Scorpion Rally STR tires.
As for pricing, we still don't know. Based on its competitors (Ducati's Scrambler, BMW's RnineT), we could surmise that the two bikes would likely be within the realm of $12,000 to $17,000 when Husqvarna launches the motorcycles here in the U.S. later in 2018. Whatever the price may be, we can't wait to swing our legs over these badass motorcycles.
Images courtesy of Husqvarna.
Editors' Recommendations