Just like the Internet changed the world, the artificial intelligence behind ChatGPT will certainly change how the world operates. In the automotive world, General Motors will explore ways to use ChatGPT in its vehicles. As Reuters reports, GM is looking to utilize ChatGPT as a way to expand its collaboration with Microsoft.
"ChatGPT is going to be in everything," GM Vice President Scott Miller told the outlet in an interview.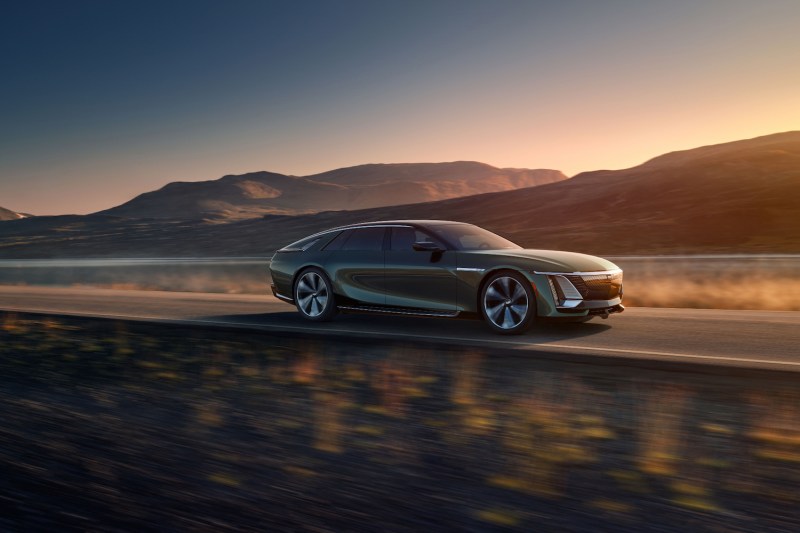 No, ChatGPT won't be writing code or helping GM manufacture vehicles. The American automaker is looking into using the artificial language model behind the chatbot for an in-car digital assistant. While Miller didn't provide any information on what vehicles the advanced digital assistant would be available in, we guess that the brand's upcoming electric cars would be a good guess. Saying that ChatGPT will be in "everything" isn't really helpful, but Miller did share a few concrete ways GM would use the chatbot in its vehicles.
Miller stated that the chatbot could be used to assist the driver in a situation where they would've had to look at the car's owner's manual before. The in-car digital assistant could help the driver replace a flat tire. Additionally, it could advise the driver on what kind of action to take if the EV's check engine light comes on. Miller claimed that ChatGPT could also help integrate schedules from a calendar or program functions like a garage door code.
"The shift is not just about one single capability like the evolution of voice commands, but instead means that customers can expect their future vehicles to be far more capable and fresh overall when it comes to emerging technologies," a GM spokesperson told Reuters.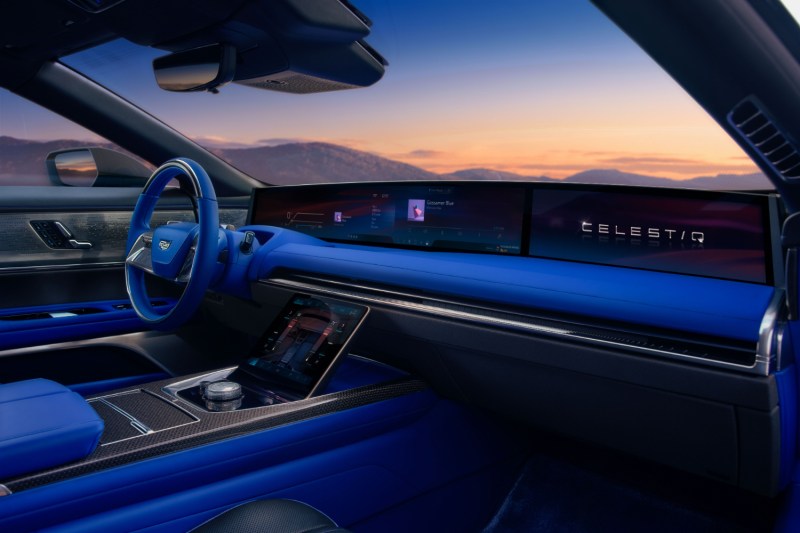 Semafor reports that GM's ChatGPT-powered virtual assistant will operate in a different way than Bing Chat. GM is specifically looking into adding a "car-specific layer" on top of OpenAI's, the AI research company behind ChatGPT, tech.
Microsoft and GM have a partnership that dates back to 2021 when the two came together to work on autonomous EVs. GM's Cruise self-driving subsidiary currently uses Microsoft's Azure platform to develop self-driving cars. If you're wondering how Microsoft and ChatGPT are related, the massive tech company announced a multi-billion dollar investment into OpenAI earlier this year. With ChatGPT being so new and the details surrounding GM's plans for the chatbot being so vague, we think it will be a few years until we get to see what GM has in store for its advanced digital assistant.
Editors' Recommendations